Album: Nicolas Jaar - Telas |

reviews, news & interviews
Album: Nicolas Jaar - Telas
Album: Nicolas Jaar - Telas
More woozy, ambient soundscapes from the cerebral space cadet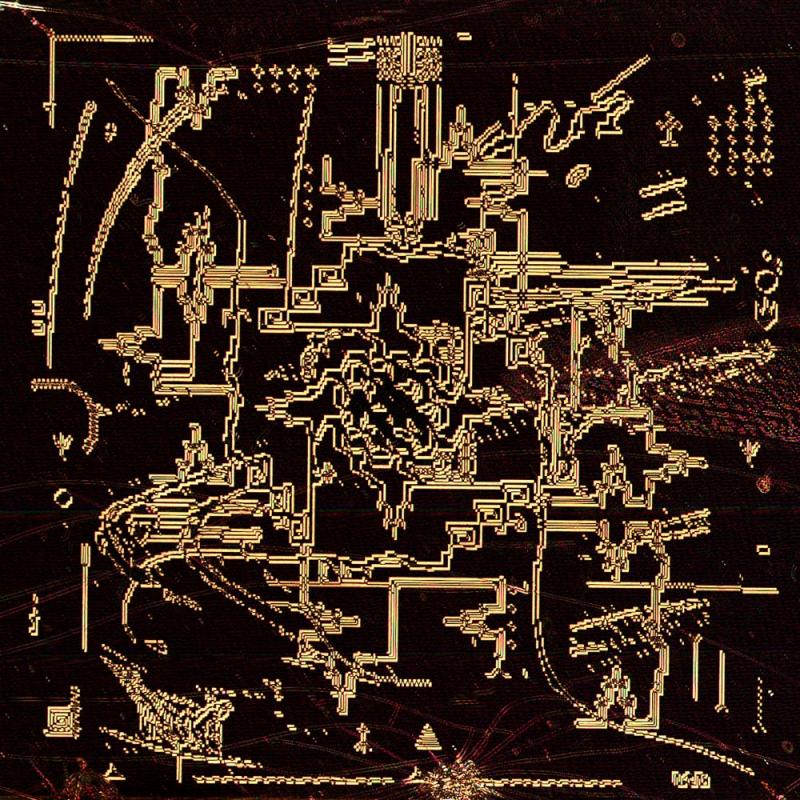 Telas: trippy and mindbending
The last experience that this writer had of Nicolas Jaar's glitchy soundscapes was through his 2011 debut album Space Is Only Noise. Nine years and five discs on, as well as other releases under the Against All Logic alias, not much has changed. However, Jaar's work remains distinctly strange yet compelling on Telas and rarely lurches into formless noodling.
This disc, his second in 2020 after this spring's
Cenizas
, is divided into four tracks, each about a quarter of an hour long, incorporating minimalist and abstract sounds, woven and entangled to produce a laidback
conceptual soundtrack
that won't have anyone working up a hip-swinging sweat but that is far more than atmospheric aural wallpaper.
"Telahora" opens with a blast of freeform jazz saxophone and random, chaotic percussion before evolving into a cinematic wash of electronica, punctuated with further unpredictable beats and narcotic atmospherics. This then bleeds into the ambient musique concrete of "Telencima" with its weird loops, occasional warped church organ sounds and glitchy electronics that suggest a lo-fi backing to some very strange dystopian visuals. These tunes may veer towards the sparse and cerebral, lacking a groove or any kind of swing, but they are more than enough to command this listener's attention.
Kicking off the second half of Telas, "Telahumo" similarly mines dystopian, cinematic territory but briefly takes on more uplifting harmonies and Susanna Gonzo's wordless vocalisations. Final tune, "Telallás", however, is even more abstract and is by turns strangely kitsch and almost melodic, as it threatens to but never quite picks up a suggested harmony of sounds. In fact, Telas provides a sonic exploration throughout that challenges Brian Eno's position as the seemingly default artist to check out for woozy, spaced out, ambient soundscapes, as it drifts through a trippy and mind-bending electronic soundscape.
Jaar's work remains distinctly strange yet compelling on Telas
rating
Share this article