Album: Steven Wilson - The Harmony Codex |

reviews, news & interviews
Album: Steven Wilson - The Harmony Codex
Album: Steven Wilson - The Harmony Codex
A shimmering blend of electronica and prog inspired by a dystopian parable
Wednesday, 27 September 2023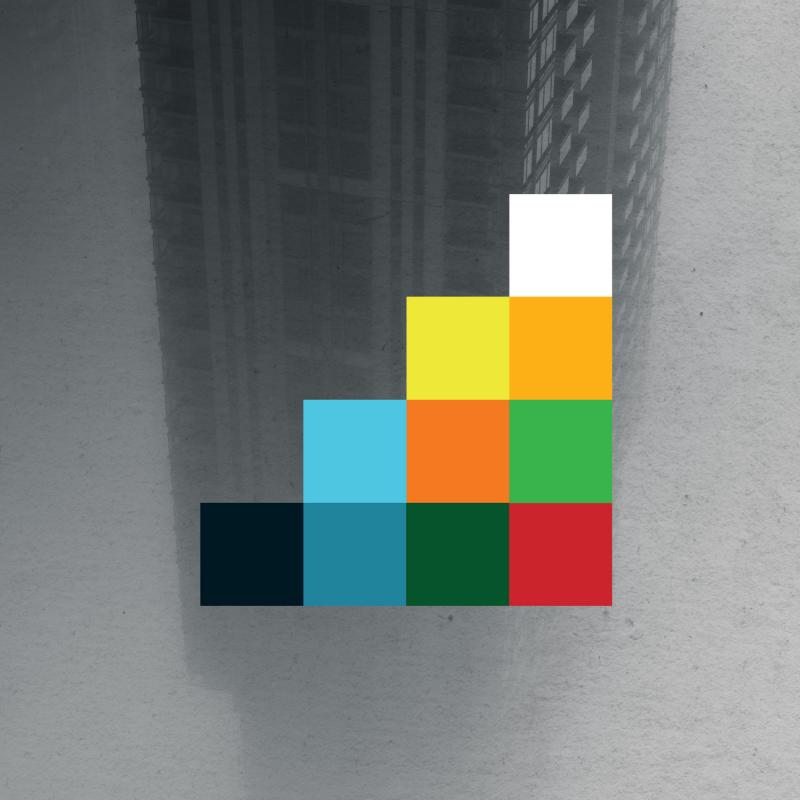 Up the down staircase: 'The Harmony Codex' confronts the eternal problem of evanescence
Steven Wilson has merged various genres – metal, shoegaze, pop, dance, jazz – in his solo career without shrugging off the prog label he considers reductive. He hasn't exactly jettisoned it with his seventh album The Harmony Codex, a collection of songs driven by programming and guitarwork that narrows the distance between the solo artist and the Porcupine Tree band leader.
Wilson's unaffected singing – very English, understatedly yearning – is the strongest connective tissue, but the new album shares beats, cadences, and mood shifts with his cult combo's 2022 comeback LP Closure/Continuation.
The Harmony Codex takes its inspiration and title from a chilling self-penned story Wilson included in his book of autobiographical musings A Limited Edition of One, published two months after Closure/Continuation's release. It tells of a 16-year-old boy searching for Harmony, his adolescent sister, in the shell of a suitcase-bombed London skyscraper that accrues storeys as he desperately climbs a smoke-filled stairwell.
Is this 9/11 take on Jack and the Beanstalk his nightmare or hers? Which, if either of them, is dead? There are no answers, but given the disturbing nature of the parable, the faith in harmony makes for a resonant metaphor, spiritually and sonically. Accordingly, Wilson has elicited bracing contributions from such collaborators as singer Ninet Tayeb, the husky lead vocalist and lyricist on the track "Rock Bottom"; guitarists David Kollar and Niko Tsonev; keyboardists Adam Holzman and Jack Dangers; drummers Craig Blundell and Sam Fogarino; and sax player Theo Travis.
The record's dystopianism is mitigated by swathes of gorgeousness on its 10-minute standout epics, the scudding, spacey "Impossible Tightrope" and the ethereal "The Harmony Codex". The anxiety about authoritarianism, neo-liberalism, abnegation of responsibility, and greed Wilson expresses on the harsher numbers – "Beautiful Scarecrow", "Time Is Running Out", and the rap number "Actual Brutal Facts" – hews close to the dread underpinning Closure/Continuation.
That anxiety is present, too, in the album closer "Staircase", the title eliding the story's stairwell with the artist MC Escher's never-ending Penrose stairwell in his 1960 lithograph "Ascending and Descending".
Here we have the Wilson who wrote the classic anthem "Arriving Somewhere But Not Here". The paradoxes of existence proving irresolvable, he reverts at the end of "Staircase" to the isolated perspective on the world and the heavens that Harmony expressed in the title track – and to her stoical acceptance of evanescence. The narration spoken by Rotem Wilson, the singer's wife, over gleaming shards of synth music is a dulcet balm.
The faith in harmony makes for a resonant metaphor, spiritually and sonically
rating
Explore topics
Share this article