Album: Swedish House Mafia - Paradise Again |

reviews, news & interviews
Album: Swedish House Mafia - Paradise Again
Album: Swedish House Mafia - Paradise Again
The EDM trio return. Swedish? Yes. Mafia? Doubtful. House? Definitely not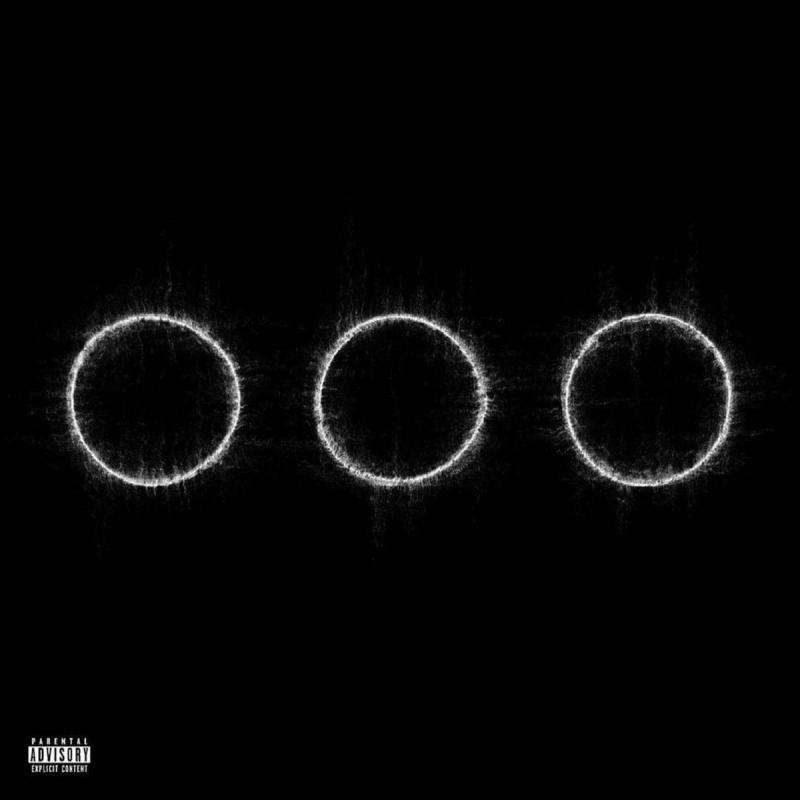 'No connection, no emotion, no feeling'
Returning with their first new music in almost a decade, EDM supergroup Swedish House Mafia (the producer-DJ trio Steve Angello, Axwell and Sebastian Ingros) deliver their debut album with a sense of vaulting ambition and anything-is-possible belief. In their own words, Paradise Again is a "sonic adventure" to a "new world, a world of free thoughts, limitless ideas and space for progression."
There are, if we're being generous, two ideas on Paradise Again. The first is one that anyone familiar with their oeuvre will already be well acquainted with: big, showy, glitter-gun production that houses easy-to-construct, flat-pack pop. The perfect sound solution to dress any occasion, from an influencer-drenched launch event to a gig full of people making sure they're perfectly in frame as they lose themselves in the moment.
The second is, broadly speaking, to "try something else". That gives us the piano interlude of "Jacob's Note", which is perfectly pleasant as it goes, but offers little more than the experience of "being in a room with someone who can play piano a bit". It also gives us "Mafia", a low-slung dark drone of a song that's just a half-decent MC away from being quite interesting. As it is, it feels like a frustratingly missed goal.
From the aspartame acid emoting of "Time", through the overly compressed confection of "Don't Go Mad", to the lumpen thumping of Sting collaboration "Redlight", the songs here (there are 17 in all) seem to have had any real sentiment squeezed out of them. This leaves the bells-and-whistles production ticks used to bludgeon us into a response feeling weary and needy. Soon-to-be-crowd-pleaser "Can U Feel It" is a particular case in point. It may share a name with the 1988 Mr Fingers classic, but that's all. It doesn't pose a genuine question, it simply labours a point.
Of course, Paradise Again will be huge. It gives an enormous audience exactly what they want – a quick-fix dip in the shallows of euphoria to post up on the socials. That's fine – you do you, as they say – but it's not House. There's no desire to strip back to find the raw emotion at a song's centre, just layer upon layer of aural obfuscation. There's no connection, no emotion, no feeling.
And House is a feeling.
It's a quick-fix dip in the shallows of euphoria to post up on the socials
rating
Explore topics
Share this article