Albums of the Year 2018: The Prodigy - No Tourists |

reviews, news & interviews
Albums of the Year 2018: The Prodigy - No Tourists
Albums of the Year 2018: The Prodigy - No Tourists
Veteran Essex rave crew top the year with a sonic riot
Tuesday, 18 December 2018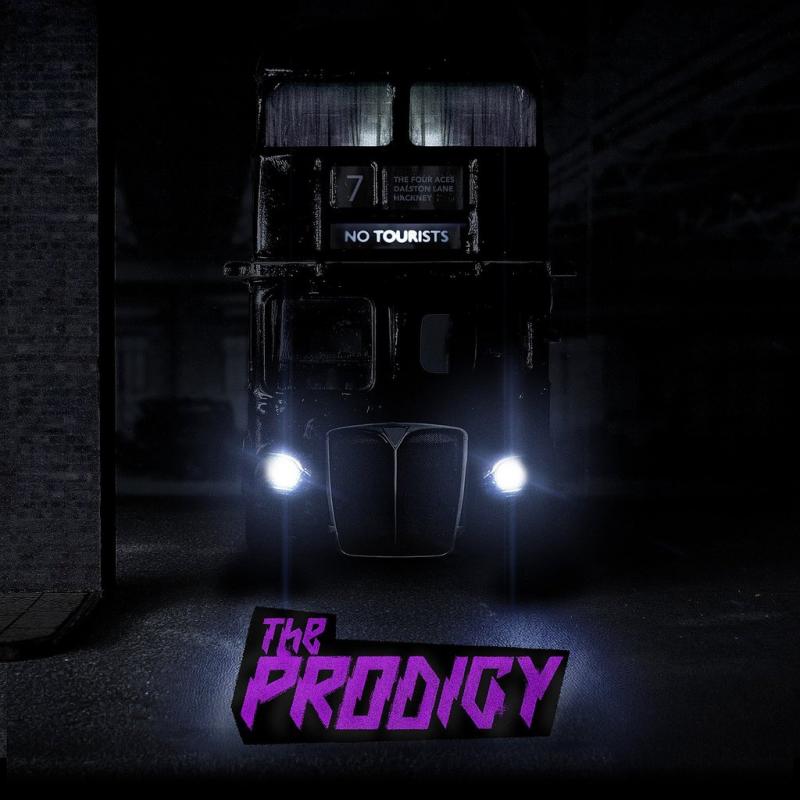 The Prodigy: still delivering the goods
2018 has been a quietly encouraging year for fans of music that doesn't kowtow to mainstream norms. There were fine debut albums from feminist art punks Dream Wife and dancehall queen Miss Red, as well as King of Cowards, a cracking sophomore set from Newcastle's energetic stoner rockers Pigs Pigs Pigs Pigs Pigs Pigs Pigs.
Old hands like Cat Power's haunting ballads on
Wanderer
and Dylan Carlson's
Conquistador
with its minimalist dessert blues, however, were evidence that there were also plenty of established artists with something interesting to help revitalise the soul. The album that really set these ears on fire, however, with its fierce breakbeats, rave energy, electro-punk and hip-hop sounds was The Prodigy's
No Tourists
.
Tearing things up from the first beat to the last, the veteran Essex crew brought squally synths to "Need Some1", MC Maxim letting seriously loose on "Light Up the Sky" and Keith Flint snarling "Civil unrest/Grab a bullet-proof vest" over the sound of industrial urban warfare on "Champions of London". Liam Howlett may not have much to prove these days, but No Tourists was more evidence than might reasonably be needed that The Prodigy are a long way from putting out tasteful ambient soundscapes and are still more than capable of delivering the goods.
While many went wild over David Byrne's over-choreographed musical theatre and Glastonbury took a year off, 2018 still managed to throw up more than a few memorable evenings of glorious live music. The Supersonic Festival and Download Festival had many lovers of loud and hectic tunes driving themselves giddy in the summer heat with Terminal Cheesecake, Wetware, Ice T's metal band Body Count and a partially reformed Guns'n'Roses all laying down particularly exhilarating sets. Out in the concert halls and pub back rooms of the UK, things were similarly satisfying for those who were paying attention and Echo & The Bunnymen, Pigs Pigs Pigs Pigs Pigs Pigs Pigs and Sons of Kemet's (whose stand-out album, Your Queen Is A Reptile included the formidable dub jazz of "My Queen Is Mamie Phipps Clark") performances are only a few examples of why staying at home in front of Netflix meant that you were probably missing out on something far better that was going on elsewhere.
Two More Essential Albums of 2017:
Dream Wife – Dream Wife
Miss Red – K.O.
Gig of the Year
Terminal Cheesecake at the Supersonic Festival
Track of the Year
Sons Of Kemet – "My Queen Is Mamie Phipps Clark"
The album that really set these ears on fire with its fierce breakbeats, rave energy, electro-punk and hip-hop sounds was The Prodigy's No Tourists
rating
Share this article