The Arts Desk Radio Show 11 |

reviews, news & interviews
The Arts Desk Radio Show 11
The Arts Desk Radio Show 11
Prog funk, Arabic dubstep, country balladry and Amazonian electropop, anyone?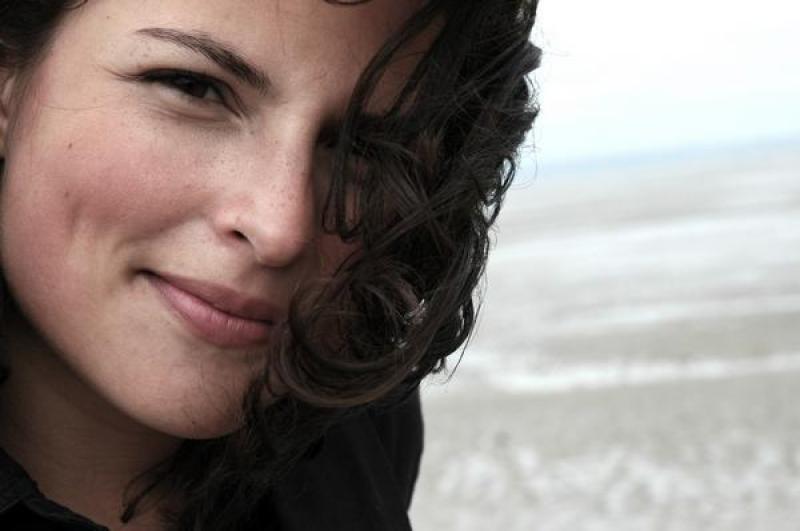 Neo-country singer Danni Nicholls: charmed Peter
Another session of Peter, Joe, some amazing records and some musing on their whys and wherefores - originally broadcast live on NTS Radio out of London's fashionable Dalston.
This time around we touch on how humans imitate technology and vice versa (with reference to autotune and Wilko Johnson), on the inspiration for Paul Simon lyrics, and on how retro-ism can be the freshest thing around. The music covers everything from prog-funk to raging Arabic dubstep, country balladry to Amazonian electro-pop. Tune in, turn on, you know the rest...
Track list:
Colleen – Push the Boat Onto the Sand (Second Language)
Stubborn Heart – Better Than This (Masseymix Pt 1 & 2) (One Little Indian)
Heidi Vogel – Black Narcissus (Cinematic Orchestra Remix) (Far Out Recordings)
Alan Hawkshaw – Senior Thump (Strut)
Snarky Puppy – Bent Nails (GroundUP)
Baconhead – Lord of Death (Eat Concrete)
Bajafondo – Codigo De Barra (Sony)
Coki – Bedouins (Don't Get It Twisted)
Pio Lobato – Cultura do Para (Mais Um Discos)
Geiom – Rhode Rage (Frijsfo Beats)
Raf & O – The Fog (Nedry Remix) (GEO)
A Hawk & A Hacksaw – You Have Already Gone Into the Other World (LM Dupli-cation)
Goran Kajfes Subtropic Orchestra – Yakar Inceden Inceden (Headspin)
Cristian Vogel – Lucky Connor (Shitkatapult)
Dr Feelgood – Don't you Just Know It? (EMI)
Ebo Taylor – Heaven (Mr Bongo)
Teaspoon & The Waves – Oh Yeh Soweto (Sofrito)
Jesse Saunders – On & On (Rush Hour)
Elis Regina – O Bebado e A Equilibrista (Warner)
Colleen – Geometria del Universo (Second Language)
Gabrieli Consort – John Tavener: Hymn To The Mother Of God (Decca)
The Memory Band – Along the Sunken Lanes (Static Caravan)
Danni Nichols – Time (no label - http://www.pledgemusic.com/projects/danninicholls)
Dan Michaelson – Sheets (The State51 Conspiracy)
Los Chinches – Romantica Amazonica (Movimientos)
Explore topics
Share this article