CD: Gaz Coombes - World's Strongest Man |

reviews, news & interviews
CD: Gaz Coombes - World's Strongest Man
CD: Gaz Coombes - World's Strongest Man
Supergrass frontman goes from strength to strength in his third solo effort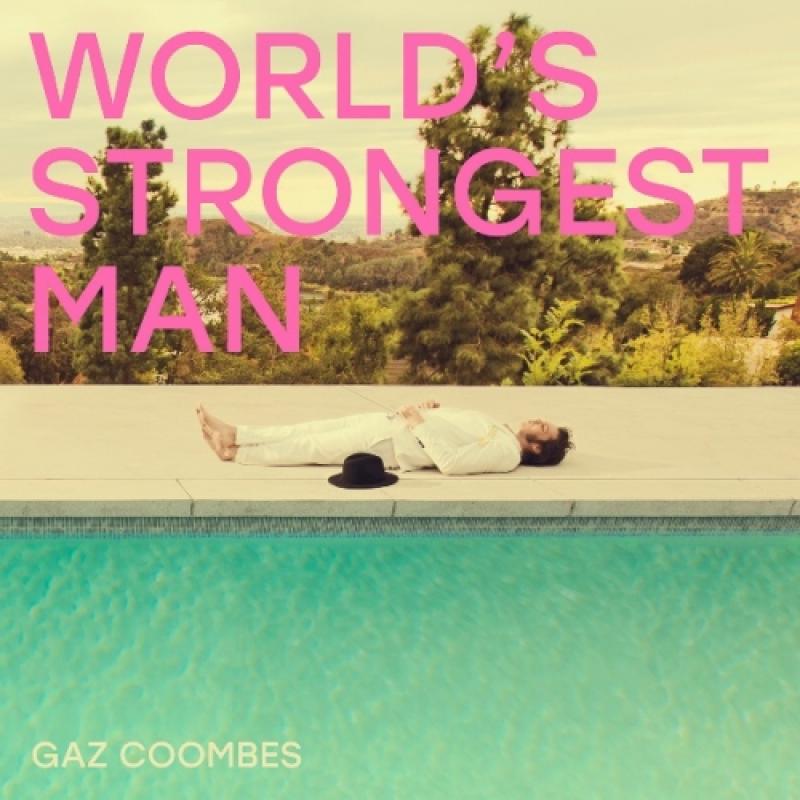 Gaz Coombes isn't resting on his laurels
It's been nearly 30 years since Gaz Coombes's former band Supergrass released their first brash single "Caught by the Fuzz", and he hasn't stopped making great indie music since.
His second solo album
Matador
received a Mercury Prize nomination in 2015, setting the bar high for
World's Strongest Man
but, with its emotional complexity, melodic grace, and classically Coombes-ian soundscapes, it easily surpasses these expectations.
As always, Coombes manages to cover a lot of ground across the album. "Shit (I've Done It Again)" calls to mind Radiohead's more tragic, dramatic side, whilst "Wounded Egos", with its laid-back groove and relative chirpiness, plods happily through Coombes's lyrical condemnation of "right-wing cycles" and a culture that stops men from feeling anything until they "want it all to end". Indeed, World's Strongest Man seems to comment on masculinity and what it means to be "strong" in today's world throughout.
"Deep Pockets" is another highlight, the drums driving steadily through catchy call and response vocals and overlaid with scratching, howling guitar – there's something almost apocalyptic in Coombes's combination of frenetic rhythms and morose chord sequences. "The Oaks" also uses instrumentation beautifully, with the drums rattling along underneath snatches of sci-fi keyboards and string drones.
The real standout of the album, however, is "Oxygen Mask", which shifts from a sweet, acoustic-based lament to something quite spectacular. Coombes's voice glides and swoops among strings, distant backing vocals and a tense, urgent drum pattern, with the result being that each time the "secure your oxygen mask before others" refrain comes in, it really does feel like the song manages to totally encompass life, death, suffering and community.
As has been the case with both Matador and his debut solo album Here Come the Bombs, the magic of World's Strongest Man lies in its details, the things that don't reveal themselves until you're listening to the album loudly for the third, fourth, fifth time. Whether he's the world's strongest man or not, Gaz Coombes is still one of Britain's strongest – and perhaps underrated – songwriters.
There's something almost apocalyptic in Coombes' combination of frenetic rhythms and morose chord sequences
rating
Explore topics
Share this article