CD: Huw V Williams - Hon |

reviews, news & interviews
CD: Huw V Williams - Hon
CD: Huw V Williams - Hon
Young band's debut offers witty and original statement on contemporary jazz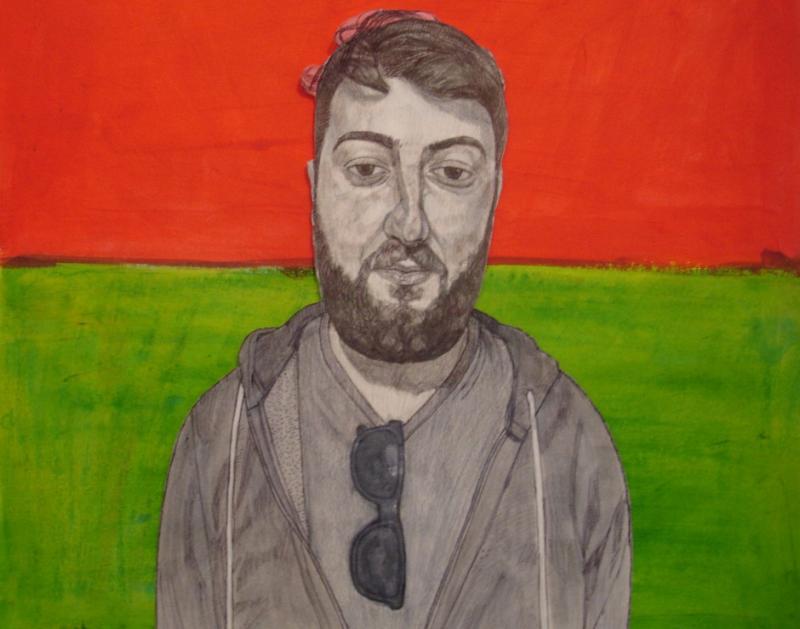 Huw V Williams: improvisation made fresh
Free improvisation has been part of the jazz scene since the 1960s, and you would have to look long and hard to find anyone who would be shocked by it these days. So it takes a special kind of imagination to make improvised music sound as fresh as this debut from the young band led by Welsh double bassist and composer Huw V Williams. It's not, to be fair, completely improvised – Williams can even write tunes – but there's a rare vivacity about the composition and orchestration.
For once the blurb is accurate: "It is a captivating and vital record." If you're looking for a statement of all the most exciting features of British instrumental jazz, this is the place to start.
The writing teems with ideas for the instruments at Williams' disposal, and the instrumental palette is balanced with great imagination. On "Rotten Apple Boughs", woozy sax and accordion (used, refreshingly, outside a cliched cafe-jazz context for once) meander around one another like closing-time buddies, the piping qualities of both instruments echoing one another eerily. There's a similarly imaginative pairing on "Skardu's Missing", when the trumpet melody is mirrored by what sounds like plucked piano strings with a gleeful anarchic humour that's seldom found at the more serious end of contemporary jazz. Listeners wary of whimsy might prefer the driving energy of "Mugs" or "Hon" – though they're slightly less distinctive – or the sharper improvising edges of "77806" and "Retrogressive Shredfest", or even the restrained lyricism of the opener "Beryl". But those first two give the best account of the unusually delicate instrumentation that makes this debut really stand out.
Although this is the first release by these five players together, two of them, trumpeter Laura Jurd and pianist and accordionist Elliot Galvin, are well-established on disc already. Yet none of the players has long been out of college. Mature music is seldom played with such freshness.
@matthewwrighter
For once the blurb is accurate: 'It is a captivating and vital record'
rating
Share this article