CD: IDLES - Joy as an Act of Resistance |

reviews, news & interviews
CD: IDLES - Joy as an Act of Resistance
CD: IDLES - Joy as an Act of Resistance
Bristol five-piece tear toxic masculinity a new one in searing second album
Wednesday, 29 August 2018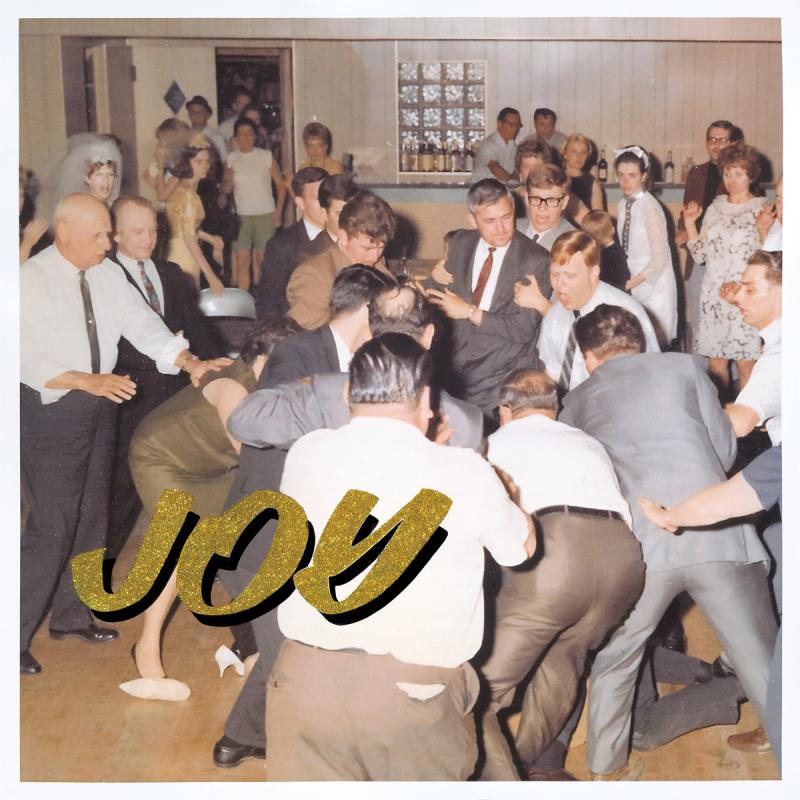 Music to mosh to
IDLES' debut album, Brutalism, exploded onto the UK post-punk scene last year, lauded by the music press (myself included) for its lyrical blend of charm, fury, and politics, and musically, for just being a refreshingly original and catchy punk album.
While IDLES haven't moved away from these things on
Joy as an Act of Resistance
, they've branched out in some different, exciting directions.
Taking their cues from the album title, singles "Danny Nedelko" and "Great" are possibly the poppiest songs IDLES have ever written, approaching racism, immigration and Brexit from an utterly danceable, singalong perspective. There's a lot of political music around at the moment, but not so many which, like these, seem more focused on optimism and love than fear-mongering.
The same can be said for "Samaritans" and "Cry To Me", the two songs most overtly dealing with masculinity. While the former is a pounding post-punk anthem full of slicing guitars and towering drums, the latter is almost ballad-esque in its sinister sway, as singer Joe Talbot tells the presumably-male listener that it's ok to cry. Again, love over despair.
Perhaps the most devastating track on the album is the organ-led "June" which deals with the miscarriage of Talbot's daughter; culminating in a play on the Hemingway line, "for sale: baby shoes, never worn", the whole song is grief-wracked and tense, relatively sparse and simple compared to the rest of their output.
The album highlight has to be the brilliantly titled "Never Fight A Man With A Perm", though, featuring Talbot's finest lyrics to date and guitar-work that's both tentative and crushing, scratching and ethereal. The titular character is ridiculed; the danger of the fight and the music is beautifully balanced with lines like "you are a Topshop tyrant / even your haircut's violent / you look like you're from Love Island". At the risk of repeating myself: fun is used to challenge violence. Joy as an act of resistance.
IDLES are still fast, still furious, and still have a lot to say. Joy as an Act of Resistance needed to be written and now, it needs to be listened to.
IDLES seem more focused on optimism and love than fear-mongering
rating
Share this article