CD: Kel Assouf - Tikounen |

reviews, news & interviews
CD: Kel Assouf - Tikounen
CD: Kel Assouf - Tikounen
The Tuareg desert rock sound gets its most stylistically diverse exponents to date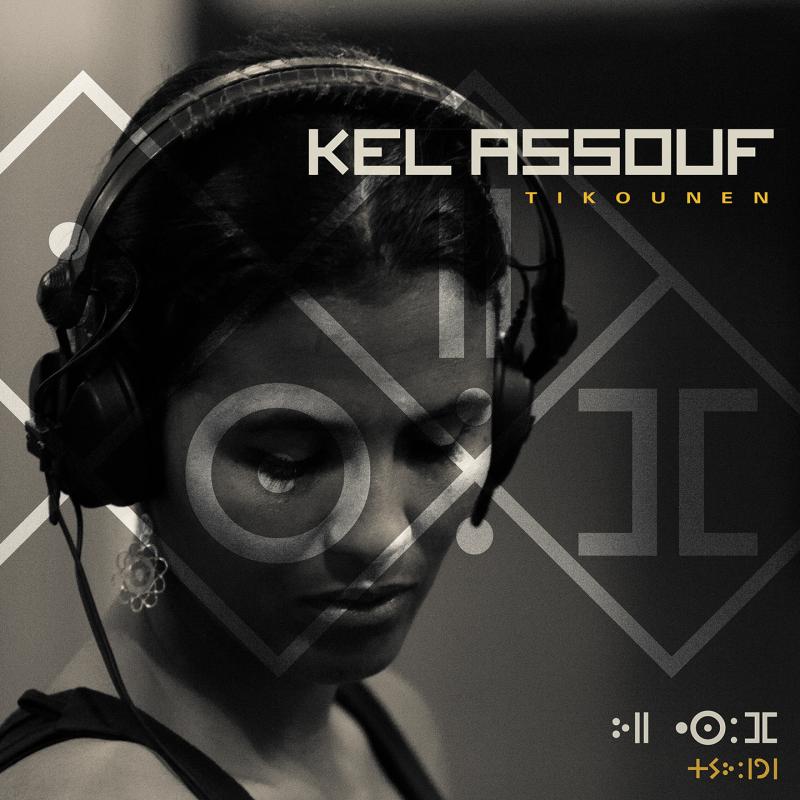 'Tikounen' - the title translates as 'Surprise', and a surprise is what it is
When the Tuareg band Tinariwen first started to come to prominence a decade or so ago, world music purists tried to lay claim that they were purveyors of what they called "desert blues". The reason being, presumably, that the blues in their blinkered eyes was a purer, more authentic form than rock (which was what Tinariwen were really all about).
But having said that, Tinariwen sound like Tanita Tikaram compared to parts of this second album from fellow Saharan desert rockers Kel Assouf (who feature Tinariwen guitarist and singer Anana Harouna). The title translates as "Surprise" and a surprise is what it is, after their more laidback 2010 debut
Tin Hinane
.
Things get off to a spirited start with the throbbing uptempo "Ahile Lamma" which features award-winning actress Toulou Kiki on lead vocals. In fact, when Ms Kiki features on other tracks, either as lead vocalist or part of a call-and-response arrangement, I'm reminded of how Tuareg desert rock sounds better when there's a female vocalist riding those curlicues of intertwining guitars.
But it's the diversity of material here that also impresses. "Toumast" has an ominous predatory quality like the best 1970s heavy rock, whereas "Lab" is all space, just the slow pulse of a resonant hand drum and some muted fragments of blues guitar that gradually blossom into a sublime solo. And then there's "Europa", which is driven by the kind of stop-start heavy guitar riffs that Led Zeppelin themselves would have been proud to have had in their arsenal. This is my favourite desert rock album since the Justin Adams-produced Aman Iman: Water Is Life by, yes, Tinariwen.
Tuareg desert rock sounds better when there's a female vocalist riding those curlicues of intertwining guitars
rating
Explore topics
Share this article