CD: Lady Lamb the Beekeeper - Ripely Pine |

reviews, news & interviews
CD: Lady Lamb the Beekeeper - Ripely Pine
CD: Lady Lamb the Beekeeper - Ripely Pine
A bitter, battered, filthy, vulgar heart makes for a powerful debut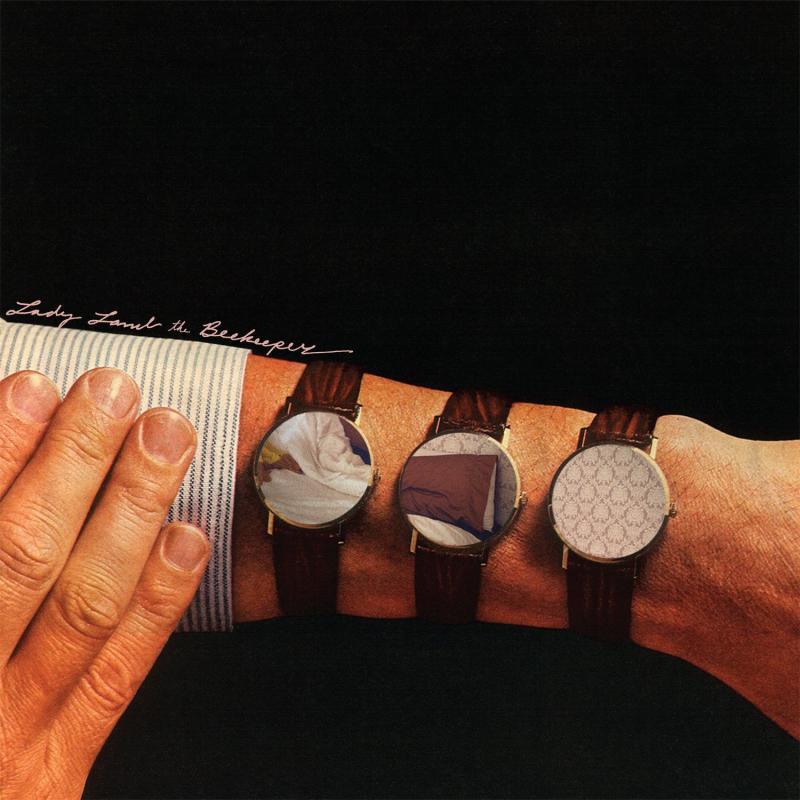 Powerhouse vocals and startling imagery: Lady Lamb the Beekeeper's Ripely Pine
Among the artists Aly Spaltro, the 23-year-old who makes music as Lady Lamb the Beekeeper, calls to mind is Laura Marling. The whispery vocals of the youthful English folk singer may not seem like the most obvious reference point for Spaltro's guttural, animalistic howl but bear with me: like Marling's, Spaltro's vocals are heavy with a wisdom far beyond her years and, much like Marling's, the subject matter of Spaltro's songs is often deeply horrific.
Ripely Pine is a debut album four years in the making, but has lost none of its rawness for that. It opens in contemplative mode; Spaltro part-Sharon van Etten, part-vintage soul singer crooning "love is selfish", before "Hair to the Ferris Wheel" explodes with half-crazed guitars and Kate Bush-style wailing - "let's crawl all over one another like crows on a carcass". That line is the earliest example of Spaltro's love of gore, drama and horror movie imagery: a collection of curiously effective ways to describe the intensity and sheer abandon of love even when it goes well. The later line "I still need your teeth around my organs" has been in my head for days.
The album has probably more than the necessary share of seven-minute epics, but its audacious layering of brass bands and carnival-esque sounds with Spaltro's startling imagery prevent the listener from wandering off. "Bird Balloons" is as hot with classic rock riffs and rebel yelps as it is with slow-burning drama, and "You Are The Apple" packs four or five distinct suites into one track. But the Lady can do minimalist too: "Regarding Ascending the Stairs" and "Florence Berlin" hint at the more acoustic roots that can be dug up on YouTube, and the quiet poetry of the latter is more moving than most of the rest of the album's powerhouse vocals. "Maybe hearts are better bitter, battered, filthy, vulgar - maybe that's why the broken, lonely ones, they hold on a little longer" could be the mission statement of an incredible new talent who knows better than to hide how she really feels.
Take a listen to "The Nothing Part II" below