CD: Malcolm Middleton - Summer of '13 |

reviews, news & interviews
CD: Malcolm Middleton - Summer of '13
CD: Malcolm Middleton - Summer of '13
After seven years away, the synth-pop return of a great Scottish songwriter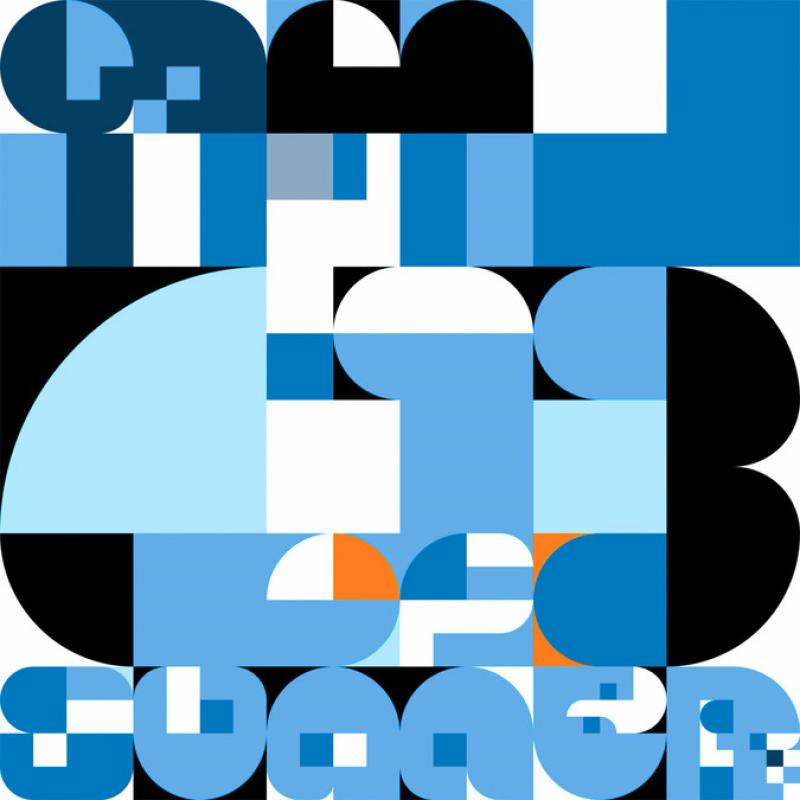 Middleton's ongoing blue period
There's been wave after wave of successful acoustic singer-songwriters this century, whimpering so-and-sos from David Gray onwards, through Damien Rice, Newton Faulkner, James Blunt, Ed Sheeran, and on and on and on. Every year sees a new heap of them dumped on the public like bowls of flea eggs. Meanwhile, and here's the real point, one of the genre's giants remains relatively unheard.
Malcolm Middleton's dourly humorous, existential albums are studded with gems of heartache, wry gloom and inspired observation. Unfortunately, after five of them, he closed up shop in 2009. Until now.
Middleton, always self-deprecating in verse, perhaps sick of the limitations of his instrument and oeuvre, has spent the intermediary years creating experimental works as Human Don't Be Angry, as well as an album with the artist David Shrigley. Even now, he's refusing to return to acoustic strummery. Instead, working with a fellow Glaswegian, the electronica whizz kid Miaoux Miaoux, he goes to new places on 10 songs pitched musically midway between Daft Punk's last album and the Pet Shop Boys but – importantly – spiked with raw Scottish lyricism and a blatant, occasionally clunky lo-fi experimentalism.
The album was clearly an adventure for both its creators and sometimes, as on the whacky vocal manipulation of the title track, it heads into novelty bizarreness. Better, however, to attempt something offbeat than stay on the well-worn path and, in any case, their collaboration is mostly lush and rewarding. The choral sing-along of "Big Black Hole" twinkles with sugary euphoria, yet is spiked with Middleton's pithy depressiveness ("I can't sleep again tonight/My head's full of fear and anger/I can't save the ones I love from falling into doom"). From the opening, string-swept bounce of "Steps" via the Vocoder balladry of "Information in the Voice" and the deliciously maudlin "Like John Lennon Said", Summer of '13 is the welcome return of a master, trying on a new sound for size.
Working with a fellow Glaswegian, the electronica whizz kid Miaoux Miaoux, he goes to new places
rating
Explore topics
Share this article