CD: Tom Chaplin – Twelve Tales of Christmas |

reviews, news & interviews
CD: Tom Chaplin – Twelve Tales of Christmas
CD: Tom Chaplin – Twelve Tales of Christmas
The former Keane frontman may have done a Christmas album, but don't expect a party
Saturday, 09 December 2017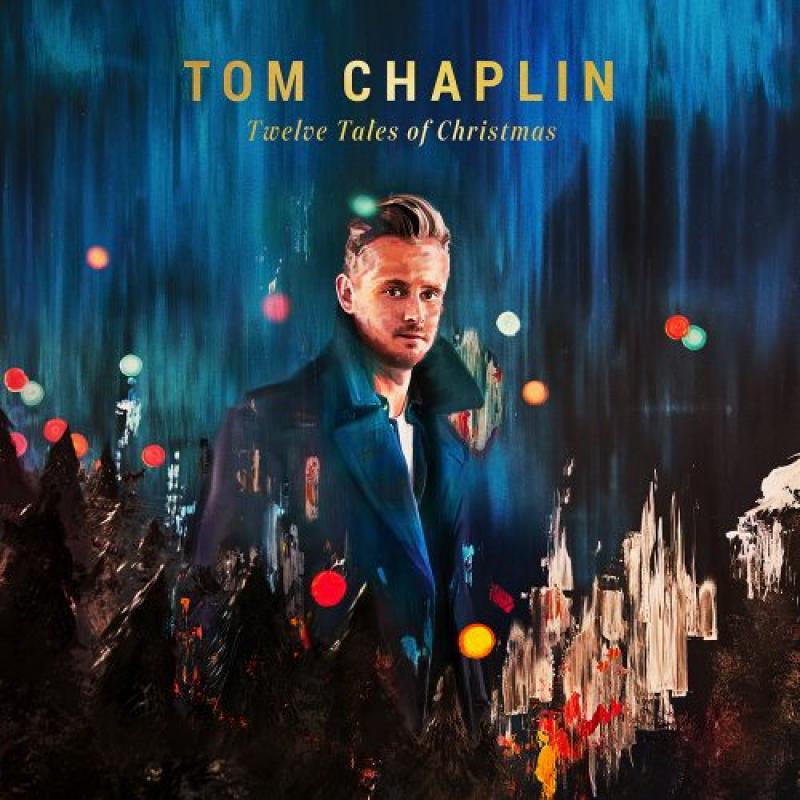 "Iiiiiiiiit's Chriiiiistmaaaaaas!"
It's easy to be cynical about Christmas pop albums. This is, of course, because so many of them are awful, hastily cobbled together collections of nothing, and about as much fun as munching your way through a kilo of sixpences hoping to find a tiny nugget of Christmas pudding.
The idea that former Keane frontman Tom Chaplin could manage to reverse this trend might seem unlikely, but then this winter has been quite the season for shocks. From the President of the US trying to start a war in the Middle East to distract from his sexual misconduct, to a bungling burglar on a Christmas ad hugging a CGI Paddington while saying, "Fuck you, little bear," advent has really delivered when it comes to surprises.
With this offering, Chaplin is, he says, trying to reflect on the "themes of love, loss and of trying to bring a sense of hope and light to a troubled world". This might not be quite as hubristic as it initially sounds, as the album comprises eight original compositions and four covers, not a bad balance for an artist whose debut came out just a year ago.
Of the covers, "Walking in the Air" is the surprise hit. Echoed guitars straight off the set of Twin Peaks provide a suitable backing, while Chaplin's high register and plaintive delivery are surprisingly affecting. His version of Joni Mitchell's "River" isn't as successful, but is saved by the unexpected arrival of some instrumental exploration in the last minute and a half. Chaplin's take on one of the best Christmas pop songs of the last 30 years, E17's "Stay", and the Pretenders' "2000 miles" are, shall we say, less fruitful.
The originals, for the most part, are all built on the firm festive foundations of MOR production and earnest over-emoting. Only "Another Lonely Christmas" bounces along, and sounds like it could have been written by Paul McCartney. Bearing in mind that "Wonderful Christmastime" has been proved, in a several peer-reviewed studies, to be the best Christmas song ever, that's no bad thing.
As for the remainder, well… "For the Lost", "We Remember You This Christmas" and single "Midnight Mass" – the true story of a dog owner who died alone at Christmas – all contribute to a starkly sombre collection full of weaponised tearjerkers aimed at weepy mums coming to their wits' end. Sadly, the glossy, slick production often feels at odds with the songs themselves, which eschew the Christmas spirit almost entirely. Unless, of course, the spirit in question is gin.
It's a starkly sombre collection full of weaponised tearjerkers aimed at weepy mums coming to their wits' end
rating
Share this article