CD: Tycho - Weather |

reviews, news & interviews
CD: Tycho - Weather
CD: Tycho - Weather
San Franciscan experimentalists get poppy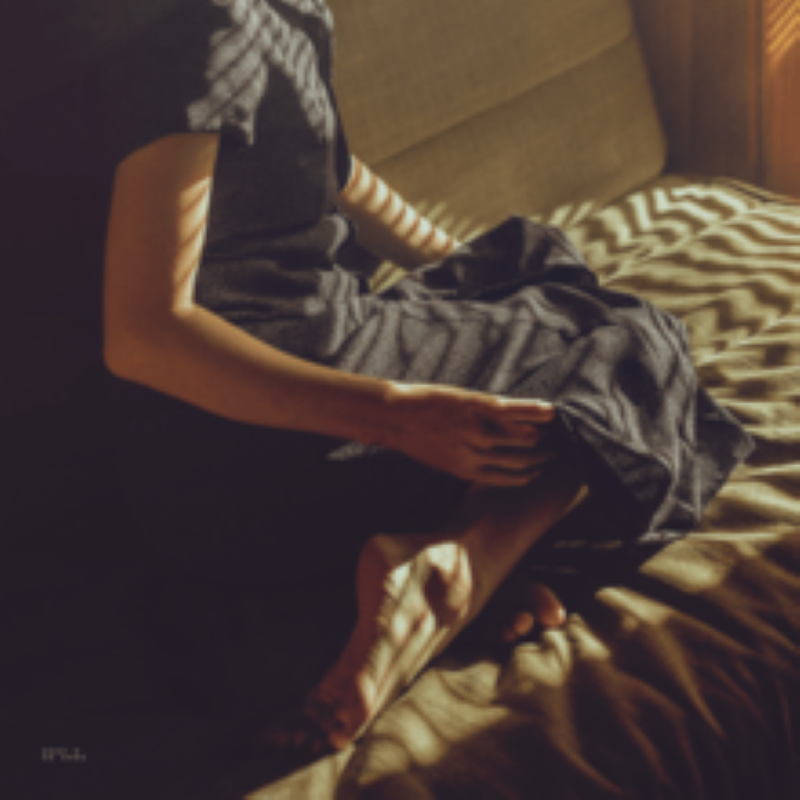 Weather: Tycho become song and dance men
Scott Hansen is a man that, in the musical guise of Tycho, finds himself seemingly unable to sit still creatively. Over his previous four albums, Hansen has incrementally filled out his sound, by bringing post-rock guitars, bass and live drums to a downtempo electronic groove, as well as recruiting other musicians into the band.
Weather
is no different in its desire to bring new sounds and people into the mix. Indeed, it sees Tycho's further humanisation since 2006's electronic solo debut,
Past Is Prologue
, with the addition of Hannah Cottrell's sophisticated, pop vocals.
After more than a decade and all these albums of instrumental music, albeit with the odd vocal sample, Weather feels like quite a step change with Cottrell's vocals featuring on five of the eight tunes. From the chilled electro-pop of recent single, "Japan" to the trip hop grooves of "For How Long" and the more mainstream chart-friendly "Pink and Blue" and "No Stress", however, there's no suggestion of finding a style and sticking with it, even if an urbane poppy ambience is evident throughout. This seemingly conscious move towards a commercial sound isn't limited to chart-friendly vocal tunes either, as the instrumental title track, which features an over-polished groove could easily be the soundtrack to a car advert on TV.
There are musical highpoints on Weather that have a somewhat less self-conscious mainstream air about them, however, and album opener "Easy" begins as downtempo electronica before evolving into a real hands-in-the-air house banger with snippets of woozy vocals and a euphoric groove. "Into the Woods" meanwhile, has a more folktronica kind of feel, with a shuffling beat and half-heard spoken samples, that is reminiscent of early Nineties ambient ravers Ultramarine. However, fine as they are, these couple of tunes are easily crowded out by Hansen's seeming keenness to head for the middle of the road throughout the rest of the album.
Weather feels like quite a step change with Cottrell's vocals featuring on five of the eight tunes
rating
Share this article