CD: The xx - I See You |

reviews, news & interviews
CD: The xx - I See You
CD: The xx - I See You
Southwest London trio return energised - but is that what they needed?
Wednesday, 18 January 2017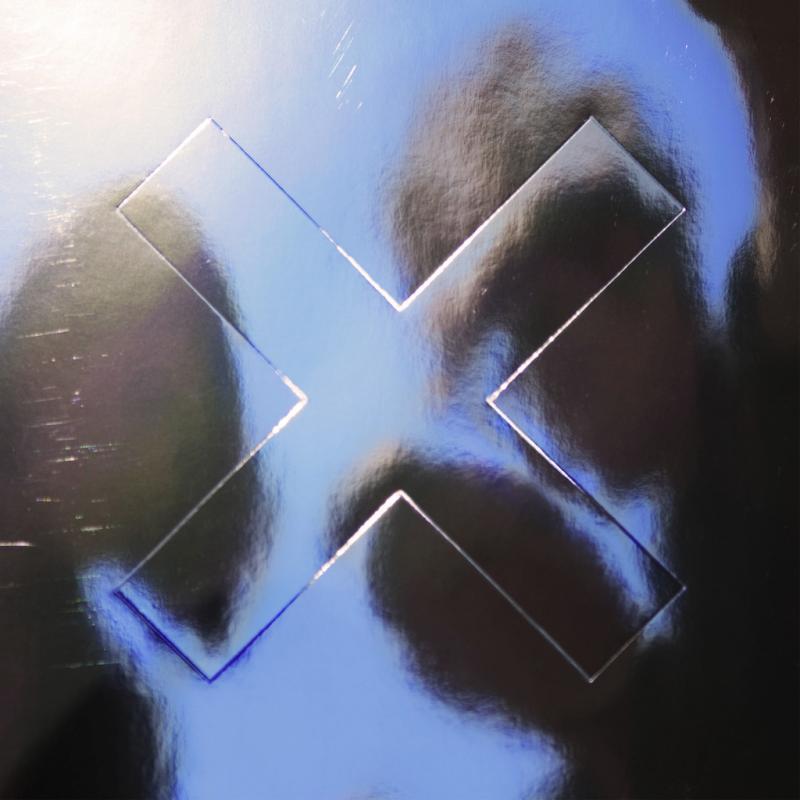 'A grand sweep to the song structures and sound'
This seems a logical progression for The xx. The super-stripped-back sound of their first two albums has got them a very long way indeed – along with fellow melancholicist James Blake the diffident trio formed a twin-pronged stealth British invasion of American pop culture, influencing the influencers and weaving themselves into the fabric of things.
But as they've played ever bigger arenas the temptation to give their sound a bit of a boost must've grown steadily, doubly so given that in the interim since 2012's
Coexist
their beat-programmer and producer Jamie xx has had sizable success in his own right making high-gloss
rave
and chillout tracks.
Alright, they've not suddenly turned into Calvin Harris – there are still wide open spaces in the production, and the voices of singers Romy Madley Croft and Oliver Sim are still subdued and undemonstrative. But there is a whole lot more sparkle in the high frequencies, and a lot more dance music drive – in both respects echoing Jamie xx's solo work – and a grand sweep to the song structures and sound that brings to mind expensively produced Eighties music, particularly Joshua Tree-era U2, but also with hints of the same AOR and posh soul that London contemporary Jessie Ware so successfully tapped into on her first album.
It's jarring at first. But if you focus on the singing, suddenly the structures make sense around it: in particular in "A Violent Noise", where distorted hyper-commercial club music riffs play off Sim's narrative of being alone in crowds. Throughout the album, though their voices have matured and strengthened, he and Madley Croft still express the meshing of vulnerability with steely determination that drove the sound back when it was still stepping tentatively forwards rather then making the confident pop statements it is here. And as a result, even when Jamie xx samples Hall & Oates or dramatic reggae horn sections, it still sounds like The xx, with all the shy but elegant charm that entails.
There is a whole lot more sparkle in the high frequencies, and a lot more dance music drive
rating
Share this article