Albums of 2015: Jamie xx - In Colour |

reviews, news & interviews
Albums of 2015: Jamie xx - In Colour
Albums of 2015: Jamie xx - In Colour
London DJ-producer leads a strong field with an unforced tribute to dance music
Saturday, 19 December 2015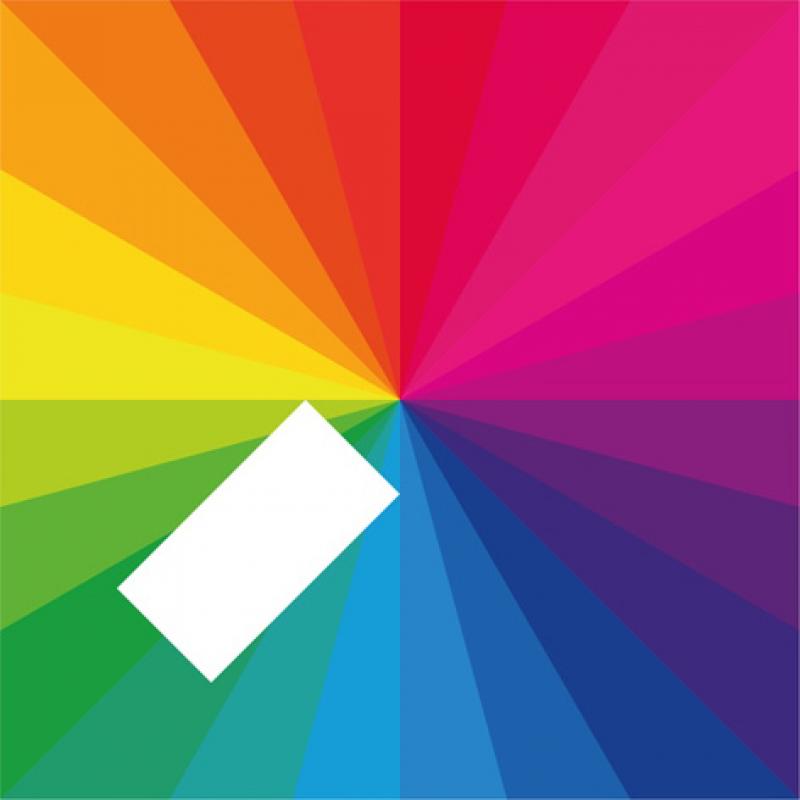 An album quite as bright as its cover art
Bar-debating recently, I argued that Jamie xx wasn't a full crossover success, more a fringe thing. The next day I heard his gorgeous tune "Loud Places" playing as incidental music on the Strictly Come Dancing spin-off programme It Takes Two. So I was wrong. I am pleased to be. This album deserves the widest exposure possible.
The self-effacing producer has created a rich, wide-ranging
smörgåsbord
that dips into rave culture's 27-year electronic journey without ever predictably replicating club styles or falling into pastiche.
My full review ran in May
so I don't propose to rehash it, although after living with the album for a half year since I've added an extra star to the score.
2015 has been rich in decent albums so Jamie xx had plenty of competition. Mark Perry's original London punks Alternative TV returned with the caustic, pin-sharp and much under-heard Opposing Forces album. It offered more visceral bite than 99% of guitar bands a third Perry's age. The Ninja Tune stable gave us astoundingly consistent high-quality output, including three of the year's finest, the stoned, melancholic, dancetronica of Howling's Sacred Ground and Maribou State's Portraits, and the hash-headed grooving of Yppah's Tiny Pause, while other 1990s old hands, Leftfield, The Chemical Brothers, Squarepusher and The Prodigy all served up thoroughly enjoyable continuations of their differing missions.
My Motorhead fixation was satisfied with Bad Magic, unexpectedly so after the group's feeble performance at Glastonbury, and hip hop hit home with QNC & AIM's The Habit of a Lifetime and old hand KRS1's polemic Now Hear This. The one album I could never have anticipated enjoying was the hammy theatrical blues-rock of Marilyn Manson's The Pale Emperor, recommended to those who, like me, have always dismissed him.
None of the above, however, quite match the way Jamie xx's In Colour combines rattling strong beats, rave MCs, late night vibes, daytime radio chart-pop, tropical beach ambience, singer-songwriter poignancy, steel bands, MDMA euphoria, original Chicago house vocals, barber-shop harmonies, electronic drive and sheer imagination, all wrapped up in a tight, accessible, exhilarating 40-minute package.
Overleaf: Watch the video for "Gosh"
A rich, wide-ranging smörgåsbord that dips into rave culture's 27-year electronic journey without ever predictably replicating club styles
rating
Share this article