CD: Zhenya Strigalev's Smiling Organizm – Robin Goodie |

reviews, news & interviews
CD: Zhenya Strigalev's Smiling Organizm – Robin Goodie
CD: Zhenya Strigalev's Smiling Organizm – Robin Goodie
Russian saxophonist-composer's concepts are daft, but his musical palettes are lovely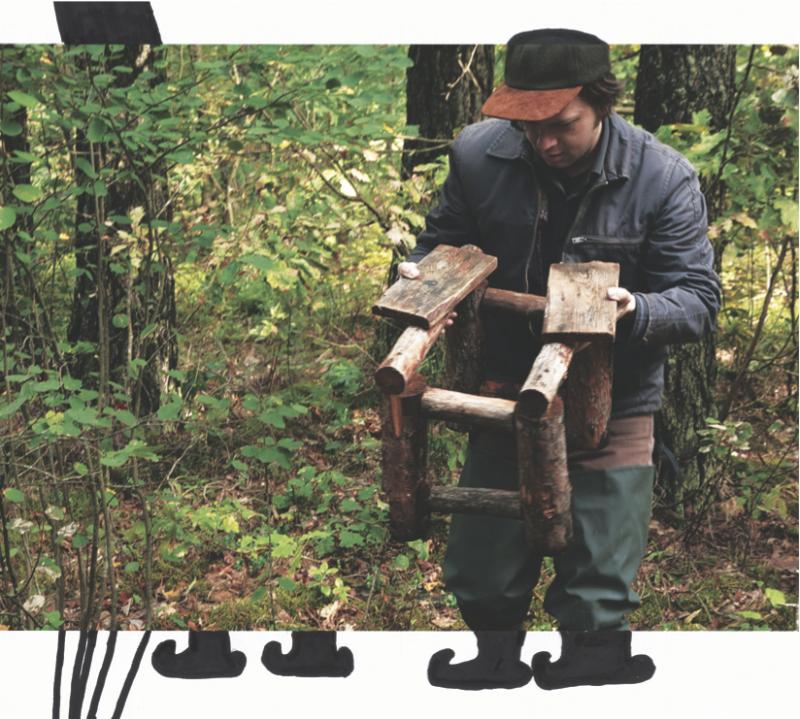 Robin Goodie and the merry men of St Petersburg?
Russian saxophonist Zhenya Strigalev, whose band of stars Smiling Organizm has now released its second album, cuts a rather romantic figure in jazz, hopping from continent to continent, his saxophone as calling card.
Along the way, he has accumulated an outstanding band of mainly American players, including trumpeter Ambrose Akinmusire, bassist Larry Grenadier and drummer Eric Harland, though there's still a quirky, rootless individualism about much of this album that sounds like a band whose origins cross oceans.
Where Strigalev's compositions really stand out is in the blending of tonal colour
Strigalev has, unusually, included both double bass and bass guitar in an attempt to combine a straightahead and fusion sound. This kind of wilful eclecticism is hit and miss. On the title track "Robin Goodie", Strigalev's Russian-accented "My Name Is Robin Goodie" divides his own silky sax solo (over Tim Lefebvre's pillow-soft bass guitar) from Akinmusire's questing trumpet, when they would have been better left joined. But the spiky sax solo on "Sharp Night" peters out into a deliciously balanced tonal and rhythmic collage of electronic and acoustic sounds, and "Urgent Ballad" is a coquettish balance of Strigalev's soprano saxophone and Grenadier's bass, in which the tart and the mellow of those instruments offset one another to charming effect. The playing is effortlessly slick throughout, and the emphasis of Strigalev's compositions is always on the appealing side of the offbeat.
The title is Strigalev's eccentric conflation of Robin Hood and "boogie woogie", though on first listening, there's little of either in the music (Hood's Merry Men of Nottingham were a folk outfit, surely?). Apparently, England is the concept, such as it is, behind the album, though the music is, if it's anything, defiantly international, and the cover photo shows the Russian countryside. Where Strigalev's compositions really stand out is in the blending of tonal colour, which is in most cases strikingly attractive. Ignore the daft concepts. The only relevant idea is the "smile" in "Smiling Organizm". Throw away the liner notes, listen, and the smile will be irresistible.
Ignore the daft concepts. The only relevant idea is the 'smile' in Smiling Organizm
rating
Share this article