Reissue CDs Weekly: Stax Soul Sensations |

reviews, news & interviews
Reissue CDs Weekly: Stax Soul Sensations
Reissue CDs Weekly: Stax Soul Sensations
Soul devotee Ian Levine compiles his picks of the Memphis label
Margie Joseph: a soul sensation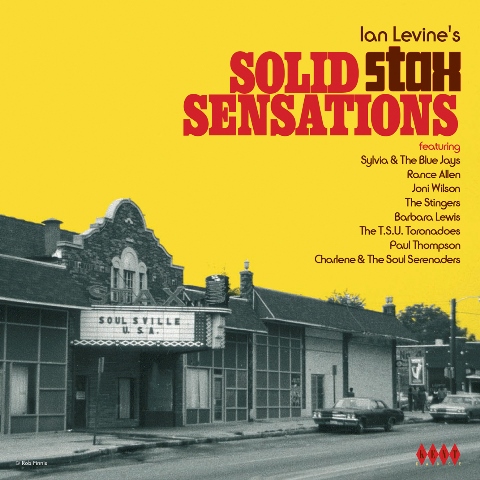 Various Artists: Ian Levine's Stax Soul Sensations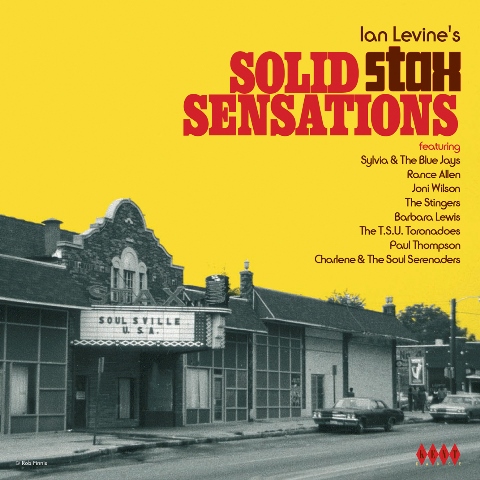 Various Artists: Ian Levine's Stax Soul Sensations
Taking 41 years to follow up a successful compilation is perhaps not sound in commercial terms. No matter. Ian Levine's Stax Soul Sensations is not about marketability, but instead about celebrating the music heard. This new collection of tracks drawn from the Memphis operation and its related imprints comes not-so-hot on the heels of 1974's Solid Soul Sensations, another Levine-compiled set, which was dedicated to the associated Scepter and Wand labels.
Beyond his fascination with Doctor Who, Levine has dedicated his life to soul music. Drawing on his massive record collection, he began DJing at Blackpool's Mecca in 1971 and soon set about shifting the precepts defining Northern Soul. He was interested in the contemporary as well as archive discoveries and, in time, his world view would accommodate disco and HI-NRG. In the Eighties, he brought his feel for the direct to chart with acts like Bananarama and The Pet Shop Boys. He has also managed and recorded boy bands.
Back in 1974, he pulled off a major coup with Solid Soul Sensations. The collection reached 11 on the British album charts. In his enthusiastic, irrepressible and somewhat hyperbolic liner notes to Stax Soul Sensations he says the 1974 release "shook the whole music industry".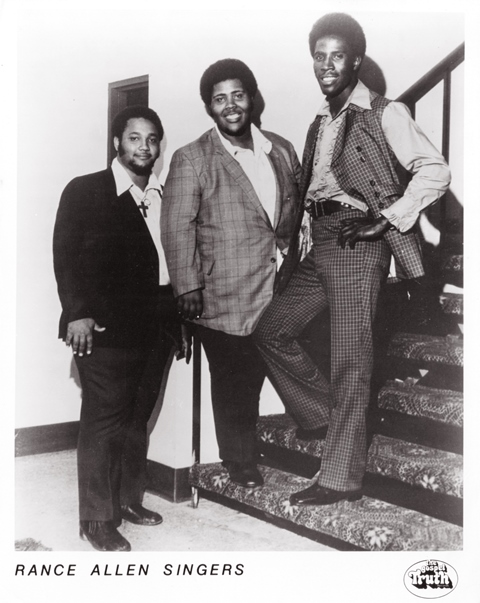 In returning to the archives, Levine covers 1968 to 1974. If this had come out in the mid-Seventies, some of the tracks would have been contemporaneous. Yet it couldn't have come out then – knowledge of soul has expanded, and vault exhumations have been made. Indeed, track 13, Sylvia & The Blue Jays's moody, jazzy shuffler "Put Me In The Mood" is a Seventies recording which has never been released before.
Much of Stax Soul Sensations has been issued on other compilations of the label and its artists, but this standalone collection is a valuable reminder Stax was not just about the now-trademark, driving, locked-rhythm sound. With Levine's clear-eyed triangulation of soulful expression, melody and a danceable beat, it is a joy from beginning to end.
It opens with the soaring, driving "And I Love You" by Bobby Whitlock (1968). The performance – co-produced by Duck Dunn of the MGs – is restrained rather than chest-beating and all the better for it. It ends with the set's third track by The Rance Allen Group, the pleading "Gonna Make it Alright". Levine says: "I have often been quoted as claiming that Rance Allen is simply the greatest soul singer alive today." On this evidence, it's easy to share Levine's viewpoint. (Allen pictured above left, centre, with The Rance Allen Singers)
In between, there are gems like Margie Joseph's lush "One More Chance" (1969), Reggie Milner's irresistibly percussive "Habit Forming Love" (1969), and William Bell's delicate "The Man in the Street" (1973). There is no filler.
Best of all though, Ian Levine's Stax Soul Sensations is that rare thing: a various artists compilation which is a great listen throughout.
This standalone collection is a valuable reminder Stax was not just about the now-trademark, driving, locked-rhythm sound
Share this article