CD: Mondkopf - Rising Doom |

reviews, news & interviews
CD: Mondkopf - Rising Doom
CD: Mondkopf - Rising Doom
Parisian producer lavishes his techno-electronica with punchy cinematic darkness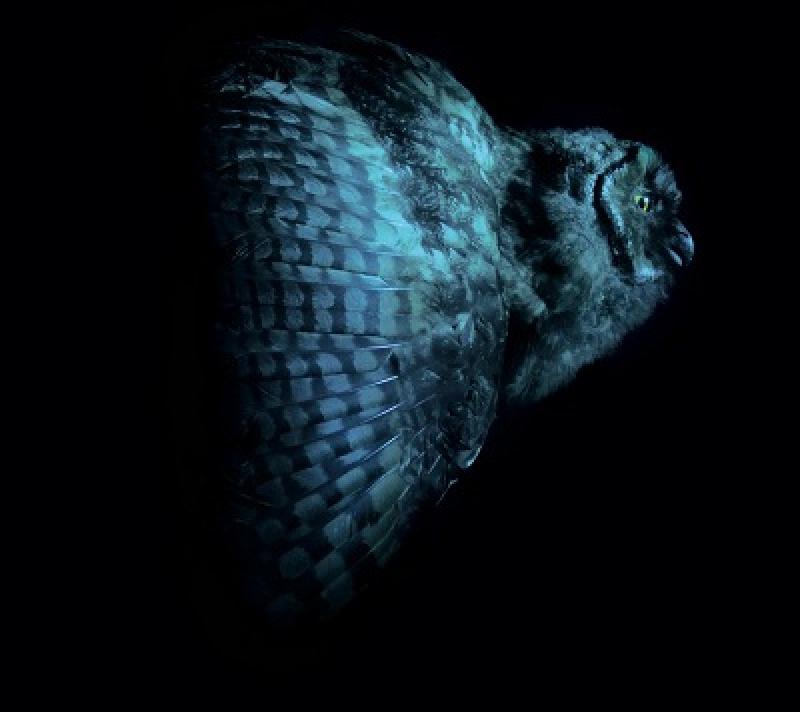 Mondkopf: giving cheesy dance music the bird
The title Rising Doom hints that the second album from 24-year-old Paris-based Paul Régimbeau may not have much in common with the output of his fellow countryman and electronic dance music producer David Guetta. "Where Them Girls At?" this is not. The French are famed for their cheese but even fans of Roquefort have been known to balk at Guetta's hideous amalgam of the least likeable club sounds of the last 20 years.
Guetta's is, unfortunately, the blueprint that rising commercial producers must ape, especially now the American market has opened to them. Mondkopf can, then, loosely speaking, be regarded as his inverse, an anti-Guetta, for his music is heavy, dark, cinematic, vocal-free and, in places, has more in common with the drone-rock atmospherics of another Frenchman, M83, than the dance floor.
The musician who springs to mind most while listening to Rising Doom, however, is Philip Glass, although the sound throughout is hardly modern classical. Nevertheless Glass hovers over the serialist keyboard patterns on "Day of Anger", the epic closer "Fossil Lights" - pure Koyaanisqatsi – and others.
Like techno don Vitalic (yet another Frenchman), Mondkopf makes music worth listening to away from the dance floor but, from the Glitter Band stomp of "Deadwood" to the hammering thump of "Sweet Memories", makes sure there's plenty of percussive oomph to keep ravers punching the air. The album has a pervading horror film atmosphere that lurks in the distorted buzzing analogue synths but is made explicit with the sinister guttural tribal voices on "Moons Throat" and what sounds like a dying pig squealing on "Girls Don't Cry Part 2". In the end, Rising Doom is Gothic rather than gloomy - it draws from a melodramatically dark palette, but the result isn't so much morose as blackly dynamic.
Watch the video for "Day of Anger"
Mondkopf can, loosely speaking, be regarded as an anti-Guetta
rating
Explore topics
Share this article