CD: Gonjasufi - Mu zz le |

reviews, news & interviews
CD: Gonjasufi - Mu.zz.le
CD: Gonjasufi - Mu.zz.le
It cannot match his debut's quantum leap sideways into strangeness, but retains the interest nonetheless
Wednesday, 18 January 2012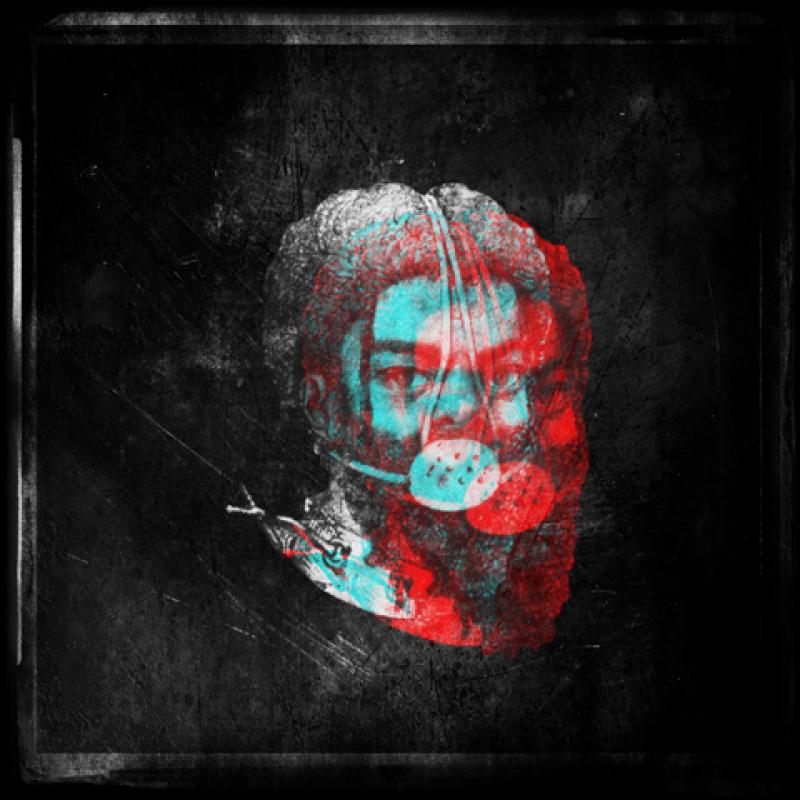 Gonjasufi welcomes us a second time into his fuzzed out weird world
Debut albums often set the bar high. How are you going to top a Psychocandy or a Piper At The Gates of Dawn? The answer is, not easily and, with rare exceptions, not at once. All those ideas that had been growing forever splurge out in those first excited studio sessions, years of passion and imagination explode into the open and the thrill carries to the listener.
This especially applies when a debut album rewrites the book. It's almost impossible to completely shift the musical landscape with the same finality twice, especially just a year or two later. Beardy Californian yoga mystic Gonjasufi's debut, A Sufi and a Killer, was not a high profile game-changer but it was my favourite album of 2010, partly because it completely left everyone else behind. Gonjasufi took ideas developed in tandem with his West Coast DJ-producer pals Flying Lotus and Gaslamp Killer, and thrust them into a marijuana and electronica haze, part hip hop oddity, part alt-folk, all genre-defying.
The new album cannot match its predecessor's leap of untamed imagination but is a worthy adjunct to it. Mind you, it's a K2 of ideas compared to most bands' feeble sonic Xerox machines. Mu.zz.le, originally intended as a series of EPs, consists of short pieces, often smudged in dirty lo-fi organ sounds, underlaid with clattering tin-pot percussion, sketches of songs that sound like Gonjasufi only, no-one else. A micro-duet with his partner April, "Feedin' Birds", the distorted hip hop groove of "The Blame" which emanates a lazy hint of Prince's "Let's Go Crazy", the beatnik bizarreness of "Venom", nothing homogenized or easy but all of it, despite the electronic weirdness, smeared with messy human emotion and a kernel of song. It feels, in truth, like a stop-gap album, as if Gonjasufi is biding his time, brewing up something chronically out there, but this will do in the meantime.
Read extensive Q&A with Gonjasufi
Listen to "Feedin' Birds"
Nothing homogenized or easy but all of it, despite the electronic weirdness, smeared with messy human emotion and a kernel of song
rating
Explore topics
Share this article