theartsdesk preview: Tauron Nowa Muzyka Festival, Katowice, Poland |

reviews, news & interviews
theartsdesk preview: Tauron Nowa Muzyka Festival, Katowice, Poland
theartsdesk preview: Tauron Nowa Muzyka Festival, Katowice, Poland
The August Bank Holiday sees Poland host one of the summer's tastiest electronic music blow-outs
Disused coalmine rave action a-go-go
The city of Katowice in Upper Silesia, Poland, was once an epic industrial hub on the western edge of the Soviet bloc. It was a gigantic centre for coal and steel that was awesome in scale. Those days are long gone yet it seems fitting that one of the city's now disused coal mines plays host, from August 22-25, 2013, to Tauron Nowa Muzyka, a leading European festival of electronic music.
Here, inside spaces that were once warehouses and carpentries, with many of the giant piston mechanisms still intact, hundreds gather once a year to party to sounds that seem to have been beamed in from the future. They even rave inside the colliery pressure tower which overlooks the whole site.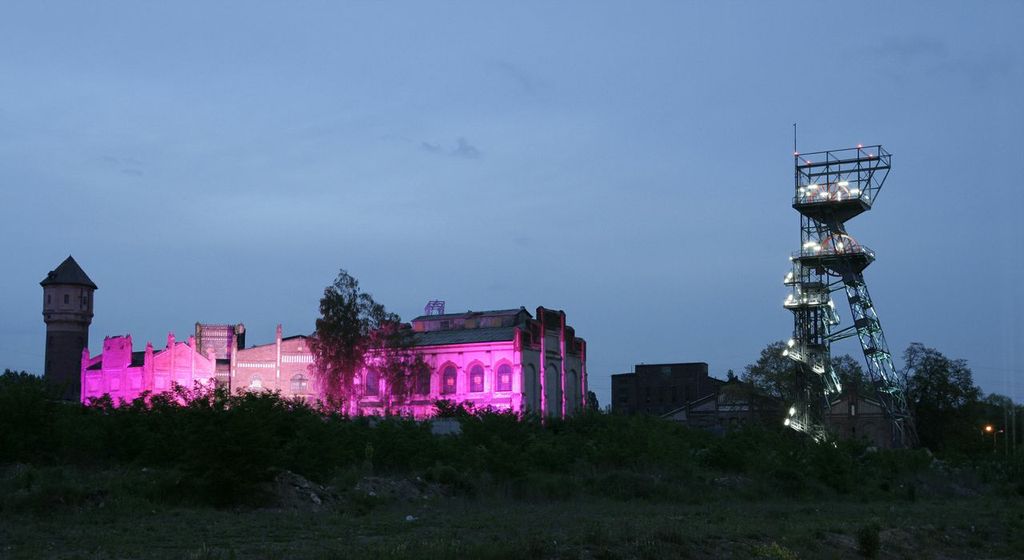 Tauron Nowa Muzyka combines venues that once housed monstrous feats of engineering, all cleaned, lit up and dressed for the occasion, with one of the best machine music line-ups this summer. It's a veritable who's who of electronic music – the eye-frying new live show from Squarepusher (below left), Berlin electronic dons Moderat, bassline breakbeat behemoth Two Fingers, seminal Leeds techno innovator LFO, dubstep kingpin Skream and his MC, Sergeant Pokes, electro-soul star Jamie Lidell, industrial dub maverick Adrian Sherwood, as well as rising names from the leftfield such a Mmoths, DJ Koze and Deptford Goth, and a showcase from Glasgow club night Numbers that includes appearances which range from Syrian musician Omar Souleyman to beatbox-synth whizz kid Redinho.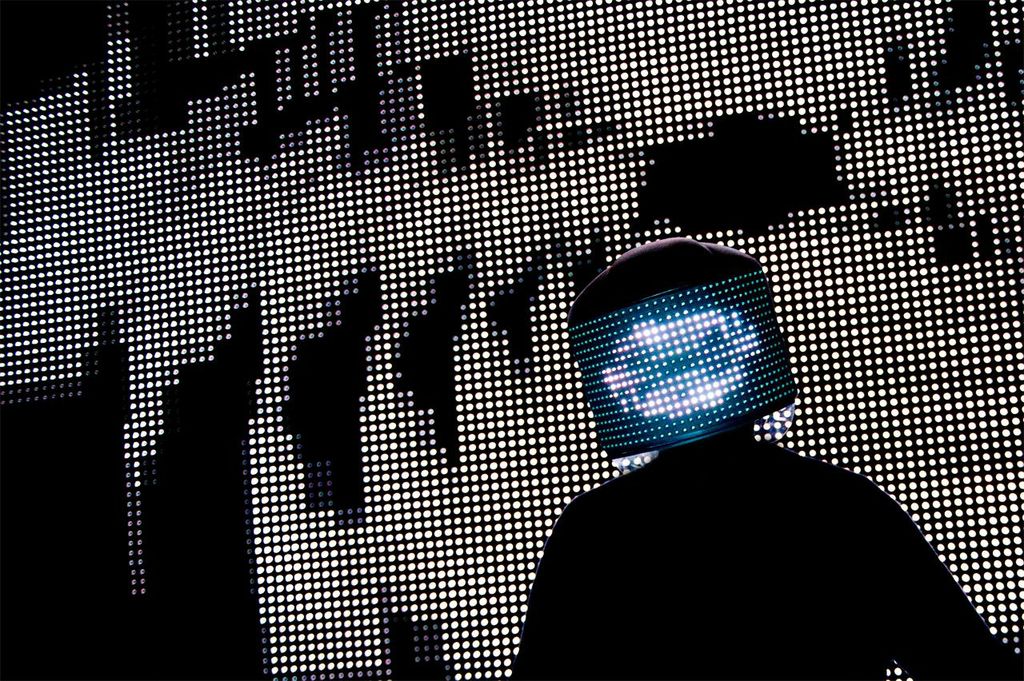 The other great advantage of Tauron Nowa Muzyka, as with many festivals in this part of the world, is that compared to its UK equivalent it's remarkably cheap, with a three day pass, including camping, coming in at £45, alongside hotels that don't cost the earth. Like Barcelona's SONAR, albeit on a much smaller scale, it combines music that's complex and serious in intent with an absolute party spirit. For further details check the website here.
Watch the official video for last year's Tauron Nowa Muzyka
It combines music that's complex and serious in intent with an absolute party spirit
Explore topics
Share this article