Album of the Year: Jason Isbell - Southeastern |

reviews, news & interviews
Album of the Year: Jason Isbell - Southeastern
Album of the Year: Jason Isbell - Southeastern
Roots rocker sobers up, makes the album of his career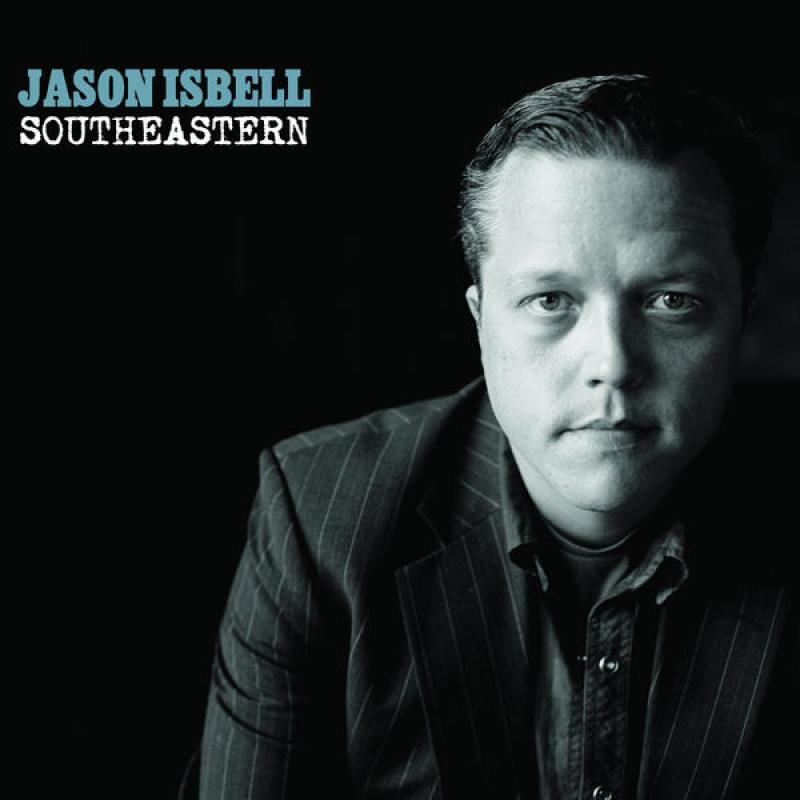 Subtly stunning: Jason Isbell's 'Southeastern'
In the right circles, Jason Isbell already has enough of a reputation as one of contemporary Americana's finest songwriters - both solo and as part of the Drive-By Truckers - that for him to drop an album as subtly stunning as Southeastern shouldn't really have been a surprise. But what edged this album - the songwriter's fourth either under his own name or alongside his band the 400 Unit - above The Julie Ruin's Run Fast in my choice of best of 2013 was its consistency. While previous Isbell albums have featured some of my go-to, favourite-ever songs, the sucker punches were usually held together by filler pieces of generic country rock.
But it's hard to find a track on Southeastern that fits that description: "Super 8", the album's strangely flat rocker, probably comes closest but as its most uptempo track and one where the bluster is there only to distract from some pretty desperate lyrics it's still one I keep coming back to. It's fair to say that Southeastern is Isbell's "getting sober" album - as revealed in an extensive New York Times feature just before its release he was forced into rehab by friends and his now-wife, the musician Amanda Shires, whose fiddle entangles itself all over these songs like the threads of two lives coming together - but "Super 8" is a rare track that wallows in the desperation of the drunk. Instead the album mixes well-crafted works of fiction with songs about what comes after you've pulled yourself back up from your lowest, and while the lines are frequently blurred I challenge you to find a more romantic piece of music than opening track "Cover Me Up" released this year.
Other standouts include "Live Oak" - as Isbell sings, a cappella, its stark opening lines it's hard not to hear the parallels, even as the song later becomes so obviously about a fictionalised Civil War-era outlaw. "Elephant" is the showstopper; a depiction of a woman dying of cancer, "sharecropper eyes and her hair almost all gone", so gut-wrenching and true it's hard to believe the songwriter's assertions in interviews that it's based on the experiences of others.
Overleaf: a live take on "Elephant", and Shires and Isbell perform album track "Traveling Alone"
The album mixes well-crafted works of fiction with songs about what comes after you've pulled yourself back up from your lowest
rating
Explore topics
Share this article