LFF 2014: The Cut |

reviews, news & interviews
LFF 2014: The Cut
LFF 2014: The Cut
The Armenian genocide sends Tahir Rahim on an epic quest
Saturday, 11 October 2014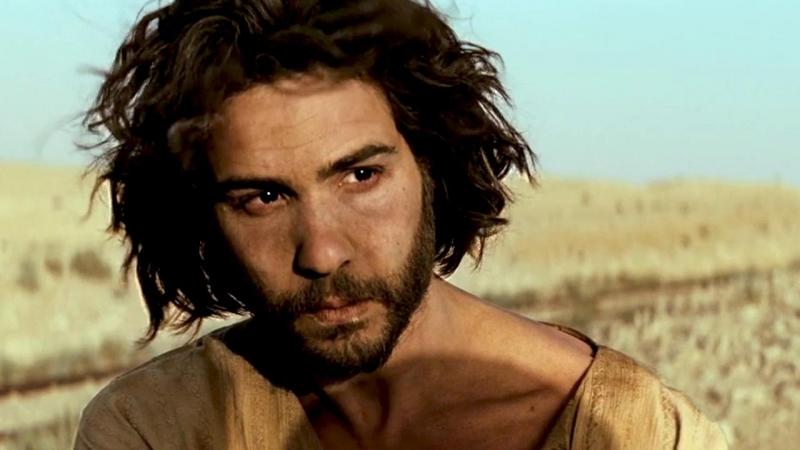 Nazaret (Tahir Rahim from 'A Prophet') struggles to survive genocide, and find his family
There have been pitifully few films about the Ottoman Turks' genocide of 1.5 million Armenians in World War One, surely thanks to the strategic usefulness of a modern Turkey which denies the genocide's existence. Fatih Akin, the fierce German-Turkish director of Head On, doesn't limit The Cut to its direct horrors either, preferring to sweep away his hero Nazaret (Tahir Rahim) on wider historical currents.
Compared to Akin's early work, this is a populist, widescreen, English-language epic.
Nazaret is quickly torn from his happy family in a nervous Armenian community, to be used as slave-labour while death-marchers pass him in the baking desert, and left for dead himself after the cut of the title, which renders him mute as the slave-workers' throats are slashed, to save Turkish bullets. A well filled with bloated white corpses and a ragged tent-city of Armenians with bodies bruised black by starvation and heat – such images linger. But so does the way Rahim's silent, brutalised man glows at a screening of Chaplin's silent The Kid on a village wall, the Little Tramp's triumph over injustice resonating deeply.
The quest to find his daughters after the Ottomans' defeat takes Nazaret to newly created Lebanon, Cuba, and across the USA. He finds humble kindness and savage cruelty everywhere. Genocide seems almost as inherent to mankind's possible nature as love. Rahim's open, charismatic face carries us along with everything he sees and can't say. If The Cut is soft-hearted and prosaic at times, it's also successfully ambitious in the scope of its picaresque narrative, and its breadth of humanity.
Rahim's open, charismatic face carries us along with everything he sees and can't say
rating
Explore topics
Share this article