CD: The Chemical Brothers - Born in the Echoes |

reviews, news & interviews
CD: The Chemical Brothers - Born in the Echoes
CD: The Chemical Brothers - Born in the Echoes
Eighth album from dance music perennials rejects notions they're on the wane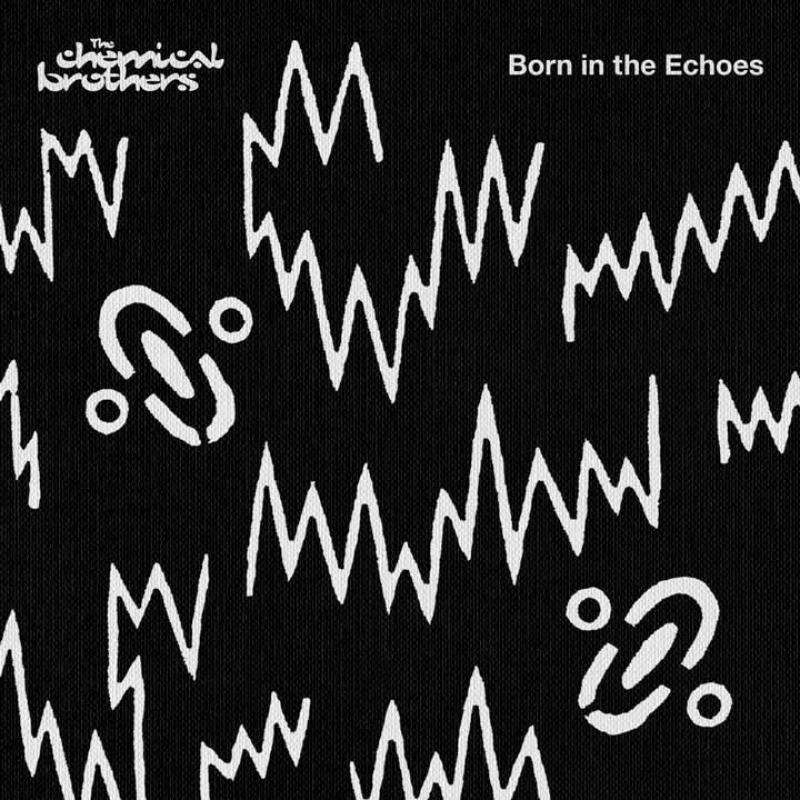 The Chemical Brothers and their abstract frequencies
Anywhere the Chemical Brothers' music has been posted online at least a third of the comments are liable to be their 1990s fans moaning. The essence of what they have to say is, "Why doesn't their new music sound like Exit Planet Dust or all those giant breakbeat monsters they used to do?" This has been going on for a decade.
During that time the duo of Tom Rowlands and Ed Simons have created some of their most muscular music, including killer singles "Galvanize" and "Do It Again", the smart soundtrack to Joe Wright's lethal tween thriller
Hanna
, and the equally filmic concept album,
Further
. There has been little not to like and
Born in the Echoes
, their eighth album, is a worthy addition.
What seems to have happened is the Chemical Brothers began their career hooked hard into indie culture but, as they developed, they've become more flavoured by techno. Those who doubt this is a good thing should have a quick re-listen to "Setting Sun", their iffy 1996 chart-topper recorded with Noel Gallagher. Their first decade also contained classics, of course, but it was no stand-alone golden era (unless you work for what's left of London's mainstream, and primarily heritage, print music media). Their new album is solid proof of this. The exceptions, unfortunately, are its most high profile tracks, both singles: "Go", featuring the MC Q-Tip, a miscalculated, naff attempt at dance-pop, and the bleepy, passable, but hardly essential "Under Neon Lights", featuring Annie Clark, AKA St Vincent.
The rest hits home hard: the vaguely ecclesiastical-sounding but hypnotic cyber-pulse of "EML Ritual", featuring Ali Love, the Bam Bam-like acid house of "Just Bang", "Wide Open"'s six minutes of sweet, psychedelic synth-pop songwriting, featuring Beck, the majestic Orbital-esque techno of "Reflexion" and five more of equal calibre. It may be tempting to conclude, as Ed Simons' focus drifts away from the group and into academia, that the Chemical Brothers are on the wane. Born in the Echoes suggests otherwise.
Overleaf: listen to "Sometimes I Feel So Deserted"
The Chemical Brothers began their career hooked hard into indie culture but, as they developed, they've become more flavoured by techno
rating
Share this article