CD: Four Tet - Morning/Evening |

reviews, news & interviews
CD: Four Tet - Morning/Evening
CD: Four Tet - Morning/Evening
From dawn til dusk: Kieran Hebden's two-track tour of a day proves thoughtful and beautiful
Wednesday, 05 August 2015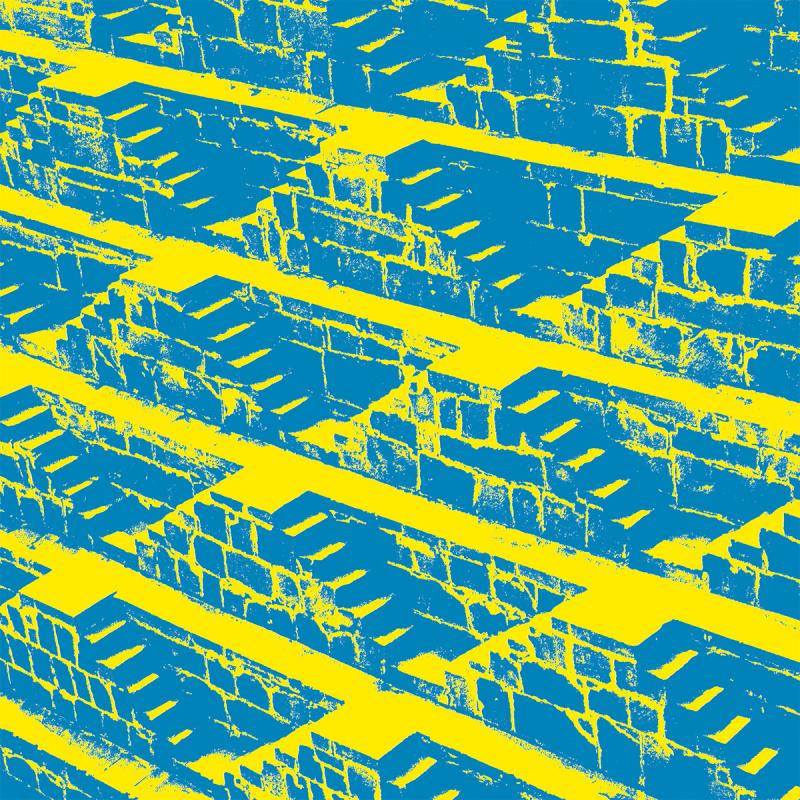 Feel good from morning, till the end of the day
There used to be a time when albums would regularly come in at around the 45-minute mark. It was pretty much the perfect length for fitting on to one side of a C90 (disclaimer: Home Taping Is Killing Music) and made the most of the vinyl format's sonic limitations. Now, with the endless digital stream imposing no such restrictions, Four Tet's latest offering – two tracks spread over 40 minutes – feels almost like a novella by comparison.
That's fine though, I like novellas: good ones scale back the grand plan, trim the fat and focus on what's important.
The first of the tracks, "Morning", certainly seems to follow this route and wakes up early with a real sense of purpose, a spring in its step and a sharp kick of momentum. Then, just as you think you know what you're in for, there's the voice. The use of Indian playback singer Lata Mangeshkar's utterly beguiling tones sends the senses soaring as this beautiful sound wraps itself around the song and helps us drift off – at least until the clatter of drums jolts us again into the present and directs us to the song's second movement, in which things appear to fall apart, albeit very slowly and with a very keen aesthetic sense.
Now I don't know about you, but when it comes to the evening, I'm regularly so tired that standing up to piss counts as a legitimate form of exercise. Similarly, the dripping drums and shards of sound that begin the "Evening" section seem faintly soporific, like listening to electronic pioneer Raymond Scott with pissed ears. However, another impeccably chosen vocal sample begins a chain of events that leads us – eventually – to a transition that dives to near silence, before rising to a persuasive percussive clarion call consisting almost entirely of gated reverb and compression. While the first half is moving, the second is designed to make us move. Job done on both counts.
We're not left wanting more – although that's not to say the album has outstayed its welcome – far from it. It's simply a convincing finish for a perfectly paced and beautifully realised project that rates among Hebden's best work.
'Morning/Evening' is a perfectly paced and beautifully realised project that rates among Hebden's best work
rating
Explore topics
Share this article