CD: The Dandy Warhols - Distortland |

reviews, news & interviews
CD: The Dandy Warhols - Distortland
CD: The Dandy Warhols - Distortland
Courtney Taylor-Taylor's mob return with the goods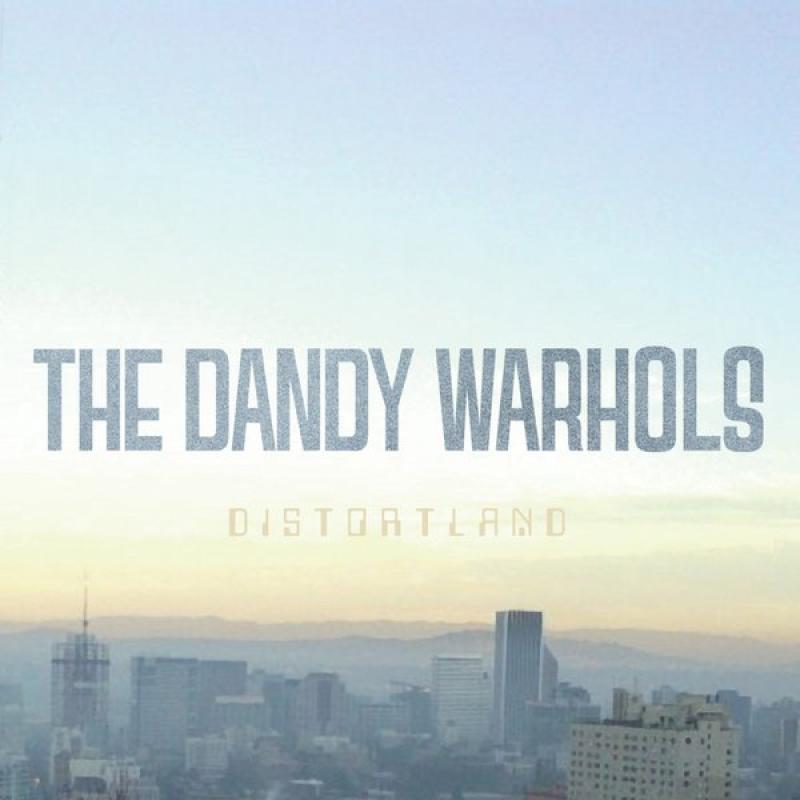 Distortland: a place with plenty of spirit
Around the turn of the century, when Brit Pop was infatuated with a Beatles-esque plodding beat, the Dandy Warhols were putting out some fine slabs of Glam-infused Garage Rock that often bothered the charts with a substantial dash of decadent swagger.
A couple of decades on, and four years since the stripped-back
This Machine
, they're back with a heady mix of driving electronics, power pop hooks, trippy psychedelia and garage rock attitude which suggests that the middle of the road is a long way off.
Album number ten, Distortland may be full of many of the things that have made the Dandy Warhols so worthy of attention for quite so long but long-term fans may notice a slightly more measured outlook has crept in with age. Nevertheless lead single "You Are Killing Me" is a snarky piece of sublime power pop, while "Some Things You Gotta Get Over" is dreamy and spacey with a shoegazing sheen. Elsewhere the trippy electronics of "Semper Fidelis" and the motorik-powered Glam rocket of "Pope Reverend Jim" inject some serious adrenaline into the proceedings, making it clear that the Dandy Warhols still have plenty of spirit in them.
In fact, Distortland is one of those rare beasts that doesn't have a single duff track on it. That is, until we reach the final tune. "The Grow Up Song" manages to pour cold water and self-doubt in buckets upon the lively exuberance that has come before. Featuring Courtney Taylor-Taylor and his guitar, it is a melancholy ending that's more than a little off-kilter with the rest of the album, ending with the rather downbeat, "I've got to admit. I'm getting too old for this shit". On the rest of the evidence, I have to disagree with him.
The trippy electronics of 'Semper Fidelis' and the motorik-powered Glam rocket of 'Pope Reverend Jim' inject some serious adrenaline into the proceedings
rating
Share this article