CD: Rose Elinor Dougall - Stellular |

reviews, news & interviews
CD: Rose Elinor Dougall - Stellular
CD: Rose Elinor Dougall - Stellular
Singer aims firmly for pure pop but can she succeed?
Wednesday, 25 January 2017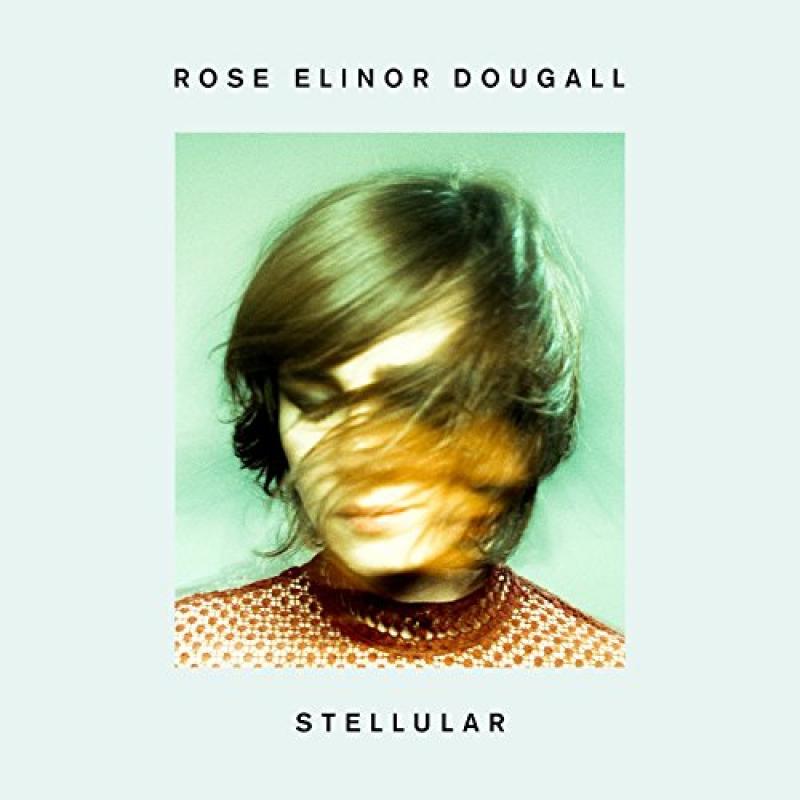 Breezy of hair and musical style
Brit singer Rose Elinor Dougall is best known for her various associations with Mark Ronson and her time in the polka-dotted girl band The Pipettes. Ten years into her solo career she's well-liked by much indie-centric music media but has yet to carve herself out a recognisable larger profile. Her second album, co-created with London producer Oli Bayston – AKA Boxed In – is sweet-natured, an electro-poppy extension of her 2010 debut, but, unfortunately, lacks real impact.
Stellular has the trappings; it's lushly produced, roves around a variety of 1980s musical tics, and is riven with gossamer melodies that give the songs an immediacy. The song "Closer", for instance, is a witty ditty about sexual tension – "I don't care about your bands/It's 3.45 AM/But I'll be your biggest fan tonight…" – and is built around a frothy, saccharine funk that recalls "Love Shack"-era B52s by way of Eighties alt-pop also-rans Voice of the Beehive. Or how about "Take Yourself With One", a likeable easy listening piece, redolent of Terry Hall's underrated Eighties outfit The Colourfield? These songs and a few others amplify the album's appeal but, for the most part, everything's just too fluffy and forgettable.
There are moments that aim for the spice Lily Allen's best material injects into sugariness. "Dive", a duet with Bayston, the slightly spaced-out slowie "Hell and Back" and the catchy "Space to Be" are all contenders but, in the end, "Answer Me", which sounds like a Bananarama ballad, is more representative. Given the way other bands have been mining the most unmourned 1980s production techniques – it's a mystery how The 1975 are quite so enormous – maybe there's a fresh young market for Stellular, but to this writer's ears it's an album of "could've been"s and "nearly there"s.
Watch the video for "Stellular"
It's lushly produced, roves around a variety of 1980s musical tics
rating
Share this article