Blu-ray: My Life as a Dog |

reviews, news & interviews
Blu-ray: My Life as a Dog
Blu-ray: My Life as a Dog
The much loved Swedish coming-of-age drama: Lasse Hallström's better canine experience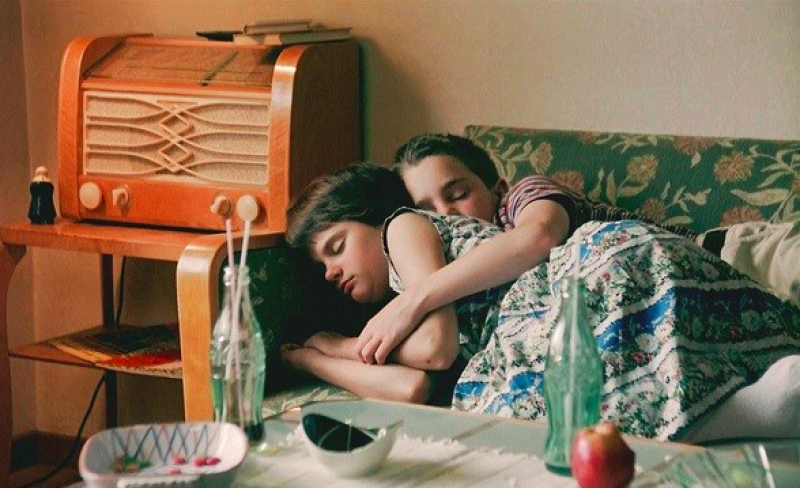 Puppy love: Anton Glanzelius and Melinda Kinnaman curled up in rural Sweden
My Life as a Dog is a bittersweet coming-of-age yarn which took Sweden and the art cinema circuit by storm on its release in 1985. Anton Glanzelius plays Ingemar, the 12-year-old narrator with a pixie-faced charm; his mother has TB and is exhausted and exasperated with both him and his older brother who constantly fight and mess up their cramped apartment.
It's 1958 and there's no father on the scene, so Ingemar is sent away to live with his uncle. He finds himself in a backwater in rural Småland which seems to be overrun with eccentrics: a sculptor dreaming that his nude statue of a mother and newborn baby will win him plaudits; a bed-bound neighbour who likes Ingemar to read aloud from a corsetry catalogue; and another school boy who just happens to have bright green hair. Ingemar has to cope not only with the loss of his mother, but also of his beloved dog. There's some solace for the lonely boy in a burgeoning romance with tomboy boxer Saga (a lovely performance by Melinda Kinnaman, who grew up to play the scary detective in Modus).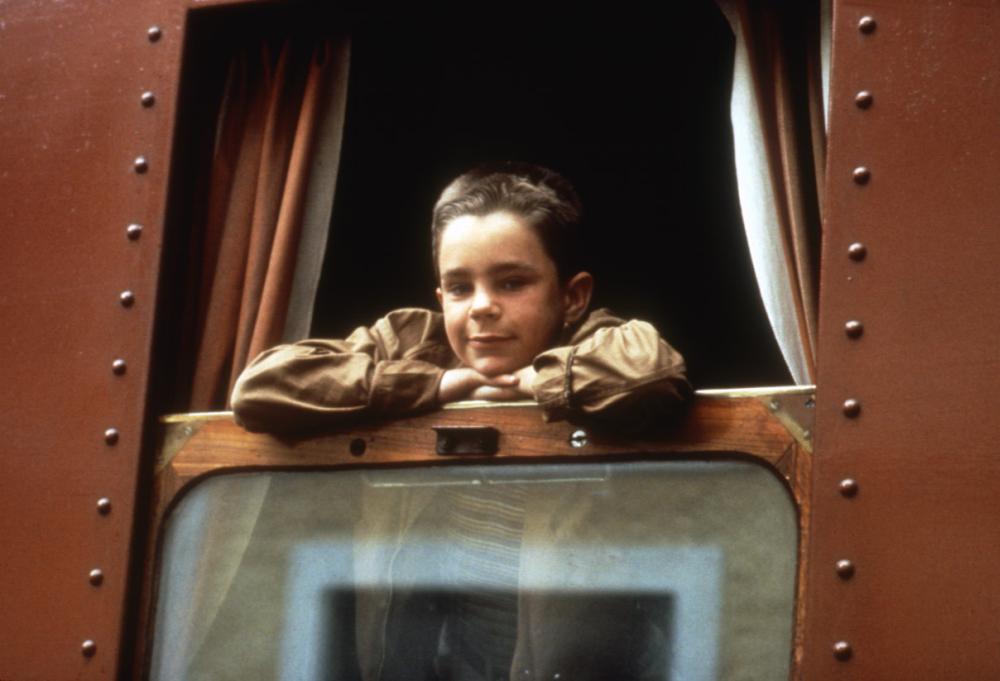 It's a nostalgic tale of gentle teasing in school and high jinks with the local eccentrics – the maverick ice-swimmer, obsessive roof-repairer and amateur space-ship builder who people the village. Beautifully shot by Jorgen Persson, who works with minimal lighting, My Life as a Dog led to its director Lasse Hallström moving to America where he's worked fairly steadily ever since (Chocolat, What's Eating Gilbert Grape? among other films). Sadly he's never made anything nearly as good again, as the critical pasting of his latest film A Dog's Purpose testified.
This rerelease includes a not particularly great short TV drama Come On Then! that Hallström made in 1981 – it's about a 35-year-old Swedish footballer (played by pop star Robert Broberg) looking back at his childhood, which is almost a dry run for My Life as a Dog. Criterion have a rival offering which includes a 2006 interview with Hallström which might be a better buy for a real fan, but it's only available as an NTSC import..
It's a nostalgic tale of gentle teasing in school and high jinks with the local eccentrics
rating
Share this article