CD: Mogwai - Every Country's Sun |

reviews, news & interviews
CD: Mogwai - Every Country's Sun
CD: Mogwai - Every Country's Sun
Scottish stalwarts find the post-rock/electronica sweet spot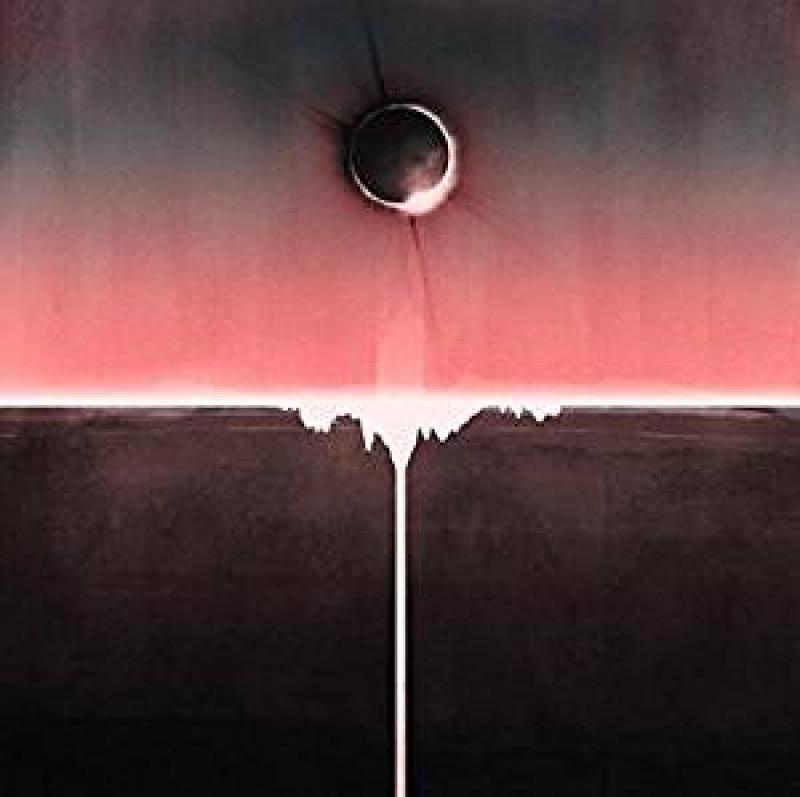 'As beguiling, beautiful and powerful as anything they've done before'
Mogwai's ability to create both frighteningly intense and gorgeously understated compositions has led to them being one of post-rock's most celebrated and accessible bands. In recent years, they've increasingly become known for their unnerving and ingenious soundtracks (most recently Atomic, which underscored Mark Cousins' documentary Atomic: Living in Dread and Promise).
Every Country's Sun
continues in this vein, largely leaving behind the heavy shoegaze textures Mogwai were once known for in favour of undulating sounds and subtle synth trickery.
Picking up where Atomic left off, album opener "Coolverine" melds cathartic electronic loops with washy guitars and, in typical Mogwai fashion, tragic post-rock grandeur. At the song's pinnacle, it's almost overwhelming – it's the sound of a band taking what they do best to a new level. Another highlight is the brilliantly titled "AKA47", which evokes both the beeps of children's TV show The Clangers and Air's Le voyage dans la lune soundtrack in its old-skool cosmic sparseness.
Mogwai's dynamic brilliance is nothing new
The eponymous "Every Country's Sun" further shows Mogwai pushing past normal sonic boundaries – it shifts from soft, undefined noises to something which can be most accurately described as a tortured animal hissing in pain. The vocals that pepper the album are also Godly in their immensity – the swelling chorus behind "1000 Foot Face" really does conjure up the wisdom of a giant, supernatural being, as does the angelic breathiness of "Party In The Dark".
That said, Mogwai's dynamic brilliance – as seen in the dirge-esque "20 Size" – is nothing new: half the songs on the album start with quiet keybord riffs that eventually give way to walls of noise – the quiet-louder-LOUD pattern has become predictable. Yet, when the music they make continues to sound as epic as it does – why change the formula behind it?
If you aren't into Mogwai yet, Every Country's Sun might not be the album to change that; but for old fans, they've succeeded in producing something as beguiling, beautiful and powerful as anything they've done before.