Albums of the Year 2017: Daymé Arocena - Cubafonia |

reviews, news & interviews
Albums of the Year 2017: Daymé Arocena - Cubafonia
Albums of the Year 2017: Daymé Arocena - Cubafonia
Sumptuous survey of Cuban song wears its learning lightly
Saturday, 30 December 2017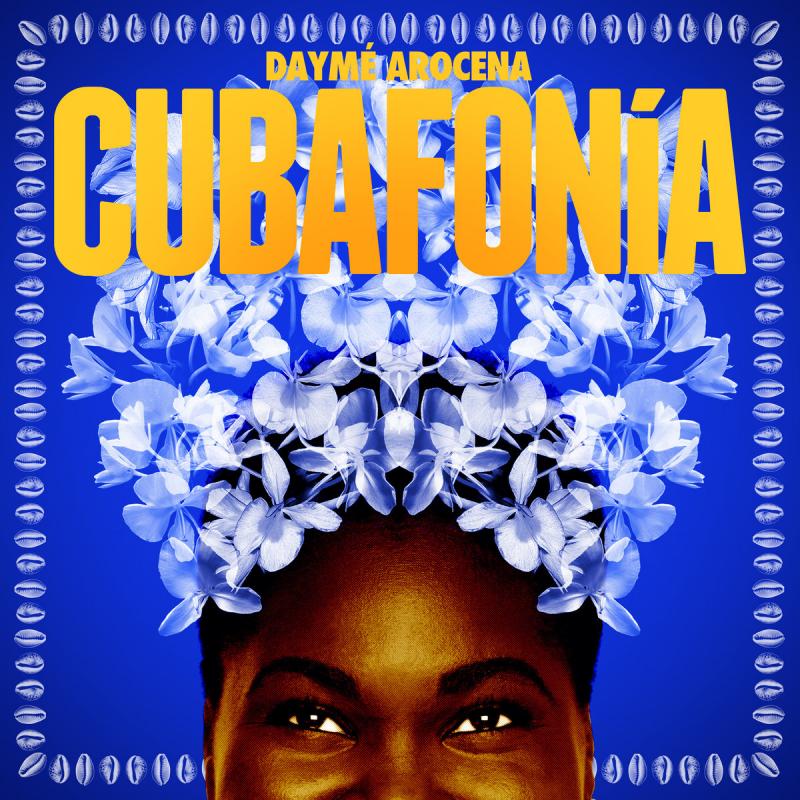 Dayme Arocena: a career at its launchpad moment
All things considered, there aren't many criteria by which this album, however cosmopolitan its influences, sensitive and precise its vocals and supple its rhythms, is really the best of the year.
I've had a few sleepless nights recently over the growing suspicion that, for example, Kendrick Lamar's
DAMN
, and several contemporary
jazz
recordings
–
to mention only what I've been following closely
–
do more that's landmark-constructingly novel. It's unlikely, come 2042, that
Cubafonia
will feature in one of those vox-pop retrospectives that populate the BBC Two schedules with such fecundity as one of the sounds of 2017.
On the other hand, it is very likely she will still be loved, listened to and learned from in 2042 as a model of intelligent, creative music-making. Arocena has classical training from one of Cuba's prestigious academies, yet sings as if she has grown up with Cuban folk and pop. Cubafonia isn't ostentatious, yet extends capaciously from slick, bubbly Cuban pop into Latin jazz and more specialised areas of Cuban traditional song such as changüí, in which the original blend of Spanish guitar and Bantu percussion can still be heard.
The musical and religious practice of santería are evident in, among others, the opening track "Eleggua", a Yoruba greeting to the orisha, a divine spirit. This is followed by "La Rumba Me Llamo Yo", a form with a range of African traditions. There are reminders, too, in tracks such as "Mambo Na' Mà", with its smouldering, funky swing, that Cuban traditions are cousins of New Orleans. Arocena has assimilated such an impressive range of musical cultures into an entirely plausible and engaging vernacular that it doesn't feel like a work of ethnomusicology, even though it some respects it is.
Daymé Arocena – still only in her mid-twenties – is widely regarded as Cuba's best singer, and recently has benefited from exposure and development offered by Gilles Peterson's Havana Cultura Project. A recording of this quality is a testament to Peterson's project. We are still at the launchpad stage of what will inevitably become a stellar singing career, with potential for astonishing collaborations. 2042 here we come!
It doesn't feel like a work of ethnomusicology, even though it some respects it is
rating
Share this article