Classical CDs Weekly: Sibelius, Strauss, Bernstein the Pianist |

reviews, news & interviews
Classical CDs Weekly: Sibelius, Strauss, Bernstein the Pianist
Classical CDs Weekly: Sibelius, Strauss, Bernstein the Pianist
Sibelius from Wales, an Alpine travelogue from Jurowski, generous centenary pianism
Bernstein: querulous at the keyboard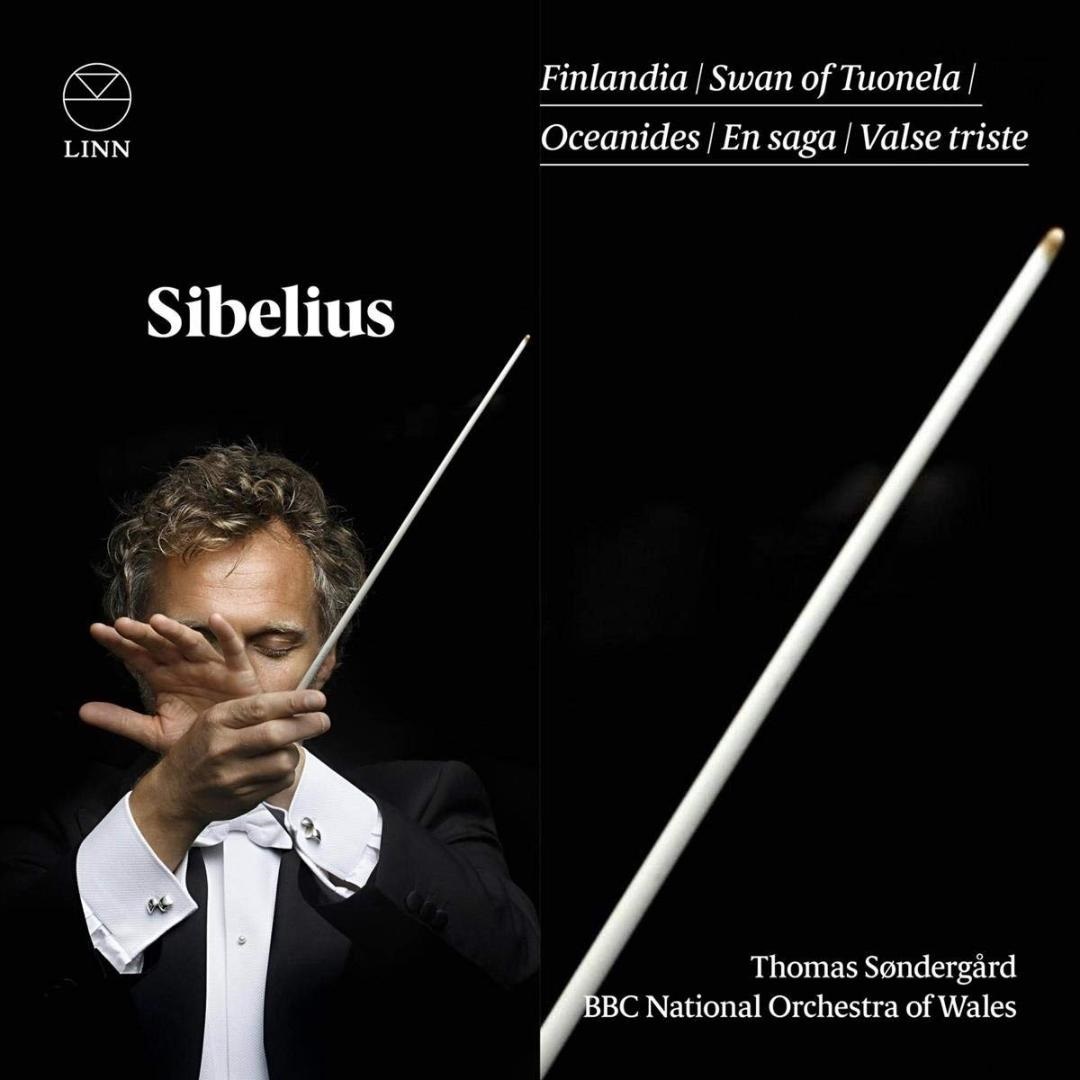 Sibelius: Finlandia, The Swan of Tuonela, En Saga, The Oceanides BBC National Orchestra of Wales/Thomas Søndergård (Linn)
Earlier releases in Thomas Søndergård's ongoing Sibelius cycle were marred by indifferent engineering, so it's nice to report that this collection of tone poems and incidental music boasts excellent sound, with impressive playing from the BBC National Orchestra of Wales. This En Saga has plenty of energy, Søndergård never letting the tension flag. He even manages to make Finlandia seem freshly-minted, the evergreen Big Tune preceded by a dark, glowering opening. Best of all is The Oceanides, a brooding masterpiece which highlights Sibelius's ability to spin so much from so little, the tiny scraps of themes building to an extraordinary, brassy climax. Close your eyes and taste the salt.
This release would be worth buying for The Oceanides alone, but we also get affectionate readings of Valse Triste and The Swan of Tuonela, the latter's unnamed cor anglais soloist singing out over limpid divisi strings. Lovely. As is the less well-known suite from King Christian II. Clarinets and bassoons burble happily in the tiny "Musette", and the closing "Ballade" has plenty of punch.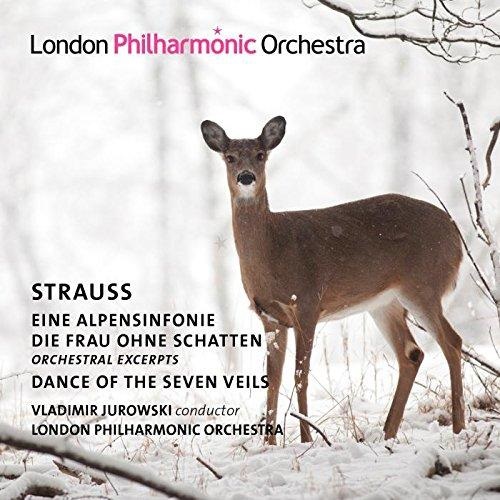 Strauss: Ein Alpensinfonie, Die Frau ohne Schatten (orchestral excerpts), Dance of the Seven Veils London Philharmonic Orchestra/Vladimir Jurowski (LPO)
Spare a thought for the poor wind and brass players at the start of Strauss's epic Alpine travelogue, faced with a sequence of impossibly long notes with no space to breathe. One enterprising Dutch flautist patented a device to help the musicians, additional air being pumped mechanically into the players' mouths. It didn't catch on. Vladimir Jurowski's superbly responsive London Philharmonic cope brilliantly in this refulgent-sounding live recording. Strauss's cloudy opening is magnificently murky, making the first theme's cheery entrance all the more uplifting. Jurowski takes the work very seriously, nailing its sense of awe and wonder. The summit is overwhelming, a rapt oboe solo the prelude to some sublime brass playing. Strauss's storm is alarmingly visceral, and the work's slow winding down is sublime, with some stellar work from winds and horns. A magnificent, deeply moving experience, and a welcome reminder that orchestral excellence isn't only to be found in Berlin, Amsterdam and Vienna.
This is a two-disc set: Jurowski's couplings are a sleazy, sly reading of Dance of the Seven Veils from Salome and a generous sequence of orchestral excerpts from Die Frau ohne Schatten. Gavin Plumley's sleeve note bravely attempts to explain the opera's baffling synopsis, but I'd suggest just sitting back and wallowing in the sonic loveliness of it all. Listen out for the glass harmonica in the final section.
Leonard Bernstein: The Pianist (Sony Classical)
Sony and DG are both marking Leonard Bernstein's centenary year handsomely, though Sony's smartly packaged reissues have the edge. Bernstein's last years produced some maddeningly inconsistent performances, but the Sony (originally CBS) discs catch him in his prime. This set collects all his solo piano recordings, a generous selection of concertos, chamber music and solo works, along with several discs showcasing Bernstein's gifts as an accompanist. Playing the piano was just another outlet for his talents, though he's never unduly showy. Arthur Rubinstein described him as "the greatest pianist among conductors", and when hearing him romp through Ravel's Concerto in G it's difficult to disagree. Two versions of that work are included here. A 1946 one taped in London with the newly-formed Philharmonia is lively but marred by poor sound, whereas the sparky 1958 New York remake is a delight, Ravel's debt to Gershwin made clear. Classic analogue readings of Rhapsody in Blue and Shostakovich's Concerto No. 2 are equally impressive, along with concerti by Beethoven and Mozart – the latter's K242 Concerto for Three Pianos seeing Bernstein joined by legendary duet partners Arthur Gold and Robert Fizdale.
There's an electrifying disc pairing piano quintets by Schumann and Mozart, the Juilliard Quartet offering pliant, expressive support. A classic collection of Mahler songs sung by a fresh-voiced Dietrich Fischer-Dieskau scrubs up beautifully, and we get Brahms and Schumann lieder performed by a long-standing collaborator, mezzo Jennie Tourel. She also sings Bernstein's I Hate Music! and La Bonne Cuisine, the pair generating sparks. A solo disc includes Copland's Piano Sonata, a performance which impressed its composer, plus Bernstein's own Seven Anniversaries. There's enough here to keep one happily occupied for months, the individual CDs made to look like mini LPs. Bring a magnifying glass to read the small print. An outstanding compilation.
Best of all is 'The Oceanides', a brooding masterpiece which highlights Sibelius's ability to spin so much from so little
Share this article