CD: The Lumineers - III |

reviews, news & interviews
CD: The Lumineers - III
CD: The Lumineers - III
The Denver folk-rockers return with a haunting concept album
Saturday, 07 September 2019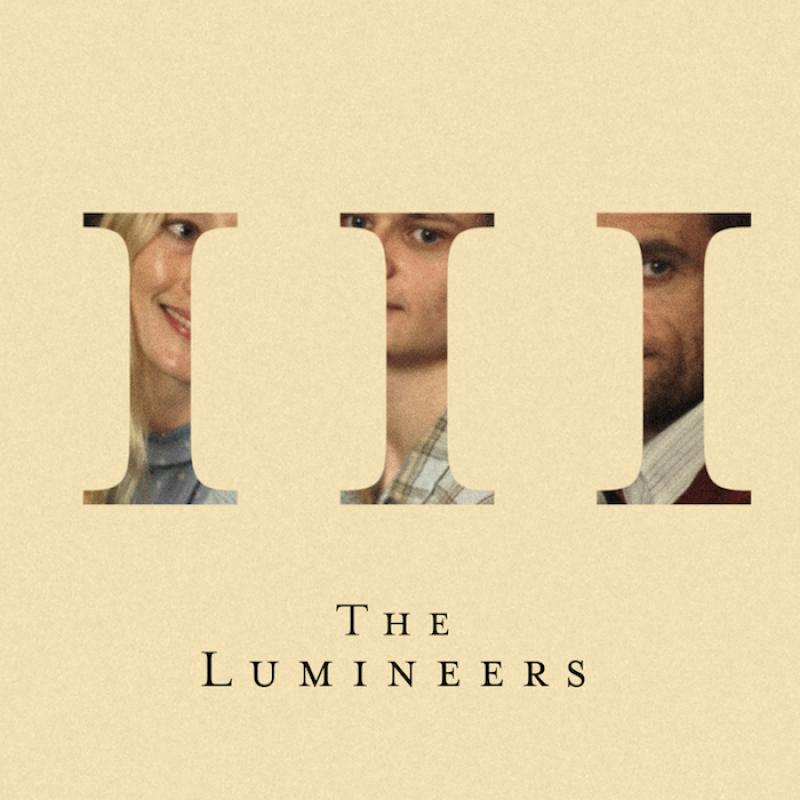 It's fair to say that things are going pretty well for Denver folk-rockers the Lumineers: Grammys, two platinum-selling albums, huge arena tours, support slots for the likes of U2 and Tom Petty, and the massive boost of having one of their songs (the insanely catchy "Ho Hey") make a memorable appearance in soapy TV country saga
Nashville.
Now they're back with their much-anticipated third album,
III
.
With III, the Lumineers are really upping their game – and it's possibly their finest album yet. A harrowing story told in three "acts" of three or four songs apiece, it follows the fictional Sparks family through three generations of devastation wrought by addiction, describing in stark detail the tragic, violence-filled lives of a woman (Gloria), her son Jimmy and her grandson Junior. It's also been made into a "visual album" – a short film comprising each track's music video – directed by Kevin Phillips (Super Dark Times) and set to premiere at the Toronto Film Festival on 8 September.
It makes sense that III will be consumed by the eyes as well as the ears. While it contains plenty of the band's signature folky hollering, much of the album has a stripped-back, atmospheric sound that would work well as a backdrop for any number of moody films or haunting dramas – most strikingly the dark "Jimmy Sparks", the grim story of a man spiralling into a desperate cycle of alcoholism, violence and gambling. Foot-tapping first single "Gloria", meanwhile, rattles along at such a deceptively jaunty pace that it comes as a shock to hear the words "Gloria, there's easier ways to die", and the sombre "The Salt and the Sea", with its jittering piano refrain, brings the album to a spine-tingling close.
Singer Wesley Schultz has been open about the fact that addiction within his own family was the inspiration for this record, and as his voice cracks during the "Leader of the Landslide" line "maybe when she's dead and gone I'll get some sleep" it's a sad reminder that this ambitious, impressive record came from a true, dark place.
The Lumineers are really upping their game – III is possibly their finest album yet
rating
Explore topics
Share this article