Ho Sok Fong: Lake Like A Mirror review - an intoxicating collection |

reviews, news & interviews
Ho Sok Fong: Lake Like A Mirror review - an intoxicating collection
Ho Sok Fong: Lake Like A Mirror review - an intoxicating collection
Nine short, disquieting stories from Malaysia, stunningly translated and masterfully written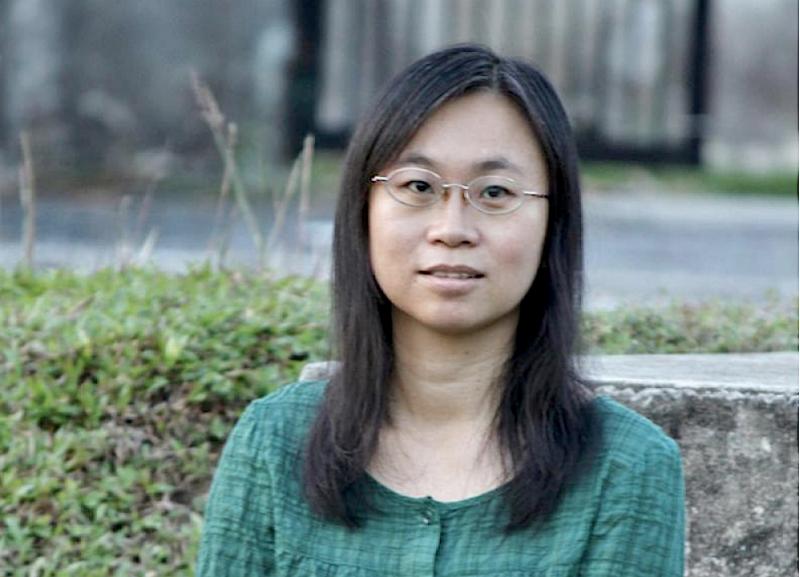 Masterful storytelling: Ho Sok Fong
"Truth was further from safety than two islands at opposite ends of the earth," proclaims the narrator of 'Lake Like A Mirror', the titular short story in Ho Sok Fong's intoxicating new collection.
When a young Chinese Malaysian literature tutor inadvertently falls foul of the university committee after a recital of an ee cummings poem is uploaded online, she begins to feel bored with herself, and bored of "drawing the line" that determines appropriate and inappropriate, fatigued with self-censorship in the pursuit of safety. Ho's startling
prose
viscerally conveys the quiet, stifling fear that engulfs the university literature faculty, as the everyday becomes oddly menacing: "the wind stirred the dead leaves, making them march across the ground like an army."
Described in the Promethean Fire Review as "the most accomplished Malaysian writer, full stop" Ho is a formidable talent who weaves together exquisite imagery with nuanced social commentary. Her collection, which received an English PEN award, is startlingly translated from Chinese by Natasha Bruce. Rendered in effortless prose, we can almost touch Ho's Malaysia. A moon is "as slim as a fingernail"; Sir Kimson is a man so complex that that there are "children, elderly people, young men, even a few women," inside him.
Training her eye on her home, Ho writes from a nation with a distinctive mix of religions and ethnicities. The majority of Malaysians are Malay, and thus Muslim by birth, able to leave Islam only by application to the Syariah court. The next largest population group are Chinese Malaysians, followed by other indigenous Bumiputra groups and Indian Malaysians. Though this creates a unique blend of cultural practices, the prevailing norms are Islamic and Islam is the state religion under the constitution.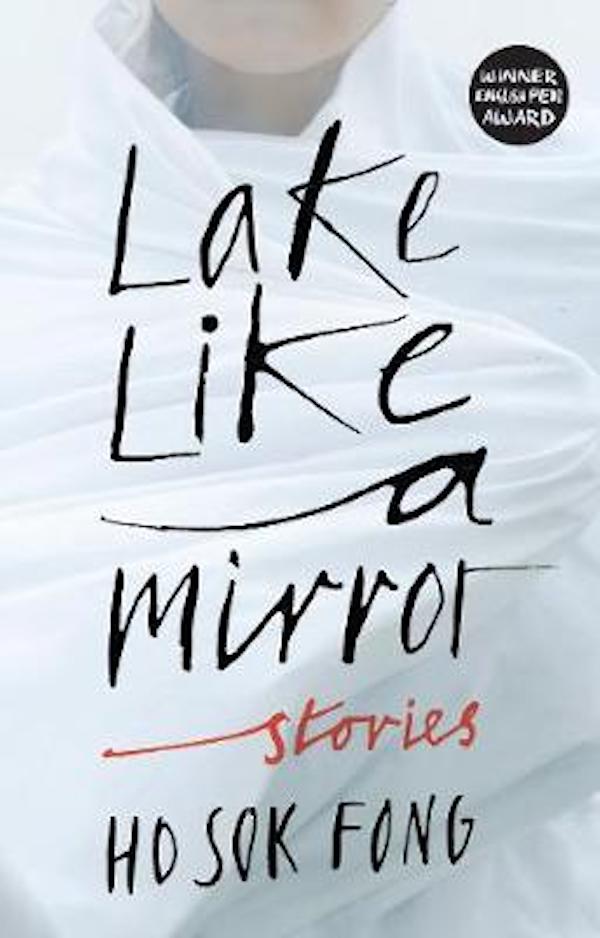 This sets the scene for a diverse group of female protagonists, who find themselves struggling against different forces that restrict and confine them. In 'Radio Drama' an unemployed woman sits listlessly for hours in an unlicensed hairdresser's salon owned by a dead man's beloved mistress, listening to the chatter of elderly ladies who dissect the affair. In 'The Wall' an entire neighborhood is literally confined after a wall is built to block out the sound from the nearby freeway. One woman achieves a kind of escape by becoming so thin that she is able to slip out of the back door and into the tiny gap between the wall and the house, roaming the accumulated rubbish to find a lost cat.
'Aminah', the most shocking and directly critical of the stories, is set in a rehabilitation centre for women "judged guilty of licentiousness, deviant ideology, gender confusion and apostasy". The eponymous character sleepwalks naked round the centre at night, "finely etched scars, like the veins of a leaf," revealed on her skin. The final story, 'March in a Small Town' is jaw-dropping storytelling. Young Cui-Yi, who is staying with her aunt to help run her guesthouse, encounters a guest who checks out each day at twelve, only to return in the afternoon to check in, having seemingly forgotten having ever been there. Frustration ripples through the collection, as Cui- Yi becomes obsessed with this mysterious guest who she can neither reach nor understand, "he was curled up...at the bottom of a sea she couldn't access."
Though ennui seems to be the defining condition of Ho's stifled, weary characters, who are plagued by words unsaid and passions unfulfilled, death colours even the most domestic scenes. The collection opens with a seven-year-old girl run over by a car and ends with a young student drowned in a waterfall. Such violent events are described with the same dream-like language as the "umbrellas that folded March into their spindly bones." This is Ho's power, to hint at the shadows that lie beneath surface appearances, where her characters are gripped with "red-hot thoughts," and "trembling" fears. They fear even the of the passing of time itself: "the gates of time" threaten to "slam shut altogether."
At times Ho's surrealism can render the narrative difficult to follow. However, despite her elusive narrators, she is a seeker of truth, probing beneath the surface of her enervated characters to reveal depths of feeling. Her prose is languid, her storytelling masterful. The book is a joy.
Lake Like A Mirror by Ho Sok Fong, trans Natascha Bruce (Granta, £10.99)
Ho's power, to hint at the shadows that lie beneath surface appearances
rating
Explore topics
Share this article