Albums of the Year 2019: Liz Lawrence - Pity Party |

reviews, news & interviews
Albums of the Year 2019: Liz Lawrence - Pity Party
Albums of the Year 2019: Liz Lawrence - Pity Party
In a year of big releases, this gem is worth hunting out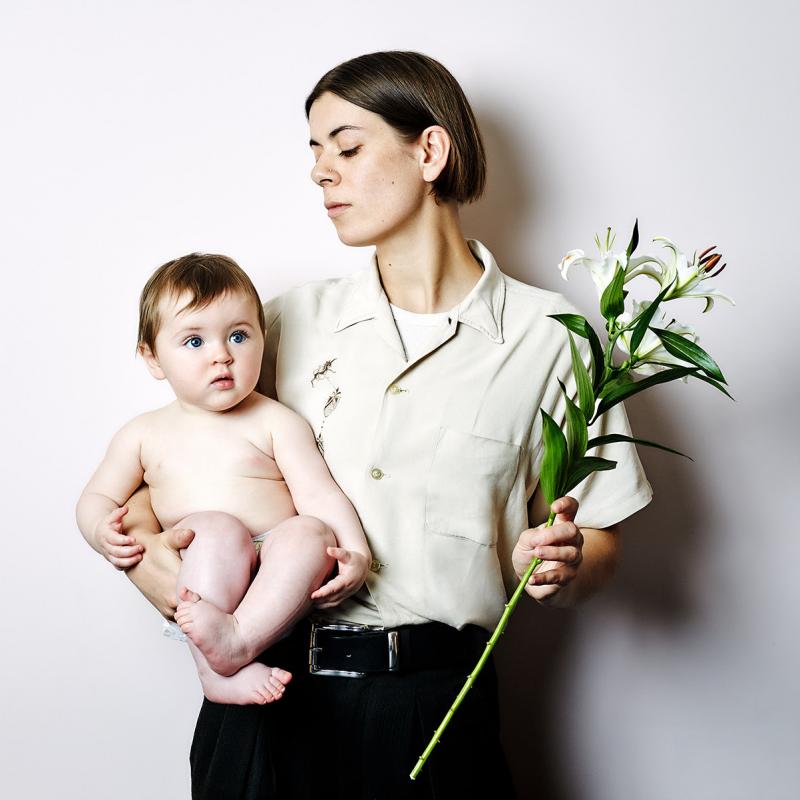 Picking the best album at the end of the year is always unfair on the early releases. Recency bias means the newer albums carry more excitement. Better Oblivion Community Center's self-titled debut would be a major contender if it had released in September as opposed to January. It feels like part of the furniture now, a testament to the songwriting of Phoebe Bridgers and Conor Oberst. The same goes for Titanic Rising from Weyes Blood, a sweeping epic of melody and melodrama.
We've had some big hitters delivering their best work this year. Vampire Weekend's Father of the Bride refreshed the band's dated afropop sound, showing off their range as both songwriters and producers. Similarly Late Night Feelings proved Mark Ronson is the don of pop, bringing together some intriguing collaborators, both in front of and behind the mic. There were also some new faces at the top table, with Lizzo and Little Simz proving to be real gamechangers in 2019.
However, the album that caught me most off guard was Liz Lawrence's Pity Party. Seven years after her debut, Lawrence's sophomore release is an irresistable collection. She has a real ear for a pop hook, on both vocals and guitar, capable of still exciting after the tenth listen. "Navigator" best shows this skill, pairing a Lana Del Rey-like verse with a chorus worth of Tom Petty.
A few singles have been playlisted on 6Music, but the album's still inexplicably flown under the radar. It's a shame, because very few releases this year can match it for consistent quality: the dirty bounce of "USP"; the chorus lift on "Life Again"; the dial-up modem solo on "None of My Friends"; the more you listen, the more impressive it sounds. Some albums in 2019 may have more groundbreaking production, or bigger lead singles, but few sound as complete as Pity Party.
Two More Essential Albums of 2019
Better Oblivion Community Center - Better Oblivion Community Center
Weyes Blood - Titanic Rising
Gig of the Year
Stealing Sheep at Green Man Festival
Track of the Year
Little Simz - "Offence"