Album: Blackpink - Born Pink |

reviews, news & interviews
Album: Blackpink - Born Pink
Album: Blackpink - Born Pink
The "Pink Venom" of capitalism concentrated to its purest form... yet
Saturday, 17 September 2022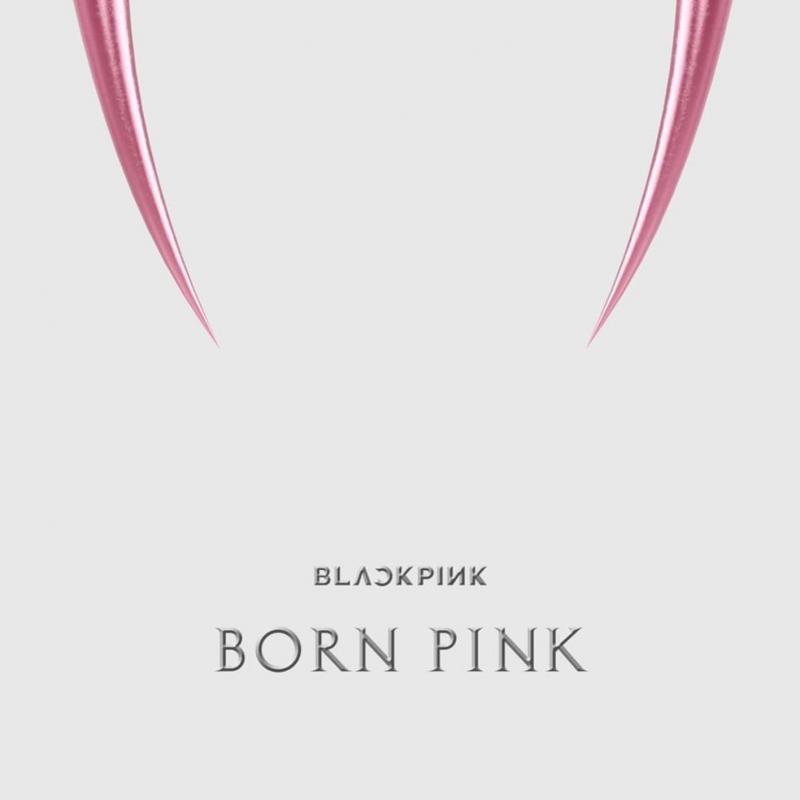 This album – and its already multi-100 million stream single "Pink Venom" – starts off with a twang of Korean traditional instruments, a background chant of "blaaaackpink", a monumentally crunching hip hop beat and – OH DEAR GOD ARE THEY DOING A JAMAICAN ACCENT?
Well yes,
Korean
pop gigastar Jennie of Blackpink does indeed start their second album with a patois-inflected "kick in the door, waving the Coco". Amazingly that's not even the weirdest thing about the opening either. That line is an interpolation of a classic Notorious B.I.G. intro: "kick in the door, waving the four-four", but instead of Biggie's .44 calibre gun, Jennie is alluding to waving something by Coco Chanel, who, it happens are her personal brand sponsors.
All of that in just 13 seconds – but it tells you a huge amount about what Blackpink are, what K-Pop is, and where this record is going. K-pop is a voracious cultural juggernaut, that will take, adapt, purify and turbocharge anything successful: generally the rhythms and acquisitive force of American hip hop, the inescapable attention-grabbing abilities of crack Swedish songwriting teams, and whatever else is "doing numbers" globally, notably Miley Cyrus style Eighties-scented power pop, EDM throb and Latin / Caribbean grooves. But beyond that still, it is an all conquering merchandise machine, with the worlds of fashion and marketing in general prostrate at its feet. Every single nanosecond of video, music, dance – anything – is coordinated to maximise the potency of a 1000 brand "activations".
And the record doesn't shy away from telling you this. Every other line of every song is about "winners", "stats", "getting mine": k-pop has taken on board the lessons of post 50 Cent entrepreneurial rap, ditched any problematic aspects and just kept the hypercapitalism intact. The sex-positive women's empowerment message of "Tally" might seem verging on the radical, but even this is framed as pure aspiration: for girls to "get" as much as the "frat boys" (i.e. have the same "scoring" system as white alpha males). When there's love or relationship stuff going on, as in the Britney-ish ballad "The Happiest Girl", it is framed as a battle for self-control and discipline.
None of which is to say this is a bad record. In its tiny space (eight tracks, 24 minutes) you can hear what it takes to "activate" a multi-100 million dollar project: absolute purity of intent, sonics and engineering that make Lady Gaga sound like a home recorded indie kid, the barrage of all those styles boiled up together and sugar-rush pop intensity from start to end. There's a terrible beauty to that level of intensity and accomplishment, like a state of the art fighter plane, or a visualisation of the sublime complexities of a stock market. But ever so often, from the occasional mispronunciation of lyrics, to the crass Latin inflexions of album closer "Ready for Love", the cracks show and you may wonder what it's really like for human beings to be caught in the middle of this machine.
Listen to "Pink Venom":