Franco Fagioli, Il Pomo d'Oro, Birmingham Town Hall review - flair and flamboyance |

reviews, news & interviews
Franco Fagioli, Il Pomo d'Oro, Birmingham Town Hall review - flair and flamboyance
Franco Fagioli, Il Pomo d'Oro, Birmingham Town Hall review - flair and flamboyance
Virtuoso countertenor shines in music from Handel and his contemporaries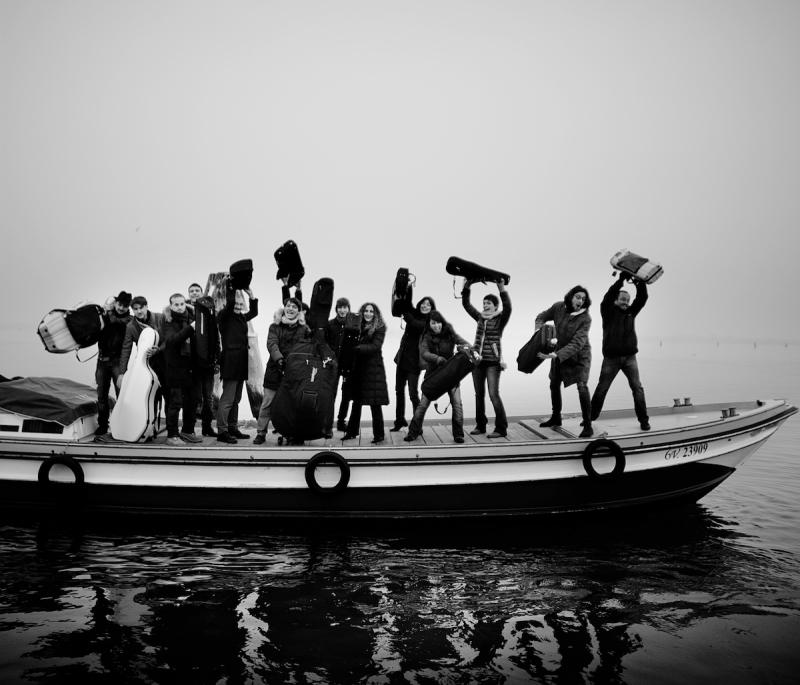 Il Pomo d'Oro: sweet and rich
For the final, and only UK, date of his Vinci Arias tour, virtuoso countertenor Franco Fagioli gave an animated and arresting recital of baroque arias at Birmingham Town Hall on Sunday afternoon with the Italian period instrument group Il pomo d'oro.
The programme's premise was to shine a light not only on the music of one of today's best-known baroque composers -
Handel
- but also some of his contemporaries, examining how the composers' relationships and rivalries with one another inspired and affected each their writing.
Directed from the violin by concertmaster Zefira Valova, Il Pomo d'Oro's timbre was sweet and rich, with some added earthiness coming through from the lower strings. A pared-down ensemble opened, playing the first and second movements from Francesco Durante's Concerto no 2 in G minor for strings before the full band joined for a pair of arias from Leonardo Vinci's 1725 opera Il Trionfo di Camilla. There's no doubt that Fagioli has an impressive instrument. With a range that spans three octaves, his control at each end of it is impeccable, and it was easy to see why a large chunk of the audience are clearly very devoted fans. Another two Vinci arias rounded off the first half. "Nave altera, che in mezzo all'onde" (If a proud ship out at sea) saw Fagioli give a spirited performance, performing with the sway of a ship out in the ocean, and he beautifuly evoked the distraught grief of a bereaved parent in "Gelido in ogni vena" (Through my veins flows freezing blood) from Siroe, Re di Persia.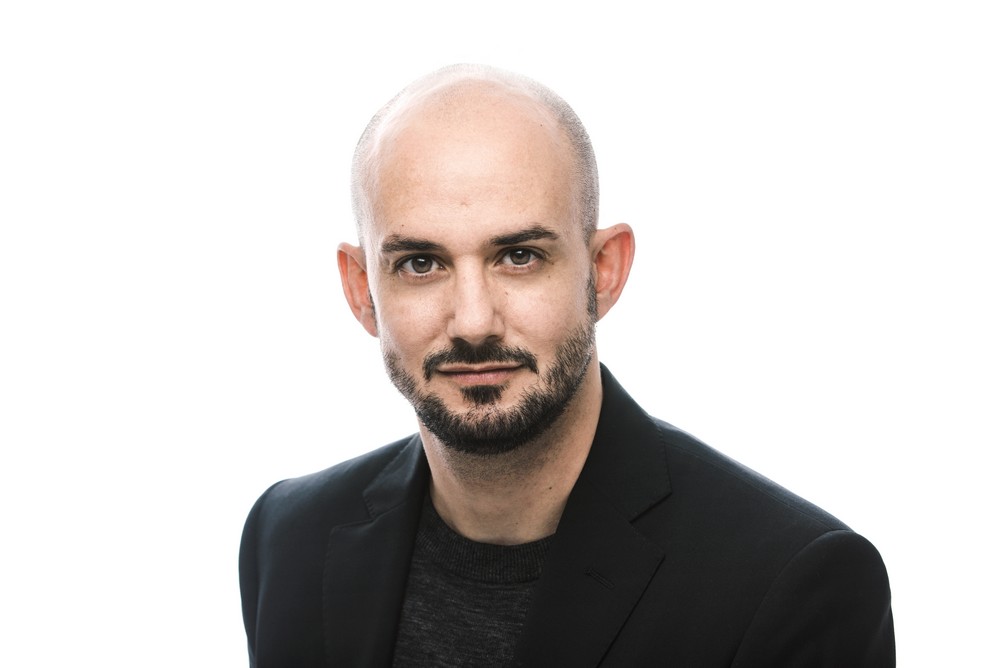 Siroe's libretto was written by another of these composers' contemporaries, the Italian poet Pietro Metastasio, and it has been set by many composers of the time; most famously, by Handel, but also by Vivaldi and Johann Adolf Hasse. Hasse's music was also heard on Sunday afternoon - his Sinfonia in G minor was sandwiched between both sets of Vinci arias, and given a sparkling interpretation by Il pomo d'oro.
Handel's music kicked off the second half, with an energetic Fagioli (pictured above by Igor Studio for DG) appearing almost to dance to the music. His cadenza towards the end of "Sento brillar nel sen" from Il Pastor fido was equally flamboyant as it was controlled, with fabulous ornamentation, and his rendition of "Cara sposa" from Rinaldo was rich with mournful emotion.
From the ensemble, an instrumental highlight was Nicola Fiorenza's Sonata for three violins in G major. Valova was superb in both her direction and her playing. She gave the harmonies enough time to breathe without letting them sigh, and led the group with a smooth, steady metre. The three soloists' playing in the third movement, Grave, had a stunning serenity, and Valova's double stopping in the final bars was gorgeously dissonant.
The last item on the programme was "Crude furie" (Savage furies) from Handel's Serse, which saw both singer and instrumentalists wonderfully convey the piece's tumultuous anger. Had an encore not been given, there would likely have been some savage fury in the audience too, though Fagioli sang not one, but two extra numbers, ending with the hit "Lascia ch'io pianga" from Rinaldo, which had a large part of the audience singing along at Fagioli's invitation.