The Hollow Crown: Henry IV Part 1, BBC Two |

reviews, news & interviews
The Hollow Crown: Henry IV Part 1, BBC Two
The Hollow Crown: Henry IV Part 1, BBC Two
The second instalment of the BBC's celluloid Shakespeare is fit for the cinema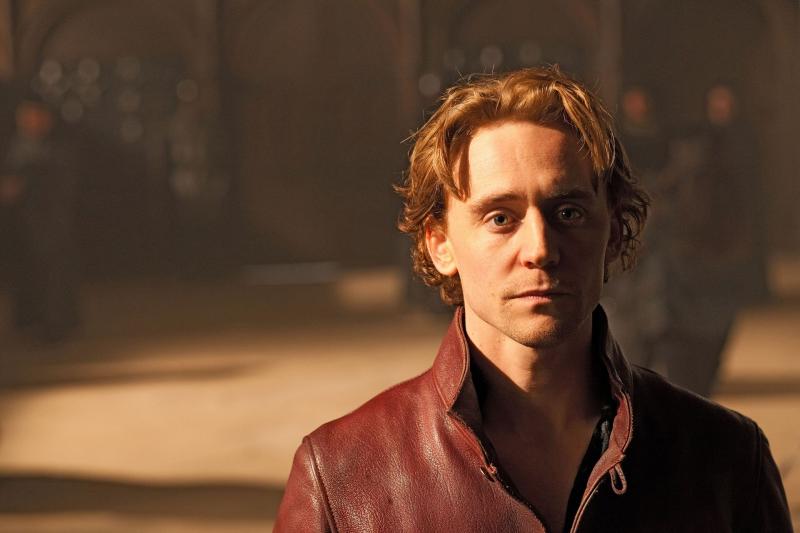 The man who would be king: Tom Hiddleston plays Prince Hal
Now we're talking! Following on from a small-screen Richard II of greater aural than visual interest, along comes Richard Eyre's TV adaptation of both Henry IV plays, and the first thing that seems evident about Part One is how well it would hold up in the cinema.
(Indeed, I saw it in just such a setting at a preview screening with the director in attendance.) Lustrously shot in all manner of rusts, ochres, and browns that can drain away where needed, primarily during the battle scenes, Eyre's diptych in its first half makes a ravishing case for Shakespeare on film even as it whets the appetite for Part Two, with the same cast, which will be shown next week.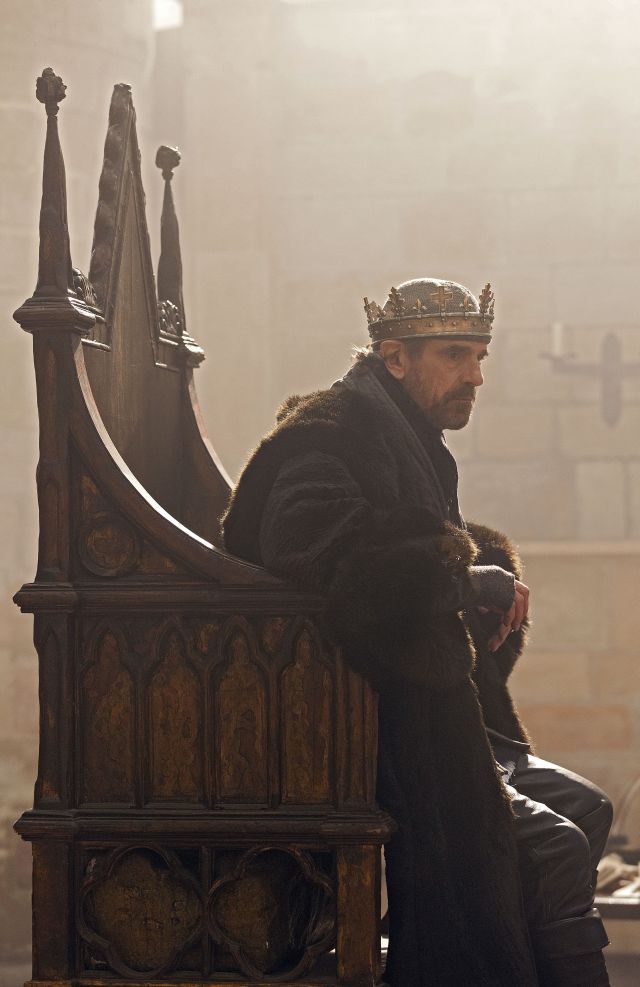 As with Rupert Goold's Richard II, the Henry IV ensemble constitutes a veritable thespian who's who, many of whom one can imagine returning to these same parts on stage, Simon Russell Beale as Falstaff most especially. (One wonders whether Jeremy Irons, pictured right and on tremendous form as an ageing King Henry here shown to be unusually prone to violence, would accept what is essentially a supporting role in the theatre.) The material, of course, is televisual catnip, shifting from the muddy Cheapside streets of the ale house to the corridors of power walked by Irons's stern-faced, ever-admonitory monarch. But in collaboration with a cameraman in Ben Smithard (My Week With Marilyn) doing career-best work, Eyre allies the verbal landscape of the play to a painterly study in love and loss moving inexorably onward to life and death: when Falstaff and Hal (Tom Hiddleston) play-act the banishment that will go on to be enacted for real, Eyre's probing lens amplifies the eerie sense of foreboding that exists in the text.
It's the great good luck of the British theatre to offer up so many young actors who can readily navigate the demands of film, as well: Ben Whishaw proved as much last week, playing the self-poeticising yet doomed Richard, and Hiddleston turns out to be to the stature and manners born as this film's Henry V-in-waiting. His innate charisma aptly suited to the role of the "King's son" that the Hal of Part One has to be reminded he is, Hiddleston possesses an unshowy glamour that can be playful or not, as required. One smiles with him as he looks on fondly at Russell Beale's bulbous-nosed Falstaff, even as one is equally aware that such camaraderie cannot last.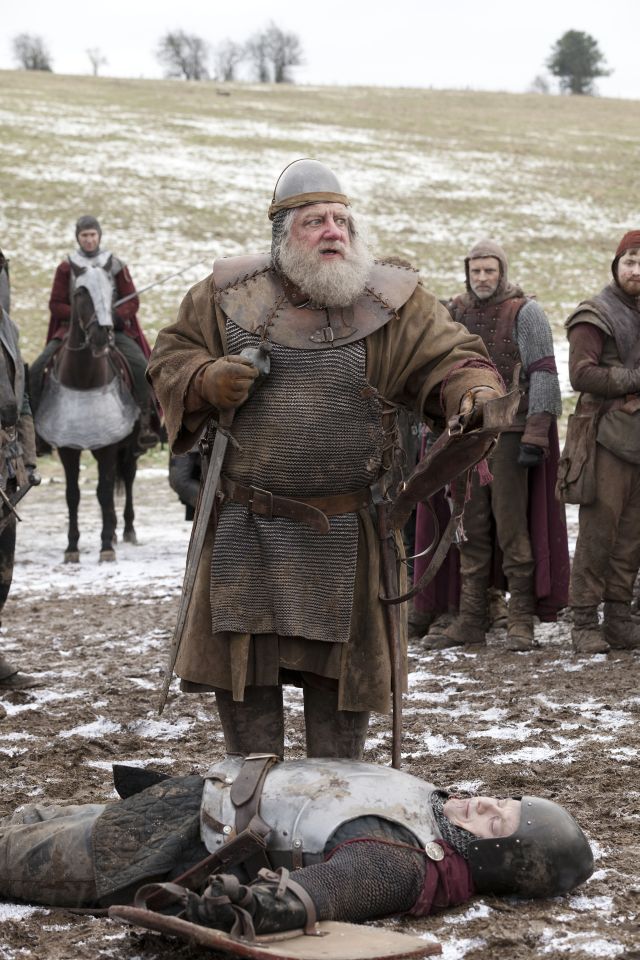 A longtime regular of the National Theatre that Eyre used to run, the emotionally and physically capacious actor (pictured left) lets slip the occasional trademark gesture, though not as many as Julie Walters, who can't entirely submit her own persona to the earthy requirements of Mistress Quickly. But where Russell Beale really scores is with the occasional sad-eyed glance indicating an awareness that Falstaff's game may one day be up, and that so flouncy and extravagant a figure is equally marked out by a capacity for cowardice and the craven. (At the genial Q&A after the screening, the creatives were quick to deride most of the principals in the play as "shits".)
Fusing the intimate easefully with the epic, Eyre doesn't stint on battle scenes that have a savage fury, Hiddleston's physically imposing Hal paired off against the smaller, beadier Hotspur of Joe Armstrong, here appearing alongside his actor-father, Alun. And as the colours fade to black and white, a play famous for containing the life force that is Falstaff reveals its equally convulsive acquaintanceship with death. Bring on Part Two.
Hiddleston possesses an unshowy glamour that can be playful or not, as required
Share this article