Orhan Pamuk: Istanbul, Memories and the City review – a masterpiece upgraded |

reviews, news & interviews
Orhan Pamuk: Istanbul, Memories and the City review – a masterpiece upgraded
Orhan Pamuk: Istanbul, Memories and the City review – a masterpiece upgraded
With its treasury of old photos doubled, this classic memoir still beguiles
Portrait of the artist: Pamuk painting
Along with Balzac's Paris and Dickens's London, Orhan Pamuk's Istanbul now ranks as one of the most illustrious author-trademarked cities in literary history. Yet, as Turkey's Nobel laureate told me during a Southbank Centre interview last month, he never set out to appropriate his home town as a sort of personal brand: it was simply the beloved backdrop of his childhood and youth.
These days, he sometimes feels annoyed when critics harp on about the ineffable melancholy and nostalgia (
hüzün
is the Turkish word) that haunts his depictions of the picturesque old imperial capital that has mushroomed into a hyper-modern metropolis at such breakneck speed.
You can understand his frustration. So much else happens in Pamuk's novels beyond the obliteration of decaying Ottoman mansions, misty winding lanes and quaint artisan shops by high-rise towers, urban freeways and shopping malls. Newly translated, The Red-Haired Woman spans within its fast-paced, wide-angled 250-odd pages (almost a short story, by his expansive standards) the generational war between fathers and sons, the hidden affinities linking the religious, conservative and secular, liberal sides of Turkish life, the simultaneous appeal of both "Eastern" and "Western" archetypes to people raised on this great civilisational fault-line, and the uncanny way that "The things you hear in old myths and folk-tales always end up happening in real life".
But, inevitably, the transformation of Istanbul's fabric and ambience still looms large. When the hero Cem, now a property magnate, returns after a quarter-century to the country town where he worked as a well-digger (itself a wonderful metaphor for Pamuk's art of emotional and cultural archaeology), he finds that the metropolis has spread to swallow it whole. The idyllic plateau where he searched for water with the pious, kindly master-digger Mahmut, and fell under the spell of a flame-haired actress in a Maoist troupe, has become a "concrete labyrinth". Where goats roamed, supermarkets, kebab stalls, seven-storey apartments, warehouses and workshops sprawl.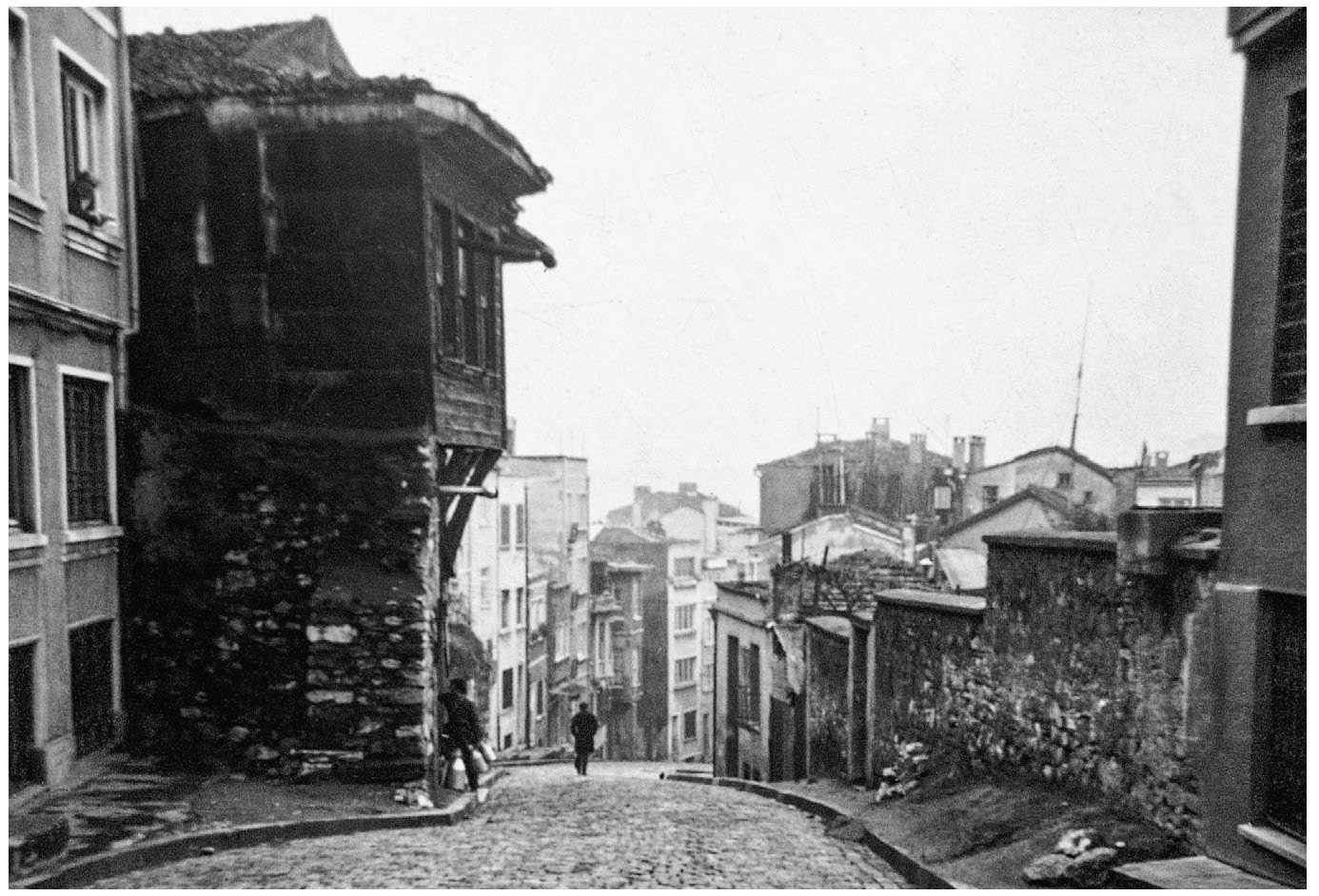 Torn, like so many Pamuk protagonists, between old and new ways, Cem regrets the loss of traditional charm and grace even as he makes his fortune from galloping modernisation. That ambivalence serves Pamuk as sort of creative aquifer that never runs dry. It flows too through the new, lavishly illustrated edition of his memoir Istanbul: Memories and the City. Originally published in 2003, and superbly translated by Maureen Freely, the book explored Pamuk's childhood and adolescence as a moody loner and aspiring painter who switched medium, from images to words.
Amid his poignant, nuanced and ruefully comic portrait of the artist as a young man in the shadow of faded glories, both domestic and imperial, Pamuk scattered 206 old monochrome photographs. Each one appeared uncaptioned, but attached by theme or atmosphere to the surrounding text. These selections from the Pamuk family's albums, from tourist postcards, official records, newspaper stories, and the documentary archives of a disappearing city built up by local photographers such as Ara Güler and Achilles Samandji, complemented his wistful but witty reminiscences. This combination of gorgeous words and eerily evocative images generated a magical alchemy. As Pamuk writes in the preface to this new edition, "as much as this book was going to be about the city's streets, bridges, people, landscapes, ships, traffic and history, it must also concern itself with the feelings that all of these elements elicited". Taken together, the memoir and the photos would "make visible the emotions embodied by the city of Istanbul in the 20th century".
Now, expanding just as Pamuk's city has, those 206 black-and-white photographs have grown to a total of 439. Beautifully produced, this embellished volume – with Pamuk's new prefatory essay a welcome addition to the text – must rank as the most gloriously bittersweet of all coffee-table books. Ideally, that coffee table should be a scuffed and chipped Ottoman heirloom, bearing the ancient stains that testify to romantic trysts, family quarrels and long-forgotten business deals. However, some streamlined Scandinavian number from the 1960s would do almost as well. Both in his narrative and his chosen photos, Pamuk shows that the smart, "Westernised" modernity pursued by his family and much of the Istanbul bourgeoisie during the post-war decades now looks as touchingly archaic as the battered relics – the mosques, the pharmacies, the palaces, the trams, the ferries, the trains, the tenements, the street-vendors – of the old city so spookily resurrected in this book.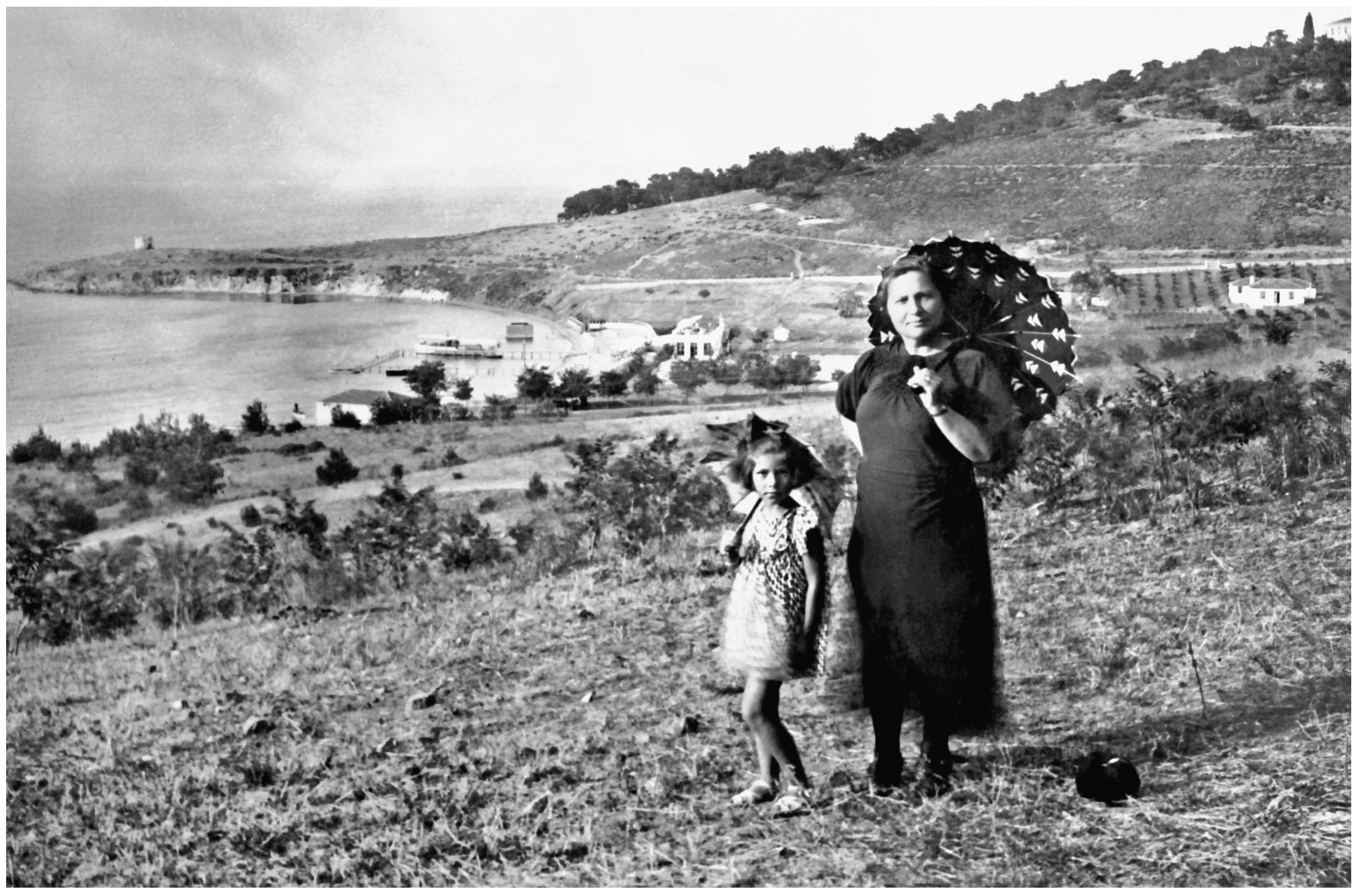 In both pictures and text, the decline and fragmentation of his once-grand and once-united family matches the attritional slide towards ruin and redundancy experienced by so many subjects – human and non-human – of the photos he selects. Wooden houses, rusting steamers, corner cafes, waterside mansions: all decay with a sad, regretful smile, as does the happiness of homes and clans, or the prosperity of crafts and trades. In both its visual and its verbal dimensions, Istanbul: Memories and the City reveals that Pamuk grew as a man and artist amid embers and ashes. The aftermath of disastrous fires, in this city once built of wood, fills many piquant pictures. Entranced but repelled by the beauty of decline, the fledgling painter-writer sought simultaneously to escape the distressed city and plunge into its depths of loss. As a teenager, he aspired to be a "radical Westerniser", and yet "another part of me yearned to belong to the Istanbul I had grown to love, by instinct, by habit, and by memory". Wandering the shabbily lovely alleys, quays, courtyards and cemeteries so entrancingly evoked in these photogaphs, the young Pamuk found that "the melancholy to which the city bows its head – and at the same time claims with pride – began to seep into my soul". As the venerable city rotted, the poet of hüzün matured.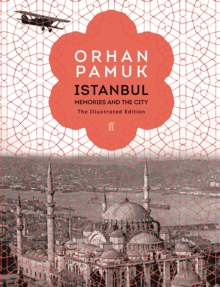 Pamuk's introduction notes that, since the first edition, another wave of technological change has arrived to rob the city of its memories. Photography studios in Istanbul used to house archives of old negatives available to plunder as a visual inventory of lost souls and vanished scenes. Digital photography has consigned those records to oblivion but, in reaction, Istanbul nostalgia has exploded to become a cottage industry, with the photographs Pamuk employs now much in demand. Yesterday's worthless ephemera become tomorrow's precious curios: "Of course we care about things only once we've lost them." As visitors will know, a dinky vintage tram runs down the middle of the fabled İstiklal Caddesi. Where others market kitsch, however, Pamuk makes true art.
Istanbul – Memories and the City: the Illustrated Edition by Orhan Pamuk (translated by Maureen Freely), Faber & Faber, £25
The Red-Haired Woman by Orhan Pamuk (translated by Ekin Oklap), Faber & Faber, £16.99
The combination of gorgeous words and eerily evocative images generates a magical alchemy
rating
Share this article