Classical CDs Weekly: Mahler, Schumann, Tamara Stefanovich |

reviews, news & interviews
Classical CDs Weekly: Mahler, Schumann, Tamara Stefanovich
Classical CDs Weekly: Mahler, Schumann, Tamara Stefanovich
Austro-German symphonies and a multinational piano recital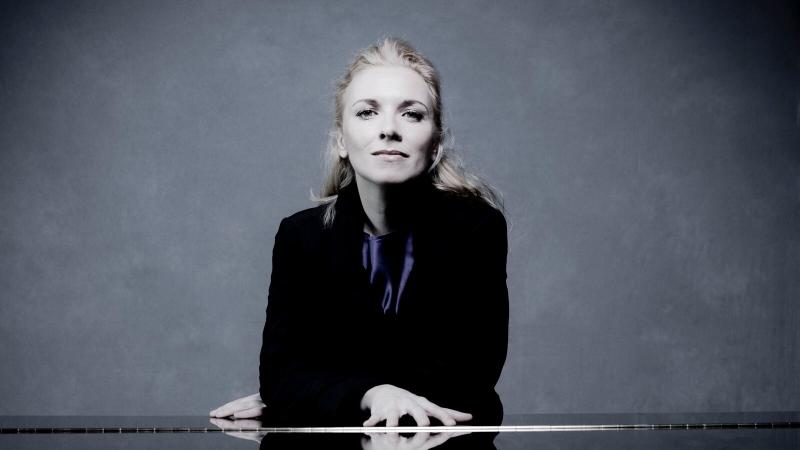 Citizen of the world: globetrotting pianist Tamara Stefanovich
Mahler: Symphony No 7 Budapest Festival Orchestra/Ivan Fischer (Channel Classics)
"It is my best work and it has a cheerful character." So said Mahler about his Symphony No 7, and on the basis of this exuberant, feisty performance, Ivan Fischer agrees with him ("…may this reading contribute to a revalidation!"). Fischer doesn't see the work as problematic, his love for the symphony expressed without a trace of indulgence. There's so much to enjoy here. The first movement's juddering opening is superbly done, the music's slow awakening rivalling the start of Mahler's 3rd. The jump cuts and mood swings are excitable rather than petulant, the first movement's rapt, ecstatic centre a sonic spectacular. I tend to judge performances of this symphony by how conductors manage the first movement coda. Fischer is blessed with superb percussionists and a stellar first trumpet, and the results are incendiary. How can anyone not like this piece?
Mahler's shadowy inner movements are nicely characterised, the echoing horns of the first Nachtmusik a nostalgic glance back at the composer's childhood. Fischer revels in the scherzo's offbeat sonorities, following it with a flowing, affectionate serenade. Guitar and mandolin are nicely balanced. And that supposedly problematic finale zips past, a glorious Ivesian mashup in Fischer's hands. Those tubular bells! That trumpet! Listen to how Fischer phrases the chirping string lines, here sounding like Viennese dance music. The final seconds are seismic. This CD will enhance your life – purchase forthwith.
Schumann: The Symphonies Staatskapelle Dresden/Christian Thielemann (Sony)
There's a reference cycle of Schumann symphonies played by the Dresden Staatskapelle under Wolfgang Sawallisch at budget price on Warner Classics. East German orchestras sounded different back in the 1970s, the brass and winds playing with a distinctive vibrato. Christian Thielemann's new cycle shows that things are a little more homogenised than they once were, but this is still a superb ensemble, underpinned by wonderfully responsive, flexible strings. They need to be: Thielemann's unashamedly interventionist approach won't be to all tastes but you can't fault the players' willingness to follow him.
As with his Vienna Beethoven set, there's a highly flexible approach to tempi combined with a tendency to underline and highlight certain details. Mostly it works pretty well; there's a typical example a few minutes into No 3's last movement where things almost grind to a halt. The momentum is regained within seconds - it's indulgent, but forgivably so. No 4 also has a few eyebrow-raising corners. The finale's slow introduction suggests late Bruckner, Thielemann's audible sharp intakes of breath adding to the drama. The orchestral playing is so mellifluous, so warm. No 2's slow movement is extraordinary here, its mixture of serenity and anguish perfectly caught. Thielemann doesn't intervene too much in No 1, here an irrepressibly upbeat romp. Highly recommended, and beautifully engineered to boot.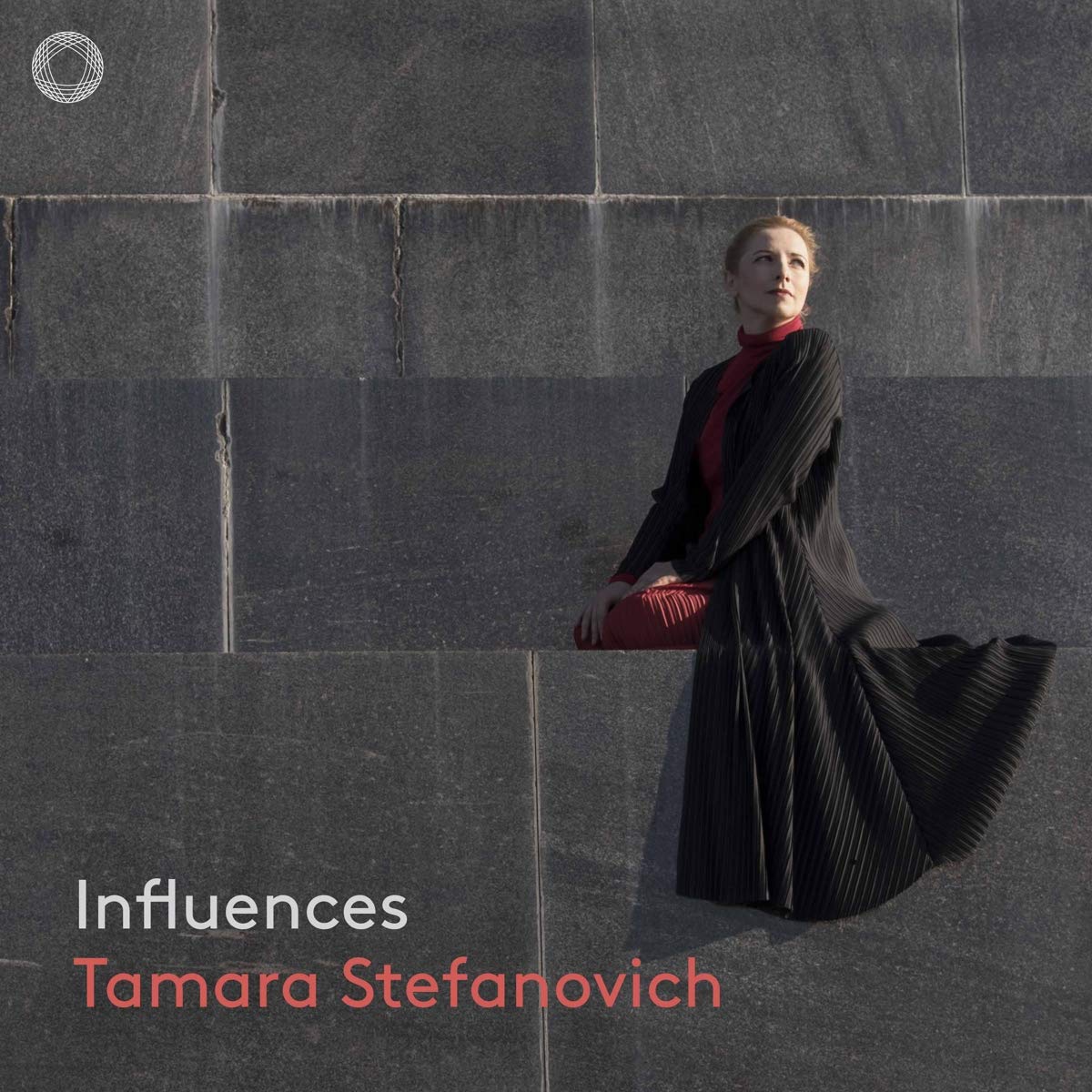 Tamara Stefanovich: Influences (Pentatone)
Charles Ives's Piano Sonata 1 is no more conventional than the notorious Concord Sonata, this earlier work (though published later) a sequence of seven movements assembled in 1919 from shorter pieces composed in the previous decade. Ives's more experimental music only comes alive when the performer audibly believes in it. Was he a charlatan or genius? I'm still on the fence, though Tamara Stefanovich's reading is phenomenal. The work repays repeated listens, Ives's chaotic free atonality slyly masking the hymn tunes and snatches of ragtime. Stefanovich wisely doesn't present the quotations in inverted commas; when we spot them it's as if a zoom lens is suddenly twisting into focus. She also nails the sonata's mischievous sense of fun: how can anyone not grin at the pithy second and third movements? This disc contains music from the countries which "influenced, enhanced and made" Stefanovich, Serbian-born and whose grandparents therefore lived in the Austro-Hungarian Empire. So there's Bartók, in the form of his Improvisations on Hungarian Peasant Songs. Written while he was working on The Miraculous Mandarin, these exhilarating, astringent miniatures filter folk tunes through Bartók's mature musical language. There's no dilution, their bite coming from the added dissonance. Again, wonderfully played, especially the 48 second "Allegro molto".
Messiaen's flamboyant Cantéyodjayâ fuses Hindu rhythms with typically squelchy harmonies, creating a work which he apparently wasn't too keen on; wife Yvonne Loriod was more positive, writing that it was "an unpretentious virtuoso piece… and certainly fun to play." Stefanovich skates over the technical challenges before ending the anthology with Bach's Variations in the Italian Style. The faster sections dazzle but the best comes last: the reworked version of the opening aria is gorgeous here, the closing cadence dispatched with such tenderness and warmth. Spectacular sound adds to this disc's appeal.
Was Ives a charlatan or genius?
Explore topics
Share this article