Tommy Tiernan, Shepherd's Bush Empire review - playful and poetic |

reviews, news & interviews
Tommy Tiernan, Shepherd's Bush Empire review - playful and poetic
Tommy Tiernan, Shepherd's Bush Empire review - playful and poetic
Star of Derry Girls on sex, religion and politics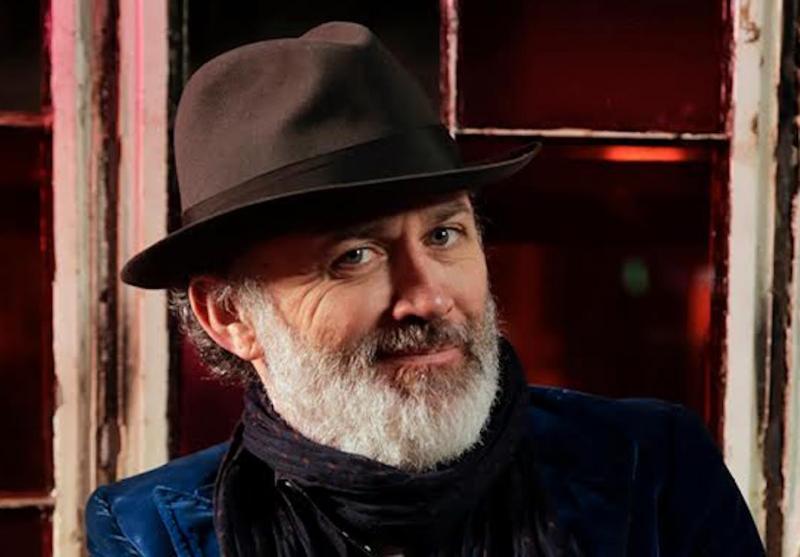 Tommy Tiernan has gained a new following thanks to 'Derry Girls' on Channel 4
Tommy Tiernan is something of an institution in his native Ireland, as a stand-up comic, newspaper columnist, sometime chat show host and full-time controversialist. Now his appearance as Da Gerry in Channel 4's Derry Girls has brought him to a wider audience – both geographically and generationally – and deservedly so.
Tiernan arrives on stage with little fanfare, and proceeds to do what he does best, sharing stories with the audience as if we're just having a chat over a pint. From small beginnings he builds fantastical tales, but ones that often have an underlying serious point to make, whether about abortion, racism or the shambles the British are making of Brexit.
Tiernan is not down on the British, even if he playfully mocks them. In a section that deals with the ties that bind Ireland and the UK, he suggests that the empirism that informs so much of the Brexiters' position might have gone down a treat with his forefathers if only the British had sold it to them as an adventure "with some brown fellahs shooting at them". He delves into modern Irish politics too, mentioning the Taoiseach, Leo Varadkar, who is gay. Hasn't Ireland come a long way, he says: "Not so long ago we weren't allowed to be left-handed."
A lot of his material in Paddy Crazy Horse is close to the edge, but Tiernan – who has been in trouble in Ireland on numerous occasions for pushing a joke too far in some people's eyes, blames the audience for his travails as we're laughing at the jokes. How was he to know the same line wouldn't be funny on daytime television? There's a lot of this having his cake and eating it, setting up a gag with some seemingly misogynistic or sexist trope, then giving us a knowing wink with a cleverly crafted line to accent the irony. Nobody does faux naivity better than Tiernan.
This being a Tommy Tiernan gig, there's a lot of filth too, as he discusses the female orgasm, the joys of the clitoris and how one of his teachers extolled the benefits of teenage masturbation. This isn't a tale of child abuse, though, far from it; what follows is a brilliant set piece of physical comedy that manages to be graphically illustrative without ever feeling coarse.
Tiernan tells us he's 50, has fathered six children and is so devoted to his wife that he even polices his dreams if they involve meeting a pretty woman who is younger than his eldest son, waking himself up before he can misbehave while deeply asleep. Tiernan also has that old standby for middle-aged male comics – a Viagra joke – but it's wrapped up with so many other gags in a story about a romantic weekend with his wife and a visit to a sex shop that smelled weird that it's worth going with.
In the second half of the two-hour show Tiernan delves into more personal matters. He reminisces about his mother's funeral with genuine affection for her while managing to find humour even in that dark moment, and he talks about lost youth with an almost poetic intensity. Yet while Paddy Crazy Horse has the usual Tiernan themes of sex, religion and politics, it feels more playful than previous shows. It is, I'm glad to say, no less funny.
This being a Tommy Tiernan gig, there's a lot of filth too
rating
Explore topics
Share this article