Blu-ray: West 11 |

reviews, news & interviews
Blu-ray: West 11
Blu-ray: West 11
A Notting Hill noir - Michael Winner's breakthrough is flawed but fascinating
'I'm an emotional leper.' Kathleen Breck and Alfred Lynch in 'West 11'
The first 10 minutes of West 11 are arresting, with a sweeping crane shot over an ungentrified West London and a zoom in through an attic bedsit window. The credits reveal that the screenplay is by Keith Waterhouse and Willis Hall, from a once-influential novel by Laura Del-Rivo.
There's a catchy, moody score by the great Stanley Black. The titles unfold over location footage that brilliantly establishes a sense of time and place; much of the film looks and feels so authentic.
This was the young Michael Winner's breakthrough feature, released in 1963, and this disc's bonus interview with film historian Matthew Sweet invites us to try an intriguing thought experiment, to cast our minds back to "a time when Winner wasn't a joke figure", an edgy, inventive low budget film-maker instead of a pompous restaurant critic. West 11 is undeniably stylish, but doesn't quite deliver.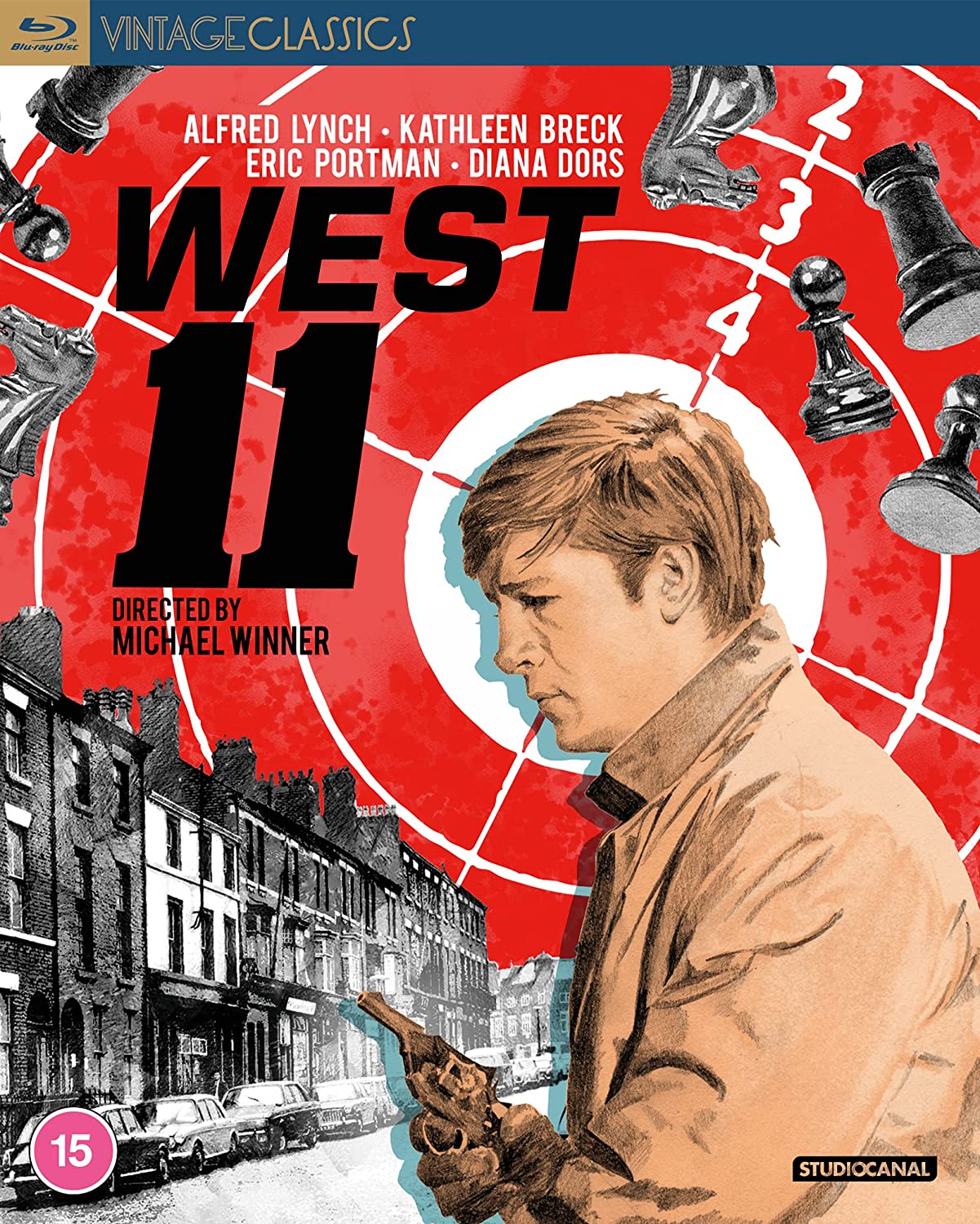 Anti-hero Joe Beckett, played by a suitably crumpled Alfred Lynch, is a self-confessed "emotional leper", drifting between dead end jobs, dank bedsits and jazz clubs. He gets himself sacked from a job in a tailor's, assuming that something else will turn up, while pursuing non-committal relationships with several girlfriends. Beckett could be a more volatile cousin to Waterhouse's anti-hero Billy Liar, one with a nastier edge. What does turn up is a chance meeting with Eric Portman's Dyce, a smarmy, charismatic ex-army officer who doggedly pursues Beckett during his downward spiral and convinces him to commit the perfect murder, bumping off Dyce's rich aunt so as to secure her inheritance.
You can imagine Hitchcock making the murder sequence, plus the build-up and aftermath, absolutely terrifying. Here, it's presented almost as an afterthought. West 11 proceeds at a stately pace as a sequence of vignettes, loosely following Beckett's perambulations around Ladbroke Grove and Notting Hill. Scenes shot in cafes, pubs and crowded parties are incredibly vivid, Winner's camera ducking and diving as if he's shooting a documentary. Beckett's bitterness and sexism make him hard to love but we do get fleeting glimpses of his sensitive side, seeing off the well-dressed thugs who bully an elderly neighbour (one of them played by an uncredited but instantly recognisable David Hemmings) and discussing his loss of faith with the local parish priest.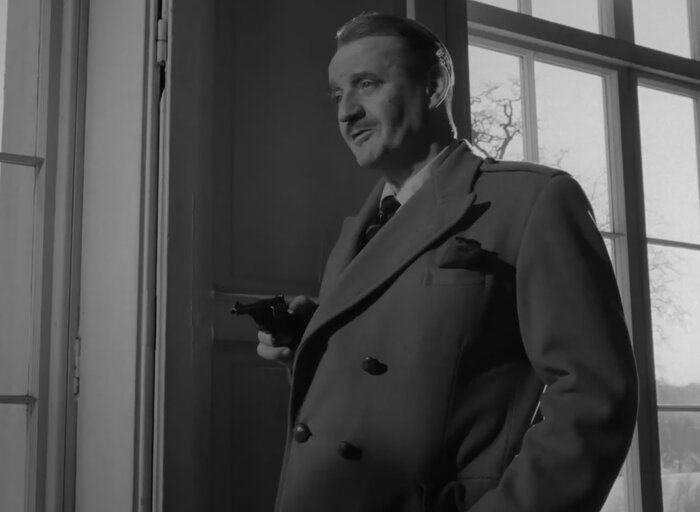 Schlesinger's contemporaneous Billy Liar plays out over a backdrop of Bradford's Victorian city centre being demolished and rebuilt, and there's a similar mood here. Watch this for the performances and for the local colour. Portman (pictured above) is icily menacing as the villain, and there's excellent support from Diana Dors and Kathleen Breck. It's fascinating to learn that Joseph Losey originally planned to adapt the source novel a few years earlier, with Terence Stamp and Claudia Cardinale. When Winner eventually took the reins, his choices for the role of Beckett were either Oliver Reed or Sean Connery, with James Mason as Dyce. I'm not sure that either actor would have outshone Lynch, whose haunted expression feels exactly right for the role. Not a lost masterpiece, then, but well worth a look. Studio Canal's restored print is clean and sharp.
Winner's camera ducks and dives as if he's shooting a documentary
rating
Explore topics
Share this article