František Vláčil Season at the BFI |

reviews, news & interviews
František Vláčil Season at the BFI
František Vláčil Season at the BFI
A rare chance to savour the Czech director's work
Tuesday, 14 September 2010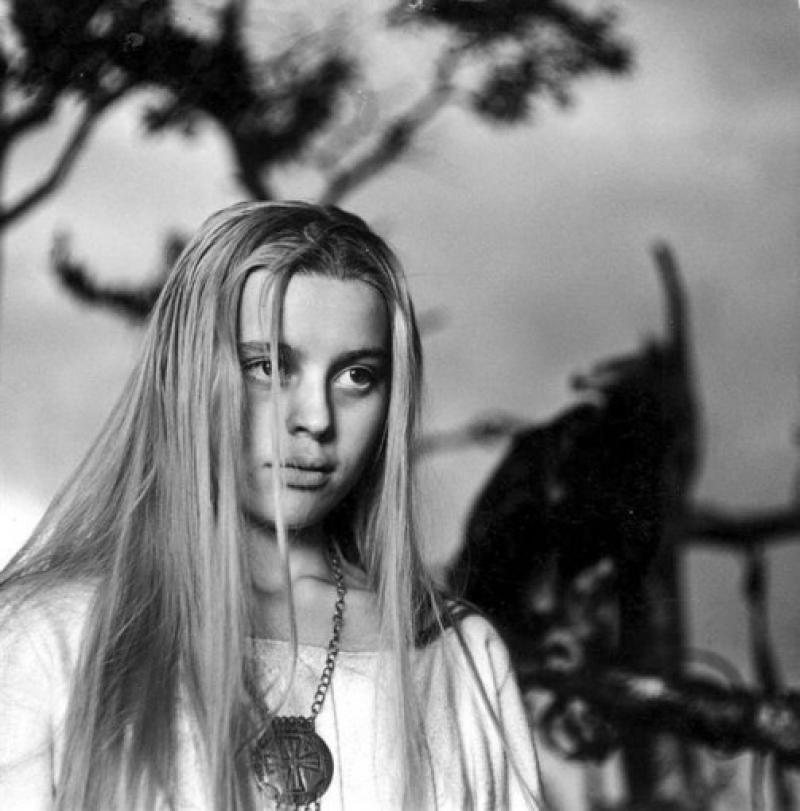 Marketa Lazarová (1967) was voted the best Czech film ever made
Of all the schools of film which were allowed to sprout behind the Iron Curtain, it was in Czechslovakia which contrived to export its work most successfully to the West.
Poland had Andrzej Wajda. Hungary had István Szabó. But Czech cinema seemed to sprout out of a fertile collaboration with its national literature. Before he wrote The Joke, lest we forget, Milan Kundera was a lecturer in world literature at the Film Faculty of Charles University in Prague. There are certainly other ways to measure these things, but Jiří Menzel won the Oscar for Best Foreign Film in 1967 with his magnificent adaptation of Bohumil Hrabal's Closely Watched Trains. The Czech films of Miloš Forman won a huge audience – the erotic A Blonde in Love and the riotous A Fireman's Ball - and in 1968 he followed his exported works across the Iron Curtain to America, where of his many commercial and critical successes the two greatest were One Flew Over the Cuckoo's Nest and Amadeus.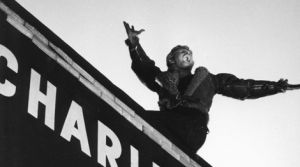 But there is one graduate of those heady years in the 1960s, when freedom of expression briefly flourished before the crushing of the Prague Spring in 1968, and that is František Vláčil. In his homeland he is widely regarded as great Czech genius of the screen. His debut feature The White Dove (pictured) won in Venice 50 years ago. But like all of Vláčil's films, it has never been released in this country, where his work is barely known. The BFI are offering a unique chance to savour Vláčil's work with screenings of 10 of his films. He also treated Second World War subjects, but several of his films are historical. Marketa Lazarová (1967), which in 1998 was voted the best Czech film ever made, tells of clan rivalty in the 13th century. Though adapted from a novel by Vladislav Vančura, as with other East European filmmakers the past offered Vláčil a kind of shelter from the censors. For those fans of Czech film who can't get to any of the screenings, those tireless seekers of hidden cinematic gems Second Run have released a timely box set of four films on DVD.
Watch a clip from Margareta Lazarová