Sundance London 2013: Preview |

reviews, news & interviews
Sundance London 2013: Preview
Sundance London 2013: Preview
The film and music festival returns for its second year with an impressive line-up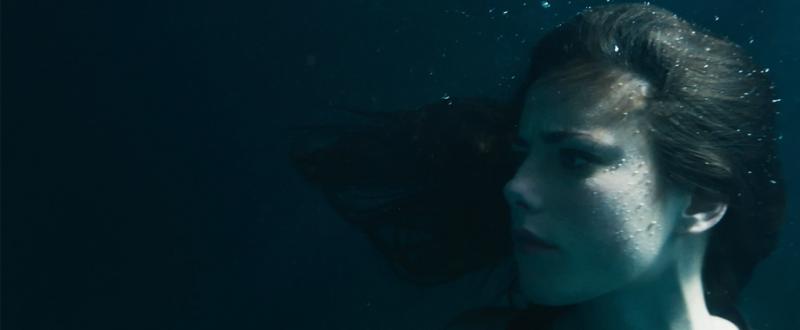 Kaya Scodelario in 'Emanuel and the Truth About Fishes'
Bringing some much needed sunshine streaming into what has, so far, been a hit and miss spring is this year's Sundance London, which takes place from 25 - 28 April at The O2. Sundance is, of course, a name most associated with Robert Redford, President and Founder of the Sundance Institute which supports fledgling filmmakers and runs the Utah-based festival.
This will be the second year the festival has headed on over to bring us the pinnacle of American independent cinema, and this year its US indie gems are accompanied by several sterling UK efforts.
Music-themed offerings include live performances from Canadian controversialist Peaches (who also features in the film programme with her bolshily titled rock opera Peaches Does Herself) and British Sea Power performing their score of From the Sea to the Land Beyond alongside the film itself. Members of legendary band the Eagles will be present too for a Q&A which follows a screening of the documentary History of the Eagles - Part One.
Sundance London also promises award-winning short films, panels and Q&As; however, call us biased, but TAD's film team are most excited by the precision-picked programme of features. Over the coming week we'll be reviewing the best films of the festival. Just for starters, here are 10 we're looking forward to:
A.C.O.D (Adult Children of Divorce) is the feature debut of writer-director Stu Zicherman. It sees Carter (Adam Scott, pictured right) negotiating with his acrimoniously divorced parents (played by Richard Jenkins and Catherine O'Hara), assisted by the therapist who studied him as a child. The strong cast is rounded out by Jane Lynch as Dr Judith, Jessica Alba and Scott's Parks and Recreation co-star Amy Poehler.
The winner of the US Grand Jury Prize: Documentary and the Audience Award at Sundance 2013, Blood Brother (dir: Steve Hoover) is the story of a young American graphic designer, Rocky Braat, who reinvented himself when he travelled to India to live and work in an orphanage for those infected with HIV and AIDS.
The Inevitable Defeat of Mister and Pete is the sixth film from George Tillman Jr and it looks rather different from his last, the Dwayne Johnson actioner Faster. He's in coming-of-age mode with the story of two boys - 14-year-old Mister (Skylan Brooks) and 9-year-old Pete (Ethan Dizon), who are left to fend for themselves in the Brooklyn projects over the course of a summer. Anthony Mackie, Jeffrey Wright and Jennifer Hudson lend support.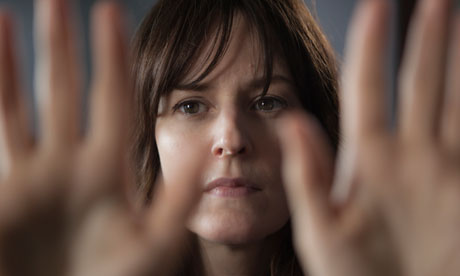 The fifth feature from Lynn Shelton, Touchy Feely is her follow-up to the acclaimed Your Sister's Sister and stars that film's Rosemarie DeWitt (pictured left) as Abby, a massage therapist struck by a sudden aversion to bodily contact. Meanwhile her emotionally inept brother Paul (Josh Pars) runs a dental practice which is invigorated when rumours circulate regarding his healing touch. Ellen Page, Scoot McNairy and Allison Janney co-star.
Mud sees Jeff Nichols follow the stirring Take Shelter with a tale of two teenagers who encounter a fugitive and help him evade bounty hunters to reunite with his true love. Writer-director Nichols's third film features the recently rejuvenated Matthew McConaughey as the convict alongside Michael Shannon, Sam Shepard, Sarah Paulson and Reese Witherspoon.
Upstream Color is the difficult-to-pigeonhole second film from the unique mind of writer-director Shane Carruth, whose 2004 debut Primer left such an indelible impression on many. Upstream Color is described intriguingly by its director as "romantic", "mythic" and "something outside of our experience". It stars Carruth and Amy Seimetz in the lead roles.
Emanuel and the Truth About Fishes is a deeply personal work from Italian-American director Francesca Gregorini. A strange and beautiful beast, it's the story of a sensitive teenager (played by British actress Kaya Scodelario, of Skins and Wuthering Heights fame) who develops an obsession with her neighbour (Jessica Biel), a woman who bears a striking resemblance to her late mother.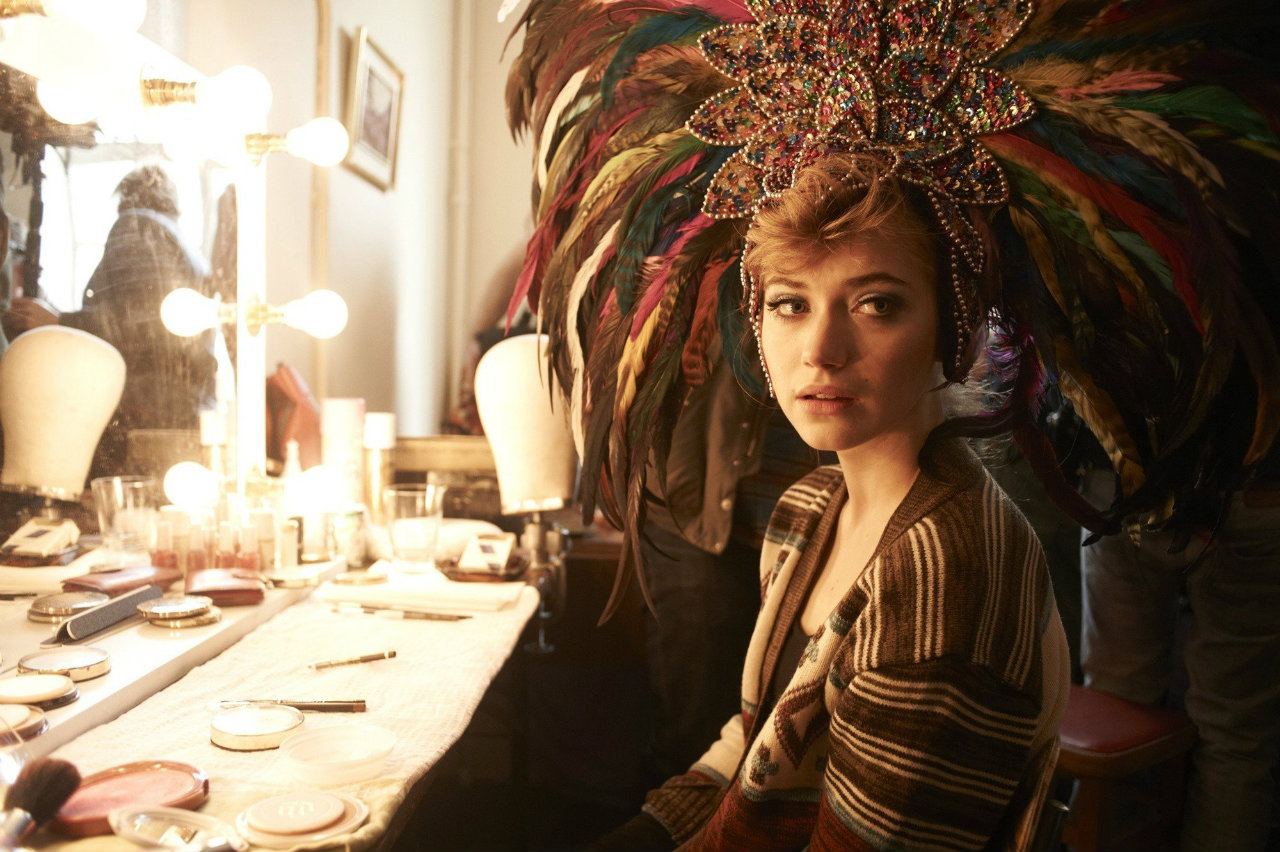 The recipient of the Waldo Salt Screenwriting Award at Sundance 2013, the comedic In a World... tells the story of underachieving vocal coach Carol Soloman who exists in the shadow of her father Sam Sotto (played by Fred Melamed), a legendary movie-trailer voice-over artist. It's the directorial debut of actress Lake Bell, who also penned the screenplay and stars as Carol.
Two very different British films are also worth looking out for, both included under the new UK Spotlight section. Metro Manila is the third film from Sean Ellis (Cashback). Set in the Philippines, it sees a near-destitute rice farmer relocate to Manila only to find further poverty and exploitation. And The Look of Love tells the story of the "king of Soho" Paul Raymond (Steve Coogan). The striking trio of Anna Friel, Tamsin Egerton and Imogen Poots (pictured above) provide much more than window dressing as the women in Raymond's life, while the prolific Michael Winterbottom energetically directs.
Sundance London runs from 25-28 April at the O2
Explore topics
Share this article