Album: BaBa ZuLa - Hayvan Gibi |

reviews, news & interviews
Album: BaBa ZuLa - Hayvan Gibi
Album: BaBa ZuLa - Hayvan Gibi
Direct-to-disc Turkish psych-folk in a well-travelled groove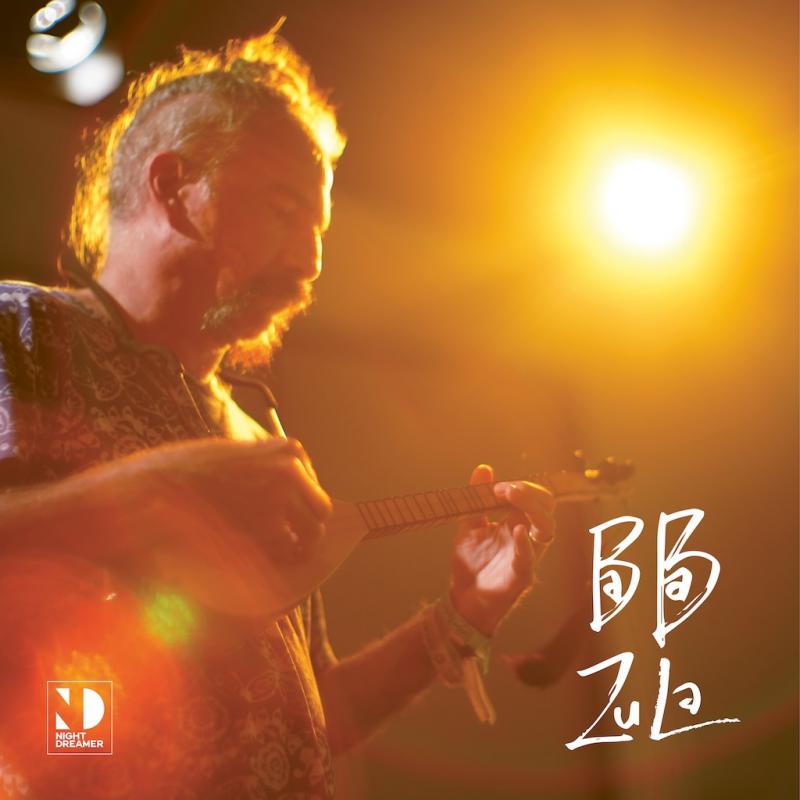 Osman Murat Ertel, co-founder of band
The Turkish psych folk band Baba Zula are at their very best live: the essence of their appeal depends on slow-burning climbs towards an ever-elusive climax, perfectly honed for a crowd that wishes to dance their minds away.
Their latest release is a studio recording, but done as live, in this case cut directly to disc as part of Night Dreamer's project featuring a startling kind of presence that appeals to audiophiles.
The band have been around for a while now, and the music on the album is nothing particularly new in terms of style and sound – indeed several of the tracks, including "Çöl Aslanlari" are regular features of their live sets. The confluence of Anatolian folk music – played on the long-necked cura and saz, with characteristic percussion from darbuka and spoons – and the tropes of rock, metal and reggae have served the band well: this is great party music, vibrant and kept on an exciting cliff edge by slowly mutating riffs that create a hypnotic haze of often distorted sound.
Middle Eastern string music thrives on a mind-bending play with microtones, those gaps within the certainty of tempered notes and scales that are reputed to open the door to transcendence. Electrified, fed through wah-wah pedals and other forms of distortion enhance that magic.
Osman Murat Ertel, one of the band's founders works wonders with the saz and the higher register cura, and percussion wizard Ümit Adakale shows off his skill on a dazzling darbuka solo on "Nal".
Much Turkish folk music is linked to all-male war dances, and there is something about BaBa ZuLa – in spite of the snakey, belly-dance feel of the rhythms, that feels inescapably masculine, perhaps not with the macho histrionics of metal, but drawing something from a martial spirit that reaches back to the Central Asian steppes from which the Turkish people originally came.
Middle Eastern string music thrives on a mind-bending play with microtones
rating
Explore topics
Share this article