Album: Black Honey - Written & Directed |

reviews, news & interviews
Album: Black Honey - Written & Directed
Album: Black Honey - Written & Directed
Brighton band's second album gives indie a good name with huge-sounding and catchy guitar pop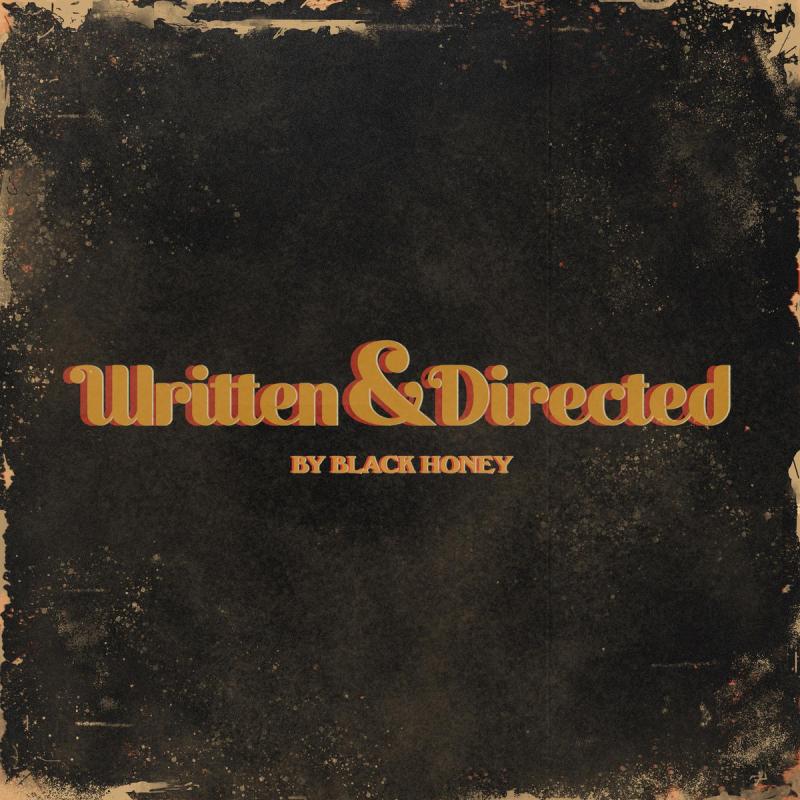 & produced too
Indie rock has taken a commercial back seat, even if the music press still hasn't quite caught up. Sure, there have been hit-makers, and bands that sell out stadiums, but overall, indie's tide is very slowly retreating.
Like any genre, it will always be about, like westerns in Hollywood, a classic formula, but the take-up of technologies far beyond the electric
guitar
renders it a retro curio. Like metal, it offers invigorating rejigs, rendered fresh by each new generation revelling in the classic singer/guitar/bass/drums chemistry. Black Honey from
Brighton
are just such a case, ballistically enjoying themselves on a second album of uproarious and catchy songs.
Since their eponymous 2018 debut Black Honey's sound has grown gigantic. They always had a tint of John Barry twang, a smidgeon of Morricone, and this is now both amplified and consumed by enormous, room-filling production, somewhere between Garbage, Glasvegas and those bombastic Void Pacific Choir albums Moby made. The voice of frontwoman Izzy B Philips tops everything off, a counterpoint that's at once raging, sneering and sonically sweet, the Britney-like vocal edgings only adding to the punch.
Unlike contemporaries such as Wolf Alice and Pumerosa, Black Honey dump subtlety in favour of sheer rockin' wattage. And it works! The anthemic "Believer" (which sounds like Primal Scream on steroids) and the glam Seventies stomp of "Beaches" both culminate in ecstatic brass, which competes with the walloping guitars. "Summer of '92" has a shimmering fuzzed out nostalgia, the trumpet-fuelled "Funky Drummer"-rhythmed "Fire" is another festival-slaying monster, "Run For Cover" is nothing less than Eddie Cochran having it out with "Sidewalking"-era Jesus & Mary Chain, and spiky punkin' opener "I Like the Way You Die" slams home the point that Philips is no cutesy walkover.
Much of the album's subject matter, its press release suggests, is feminist in tone. This may be loosely so, but what leaps out of the speakers more is a band, three men and a woman, working together to create humungous hammering guitar pop'n'roll that bashes the listener joyously over the head.
Below: Watch the video for "Believer" by Black Honey
Dumps subtlety in favour of sheer rockin' wattage. And it works!
rating
Share this article