Album: Elephant9 - Arrival Of The New Elders |

reviews, news & interviews
Album: Elephant9 - Arrival Of The New Elders
Album: Elephant9 - Arrival Of The New Elders
Norway's jazz-prog luminaries take their feet off the accelerator pedal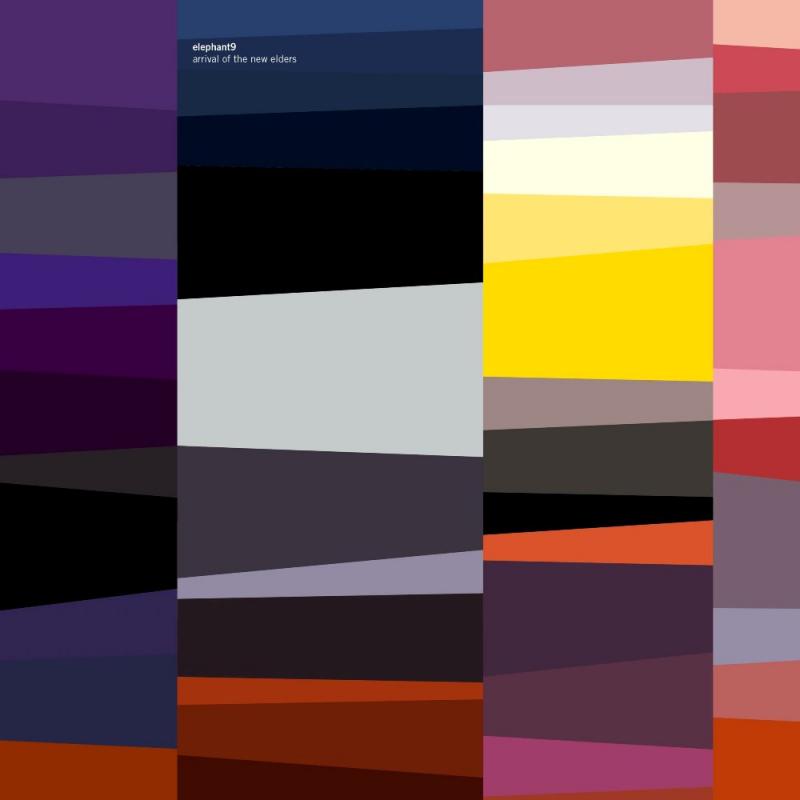 Elephant9's 'Arrival Of The New Elders': a fresh approach
Arrival Of The New Elders is unlike anything Norwegian trio Elephant9 have done before. Previously, their jazz-prog mélange was as full-on as it could be. Attacking, hard and heavy.
Now, a previously unfamiliar pensiveness has been revealed.
While Elephant9's sixth studio album still sounds like keyboard player Ståle Storløkken, bassist Nikolai Eilertse and drummer Torstein Lofthus, there's a more measured, clearly less improvised approach. Tempi are slower and the interplay between the players is easier to discern. There's a new space too. Storløkken plays more electric piano than before, using the Hammond organ more sparingly than previously. Eilertse and Lofthus are not hammering their instruments into the floor. Presumably, the album's title isn't a declaration that they have joined a cult but instead signposts the fresh approach.
The change in style has resulted in an album which frequently comes across as an askew take on the music from Seventies TV cop shows. "Solar Song", the closing track, could soundtrack The Streets of San Francisco. The title track suggests crepuscular, nefarious goings-on. "Rite of Accession" and the tranquil yet moody "Sojourn" have a giallo edge. But throughout, the familiar Elephant9 fidgetiness and tricksiness keep things off balance.
Their last albums were the studio-quality live sets Psychedelic Backfire I and II, on which their back catalogue was reinterpreted – they acted as career best-ofs. Now, it's clear both were markers which enabled the trio to effect a reset. The press release for Arrival Of The New Elders says the trio "had taken their groovy mix of high energy rock and power jazz as far as they could." Welcome, then, to the new Elephant9.
'Arrival Of The New Elders' frequently comes across as an askew take on the music from Seventies TV cop shows
rating
Share this article