Album: Femi Kuti and Made Kuti - Legacy+
Album: Femi Kuti and Made Kuti - Legacy+
Scions of Afro-Beat dynasty deliver the old and new
Saturday, 30 January 2021
Femi Kuti - 'Stop the Hate'
Fela Kuti and Afro-Beat have achieved a kind of joyous immortality: his son Femi and his grandson Made keep the flame of Nigerian agitprop and party-music ablaze, with a pair of albums (Stop the Hate by Femi, and For(e)ward by Made) that both, in their distinct ways, pay homage to the man who started it all.
Femi sticks closely to the family tradition, with as tight and powerful a band as ever. There is the intricate mesh of guitars weaving lines that speak to each other with compelling fluency, a drum-kit haunted by the constantly inventive spirit of the late Tony Allen, and a punchy horn section that delivers seductive riffs – a wall of saxes, including the deep tone of the baritone, on "Pà Pá Pà", and the blast of brass (trumpets and trombones) on "Land Grab". African music, as I learned from Africanist Robert Farris Thompson, is never just about entertainment – there is always a moral lesson. With Femi Kuti, as with his father Fela, we are insistently called to the dance-floor, but the call is also to stand up and fight – corruption, thuggery and the crushing of anything resembling democracy.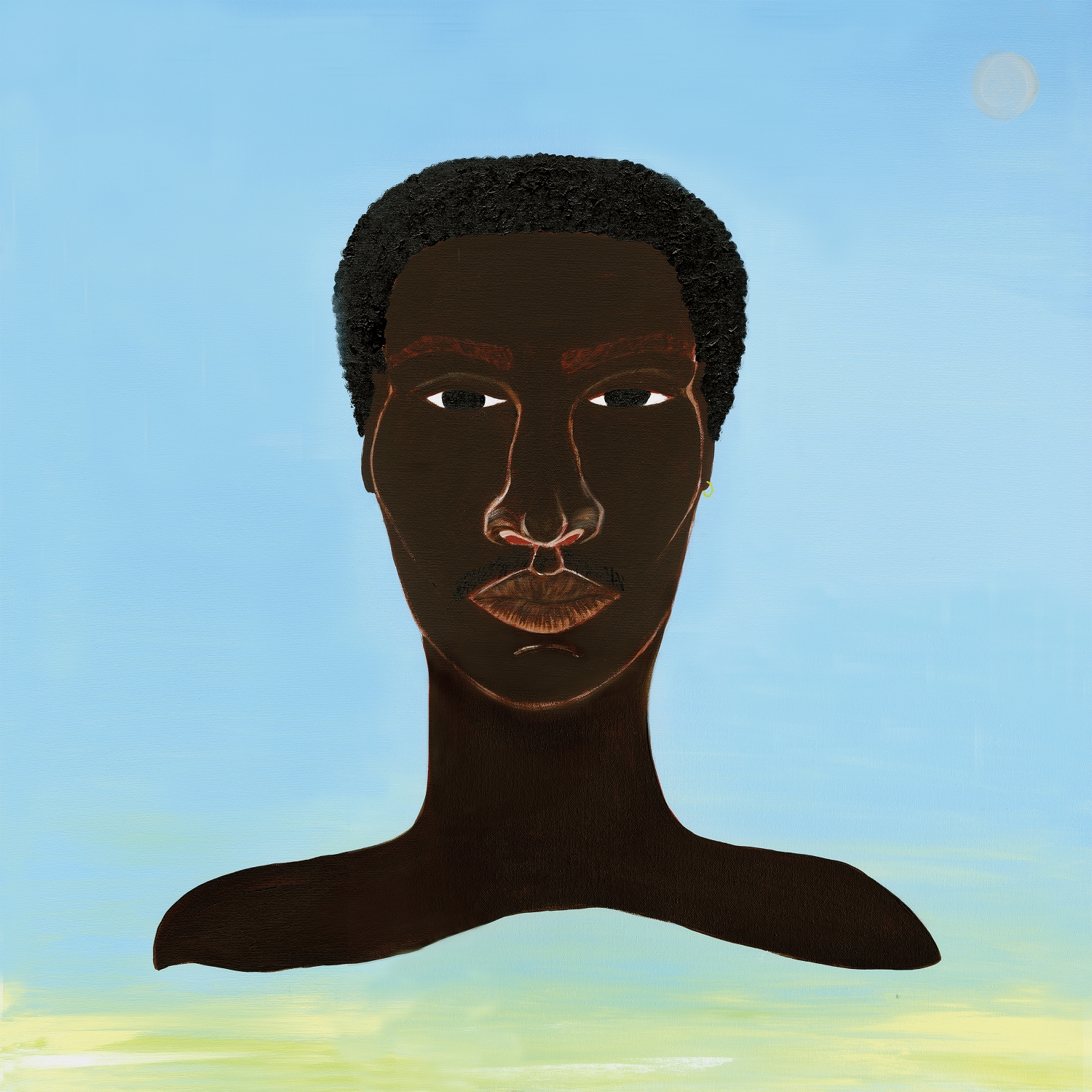 Made (pictured right on the sleeve of For(e)ward) studied music in London and his tracks are much less bound by the tropes of Afro-Beat tradition. He plays all the instruments rather than working with a band, and the music is much more complex, even though it owes a great deal to his grandfather's legacy. The experimentation pays dividends on a track like "Free Your Mind": the polyrhythms work their multi-voiced magic, and the backing vocals are treated electronically to good effect. But other moments, such as in "Young Lady", lose some of the contagious immediacy that makes Afro-Beat a thrilling mix. The lyrics are less political and more subjective, as if he were speaking as a songwriter rather than the spokesman for an embattled community. Although he is adventurously re-inventing a genre, this is a music that thrives on the disciplined science of making music ecstatic collectively, and Made's album lacks the punch of his less experiment-driven elders.
We are insistently called to the dance-floor, but the call is also to stand up and fight
rating
Share this article