Album: Hannah Peel - Fir Wave |

reviews, news & interviews
Album: Hannah Peel - Fir Wave
Album: Hannah Peel - Fir Wave
Enveloping drama from the queen of headphone dreamscapes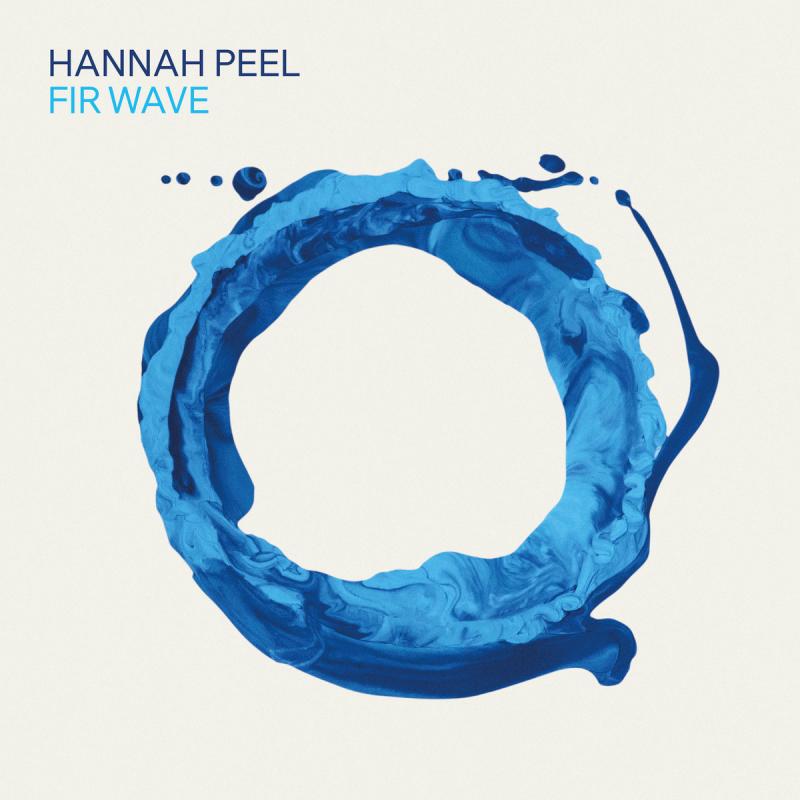 'An album that is well worth immersing yourself in completely'
One has to wonder if Hannah Peel ever had a phase, like so many kids, of listening to music under the bedcovers.
She certainly has a facility for making things that come to live in the dark, both in her own music and on her late night Radio 3 broadcasts
.
This was maybe most obviously the case on her 2017
Mary Casio: Journey to Cassiopeia
album – a record that was themed as a journey of the imagination, a trip into the head of an elderly stargazer dreaming of interstellar travel. But it applies every bit as much on this record too.
Fir Wave is Peel's eighth? – ninth? tenth? – album: to be honest, it's pretty much impossible to keep count with the number of projects and bands she's been part of. Only last month, for example, she was a big part of the deeply strange album Outsider with Mike Lindsay of Tunng and Philippe Solal of Gotan Project, five months before that her soundtrack to Channel 5's The Deceived was released, and two months before that she was all over Paul Weller's On Sunset.
This one was built around samples of Radiophonic Workshop pioneer Delia Derbyshire, and themed around natural processes. On the surface, it is a very accomplished, high gloss, orchestrally enhanced ambient electronica record, occasionally steering into deluxe festival dance grooves à la Jon Hopkins. Listen casually, and it might feel a little generic, a little like you've heard it before from, say, Nils Frahm or Ryuichi Sakamoto. But wait until the right time of night, put it on your headphones, and it reveals its own very particular personality, and becomes entirely transporting.
It's significantly more dynamic than Mary Casio but the sense of being lifted away is similar. Turn off the lights or close your eyes, and it's remarkably easy to feel like you're in a flying dream, high above broad and strange vistas. Peel's skill as an arranger really shows in the way strings, choral voices and synths will uncannily merge into each other. If there's a fault, it's an occasional reaching for the dramatic moment – as with the festival-friendly buildup and beat drop of "Emergence in Nature" – when in fact her knack for texture and groove show themselves best when allowed to unfold gradually as on the rippling "Ecovocative". But it's a minor quibble, and certainly doesn't spoil an album that is well worth immersing yourself in completely.
Listen to "Emergence in Nature"
Turn off the lights or close your eyes, and it's remarkably easy to feel like you're in a flying dream, high above broad and strange vistas
rating
Explore topics
Share this article