Album: Jam & Lewis - Vol 1 |

reviews, news & interviews
Album: Jam & Lewis - Vol. 1
Album: Jam & Lewis - Vol. 1
The world-bestriding production duo pour some sugar on it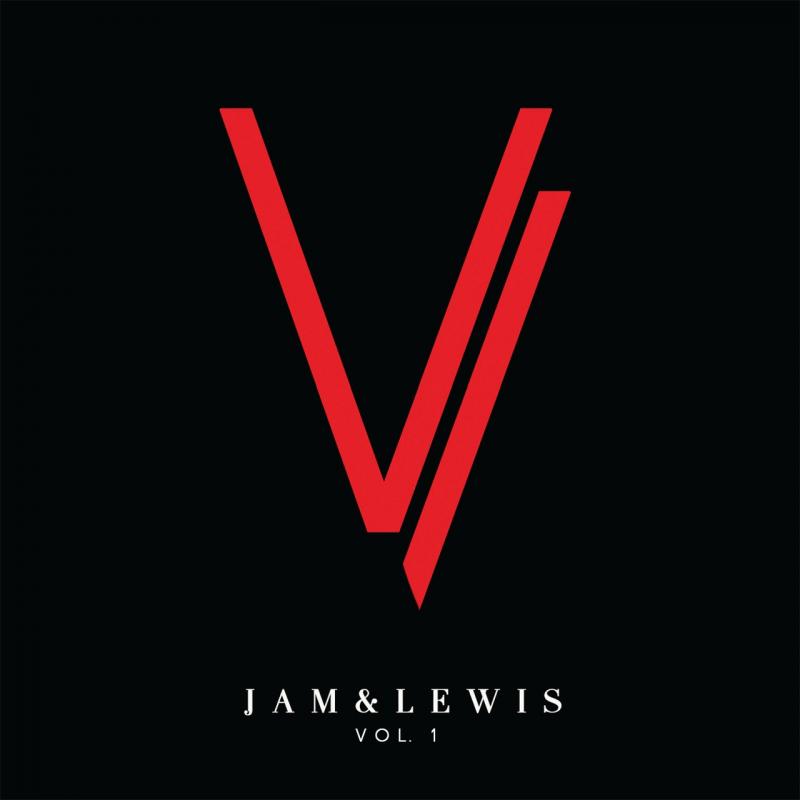 It's kind of surprising Jimmy "Jam" Harris and Terry Lewis have never made an album as Jam & Lewis per se before now.
The two have conquered the world, more or less: their band The Time was Prince's regular support act in his breakthrough years, as a star production /
songwriting
duo they've written 41 US Top 10 hits over the years, and they have 27
Grammy
nominations and five wins. Their most famous work was with Janet Jackson in her imperial phase, but they've provided a golden touch for everyone from Usher and Boys II Men to George Michael and The Human League.
But now, at the ages of 64 and 62 respectively, they've gone for it. And of course, they've got quite a lineup of star vocalists in tow. Mary J Blige, Mariah Carey, Usher – they're all here. And it seems almost all of them are in a ballad mood. Not that there's anything wrong with that: J&L have always been as adept at the quiet storm soul vibe as they ever were at funk and R&B, and they certainly haven't lost their touch here. The first two thirds-odd of this album is dominated by "grown folks' songs", heavily gospel-indebted songs with two or more dramatic key-changes, where every love is a salvation, every tomorrow is a brighter day, every new chorus is an excuse for extra melismatics.
It's a style that's been debased to the point of self-parody by lesser talents over the years, particularly by white boybands, but here it's in safe hands. With singers as good as Blige, or Toni Braxton, or gospel vets Sounds Of Blackness, you can believe in the salvation and the love, and the lushness of the songs is undeniable. It's just that when things get funky, as on Mariah's brilliant "Somewhat Loved (There you Go Breakin' my Heart)", or the final trio of sexytimes songs with Usher (over a bizarrely compelling approximation of super-deluxe dubstep), The Gap Band's Charlie Wilson and J&L's old compadre from The Time, Morris Day, there's a hint of what else might have been. As recently as 2007 J&L showed they had the funk in abundance on their work with Chaka Khan and it's still there now, as is their world class finesse on the mixing desk. And again, there's nothing wrong with the schmalzy songs – they too are world class individually – it's just that as an album this is like getting seven courses of dessert before you get to the meat.
Hear "Somewhat Loved":