Album: Josephine Foster - Domestic Sphere
Album: Josephine Foster - Domestic Sphere
The roots-inclined US singer-songwriter has a brush with the uncanny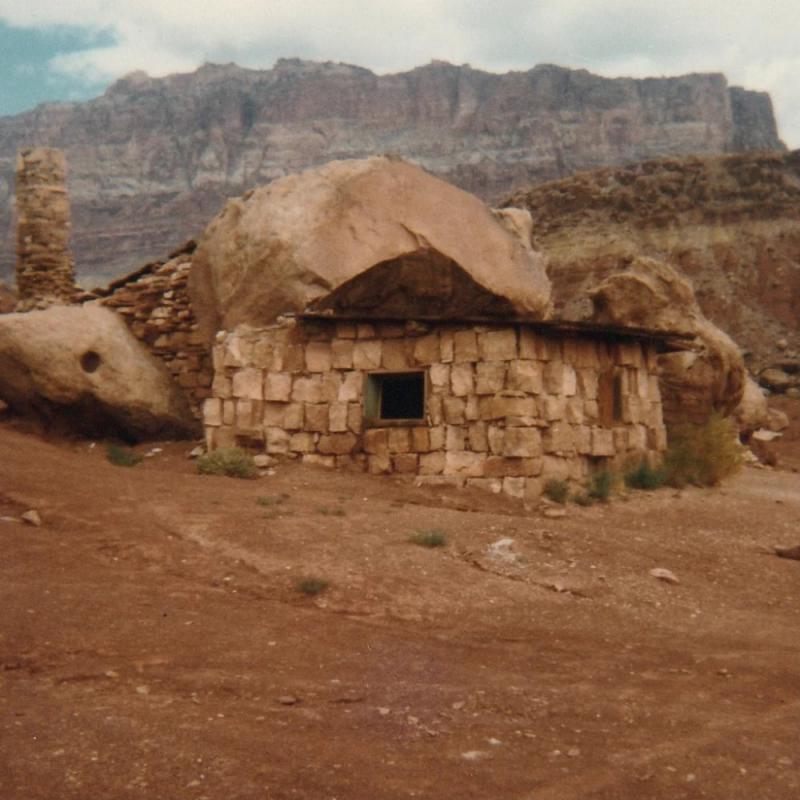 Josephine Foster's 'Domestic Sphere': ghostly
On Domestic Sphere, Josephine Foster's guitar and voice are joined by clacking crickets, a flock of sheep and wailing cats recorded in La Janda in southern Spain. There are also Colorado and Tennessee's birds and frogs. Foster's great-grandmother is here too, her singing recorded around 1970: the voice from the past enters proceedings suddenly but not jarringly on the album's ninth track "Reminiscence".
For Foster, this domestic sphere appears to be a figurative space which is spiritual as well as physical. Domestic Sphere ends with the suitably titled "Sanctuary" but the preceding tracks are "Haunted House", "Reminiscence" and "Birthday Song for the Dead", designations strengthening the feeling the album channels the incorporeal as well as documenting specific moments of life as it is lived.
Domestic Sphere begins with "Entrance", a recording of the sounds of arriving at album producer, multi-disciplinary artist and former Yuck member Daniel Blumberg's studio – steps, a door squeaking, then some distant guitar. As the album ends, "Sanctuary" features a rotating guitar figure first introduced during "Entrance". As well as the title's metaphorical space, the album's 11 tracks represent a cycle – equivalent to the cycle of life and death, where clarity and hazy memory take turns in coming to the fore.
Foster represents all this musically by adopting the sparest of possible approaches. There is none of the synthesiser of her last album, Godmother. It's her voice and guitar – electric or acoustic – and the interwoven recordings. She sounds more ghostly than ever. Overall, Domestic Sphere comes across as an extended encounter with electronic voice phenomena, where speech or singing by discarnated beings has been recorded. However, what's documented here patently is or was part of this domain rather than from beyond the veil. In this realm, day-to-day life can be as uncanny as the spirit world. On this evidence, Josephine Foster has become a form of medium.
This domestic sphere is a space which is spiritual as well as physical
rating
Explore topics
Share this article