Album: Ladytron - Time's Arrow |

reviews, news & interviews
Album: Ladytron - Time's Arrow
Album: Ladytron - Time's Arrow
Electro goths provide a dense cinematic soundtrack to these dystopian times
Thursday, 12 January 2023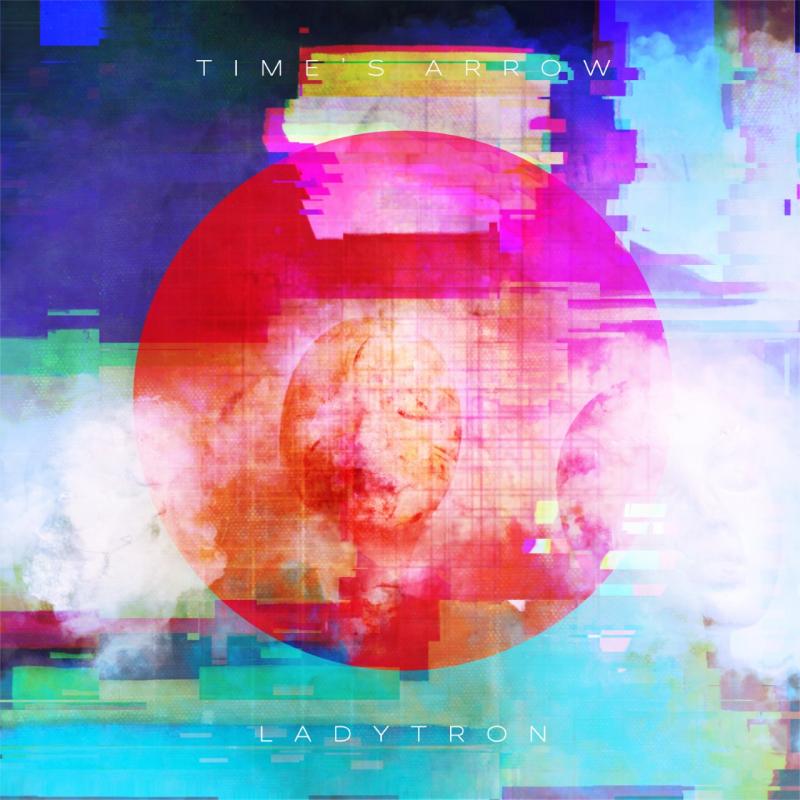 Time's Arrow: tasteful but hypnotic
Time's Arrow is electro goths Ladytron's seventh album since the late Nineties and marks their post-Covid re-emergence into the modern dystopia that is our seemingly never-ending, Brexit-damaged Tory Britain.
However, while it isn't an album that's full of the joys of spring exactly, it does nevertheless attempt to reach out for at least some optimism in these difficult times.
Despite the amount of time that has passed since the band's previous, 2019 self-titled disc, not a great deal has changed with Ladytron's sound. Time's Arrow is still marked by Helen Marnie's characteristic, somewhat distant vocals and an icy electronica sound, even if there are occasional dashes of Goldfrapp, the Cocteau Twins and even the Cure to be found within its grooves – especially on the trippy "California". However, while previous albums, like the magnificent Witching Hour, have at least had a degree of light and shade, Time's Arrow can be a bit single-speed and its mid-tempo groove does have a tendency to wander into the territory of tasteful but hypnotic background music.
The album's first single, "City of Angels" is dark electro pop, which manages to be both tuneful and somewhat menacing, while "Faces" and "The Dreamers" are woozy, swirling and somewhat dreamy. "The Night" speeds things up marginally but is still dense and cinematic in its approach. "We Never Went Away" and "Misery Remember Me" have elements of the artier end of the New Romantic sound, yet they are still far more suited to soundtracking an evening stretched out on a sofa under the influence of something calming than of hitting the dancefloor and losing yourself in the groove and the beat. That said, there's certainly more than enough room for such enigmatic and spacey fayre during these cold and gloomy evenings.
Time's Arrow is marked by Helen Marnie's characteristic, somewhat distant vocals and an icy electronica sound
rating
Share this article